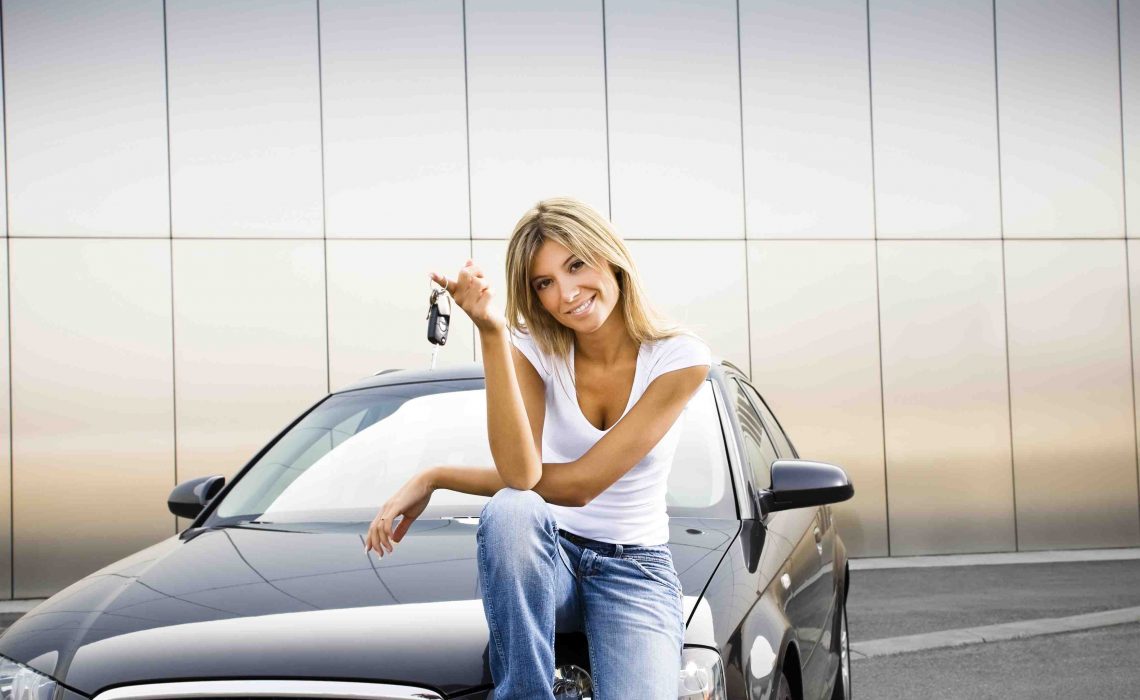 The business of buying and selling used cars has changed from being complex to more complex. The Internet has opened doors to many car buyers, but it has increased the confusion and stress of the task. No matter how sophisticated you may think you are, know that there are always better ways to shop.
Know the Different Types of Dealerships
Before you look for used cars, know about the different types of dealerships. Choose the right one based on the price range you want, the warranties offered, the types of car models and the seller's expertise. The three main types are chain, franchise and independent dealerships.
Chain used car dealerships are nationally recognised companies that provide more advertising to their buyers. They provide a wide range of car selections, warranties and financing options. They have strict industry standards when it comes to checking their used cars. The salespeople are trained to negotiate with the customers for the sake of the company first.
Franchise dealerships are less stringent local versions of chain companies. They still follow corporate standards closely, but their prices and terms are more flexible. The franchise dealers have more freedom to sell cars the way they want them sold.
Independent dealerships are designed to suit the needs of the local community. They provide a more flexible range of prices and a greater variety of negotiations. The buyers are allowed to choose from lower prices that fit all kinds of budgets. However, many of the warranties include more limits. If you need a simple car for basic transportation, you should look for independent used car sellers.
Know the Different Types of Dealers
Once you identify the different types of dealerships, know how to work with the dealers. There are more than a few types of dealers to work with, and you may be intimidated by all of them. You may have a dealer who wants to talk you into buying many products. At another lot, you may have a dealer who wants to focus on the superficial details. Before you work with any type, do the research first.
At the basic level, know the different parts of the car and the functions of each one. As you inspect the car, you have to recognise signs of damage and malfunction. Some signs are not so obvious to detect, and many dealers will try to hide them. As a used car buyer, your main goal is to know more about cars than the dealer does.
The used car market has become more complex as technology has become more advanced. As a result, modern used car buyers have become more knowledgeable and sophisticated about shopping in general. They have access to various guides that teach them how to shop for cars online and in the lots. As a buyer, having this information is important because the competitors are increasing in number and more car-buying selections are being offered. Gain as much knowledge as you can before you browse through selections of Canberra cars for sale.