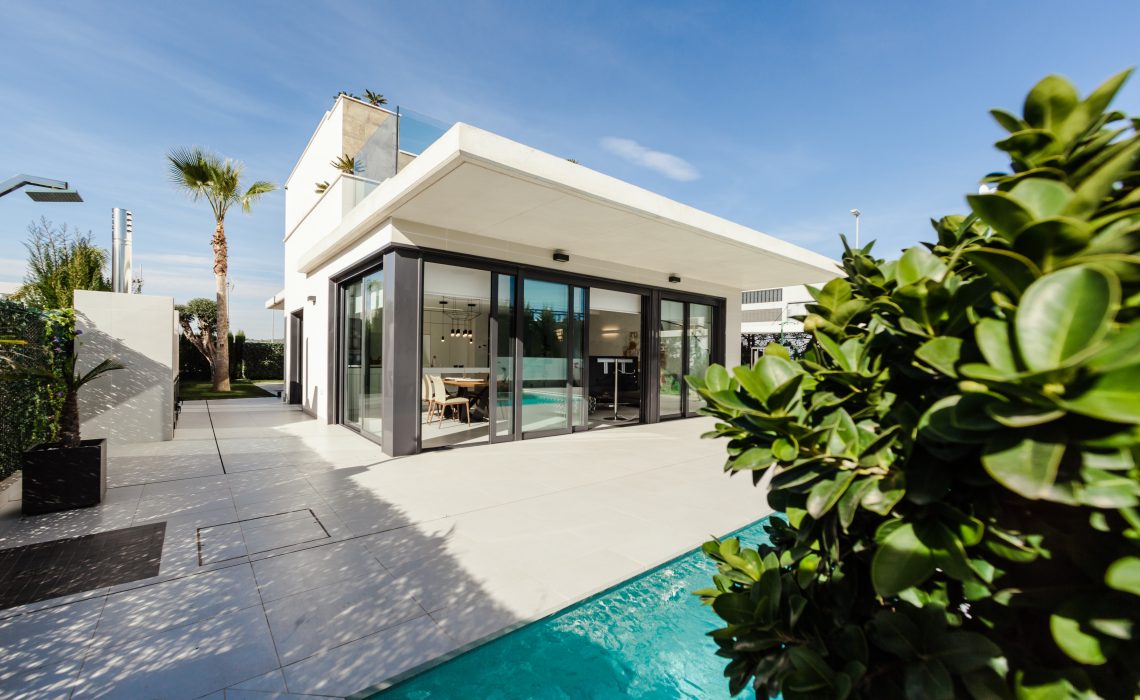 An open house is when you invite people to check out your house that is up for sale.
Usually, the real estate agents are the ones responsible for managing an open house. Also, not all homes are fit for an open home arrangement. It will depend on the status and the specific conditions of the home to see if an open house is valid.
Another essential condition for a home to be prime for an open house is to make sure that it's presentable.
Preparing your home for an open house is not only going to help you attract more viewers, but most importantly, it will attract more interested buyers since you're putting your home in a great light.
With that said, if you want to know how to prepare your home for an open house, then follow these seven tips:
Declutter and depersonalize
Removing bits and pieces that are cluttering up your home is a crucial step to take when preparing your home for an open house.
Given the fact that a lot of people are going to be moving in and out of your house, you have to ensure that you don't have clutter that can make it hard for people to walk inside.
Aside from decluttering, you should also ensure that you are removing any personal items or memorabilia that can indicate who the previous homeowners are.
Finding personal items in the house will make people feel like they're intruding in someone else's home. Not to mention that it will be difficult for them to picture themselves as owners of the house you're selling.
Although you shouldn't remove your home decor, we recommend displaying generic decor such as plants or pieces of furniture, as these items are less likely to showcase who the previous owners are.
Thoroughly clean your home
The next step should be quite obvious. Anyone wanting to schedule an open house to sell their property should make sure that it is thoroughly clean.
As Jacky Xu of Maid Sailors Maid Service Chicago puts it, people in an open house will be more critical, so you want to reduce the things they might point out.
Aside from that, it will help make your home look brand new if you schedule a deep clean before bringing in potential home buyers. That's because you have to be thorough with the cleaning.
If you don't want to do it yourself, you can hire cleaning professionals to do it for you. A solid deep clean will do the job sufficiently well.
Boost your curb appeal
You should also make sure that you don't forget the exterior of your home when you are preparing for an open house. In fact, your curb appeal is fundamental when it comes to inviting people to check out your home for sale.
So, make sure to trim your lawn, clean and fix your roof, and re-paint the front of your house if needed. That's because these are the first few things that a potential home buyer will notice.
Let in the light
No matter how small or big your house is, you can always do well by letting in a lot of light.
You can do this by making sure that the light fixtures in your home are all working. That way, you can show off your home under the best light.
As much as possible, you should also let in natural light to beautify your home, as it is less likely that people will check out your home in the evening. 
Make your home smell good
Visiting or viewing an open house should be a multi-sensory experience. Hence, it is important that your house smells good.
When creating scents for your home, make sure that the smell isn't too overwhelming, especially for people with sensitive noses. All you need to do is make your home smell fresh and clean but not too clinical.
Repair the necessary maintenance issues
Interested buyers will be looking for possible maintenance issues that they might encounter should they purchase your home. Therefore, before the open house, you should repair the significant maintenance issues. 
These minor repairs may seem insignificant, but it can be a game-changer. 
Set a cozy temperature
Before the open house, make sure that you set a cozy temperature so that your potential buyers are comfortable while viewing your house.
The temperature should be just right so that interested buyers don't leave too soon because they're either sweating or freezing. Otherwise, they won't be able to focus on the qualities of your home. 
Over to You
By doing the right preparation before you hold an open house, you increase the chances that your home gets the attention of the right buyer.
The preparations listed above aren't too complicated that you would spend too much time over it, so you might as well do them. 
If you want your home to have the best chance possible to find a buyer, then you should spend the time to prepare it before you schedule an open house.