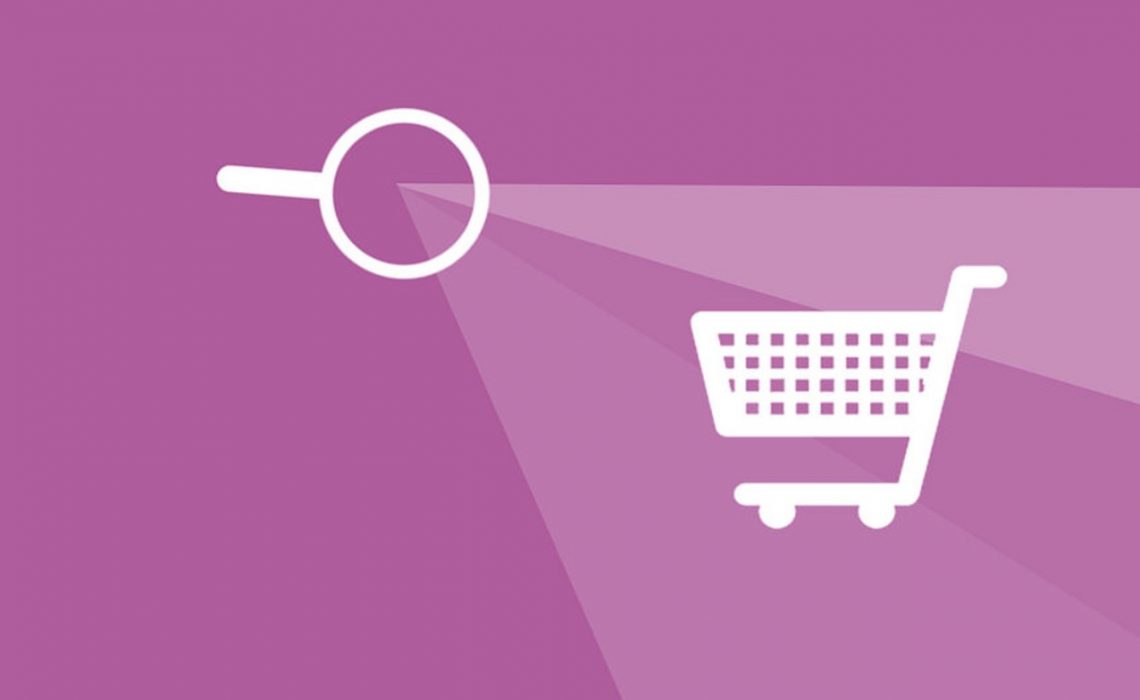 The ecommerce economy continues and will continue to grow. The sustainability of the market growth keeps attracting more entrepreneurs. The ecommerce market will maintain upward trajectories in growth in the foreseeable future.
Entrepreneurs can only realize success in the ecommerce market with the right approach. The following seven secrets can help entrepreneurs achieve ecommerce success.
1. Knowing the Market
The ecommerce customer makes the foundation upon which ecommerce businesses run. Treat your online buyers like you would treat offline customers. Learn about their purchasing habits and structure your ecommerce business to serve them.
The ecommerce customers do not have the luxury to "firsthand buy decision making." Every ecommerce business has to find the means to compensate for it.
It all comes down to offering the right pricing on products. Additionally, make the sales process efficient and provide affordable shipping.
2. Building the Best Website
The ecommerce site functions as the store. Ecommerce sites should emphasize store design like "offline stores." Invest in the construction of the best site and work on improvements.
Make use of testing tools to figure out what works and what does not. Think like the buyer and set up your site to serve their needs. Envision all potential issues that can come up and address them beforehand. The site software requires careful structuring and regular evaluations.
Go for a web software with enhanced usability and scalability potential. Security and marketing tools are also important when selecting the right site software.
3. Launching the Site Only When it is ready
Most entrepreneurs rush the launch process because they want to start selling in no time. You want a grand and timely launch. It is the one and best opportunity to create a lasting impression.
Make sure that everything is up and running before driving traffic to your site. The last thing buyers want is to keep stumbling on elements that do not work. Lay your groundwork and make the launch worthwhile.
4. Perfect Use of Social Media
Everyone knows that social media is one of the strongest online marketing tools. Not only does it allow you to interact with your customers but helps you glimpse into their lives.
While you may find it easier to get a social media manager, stay involved with it. Optimize your site further by including social media tools. Add social media generated product reviews as well as testimonials on your site. Encourage site users to follow your social media pages. Run social media campaigns and sales to drum up sells.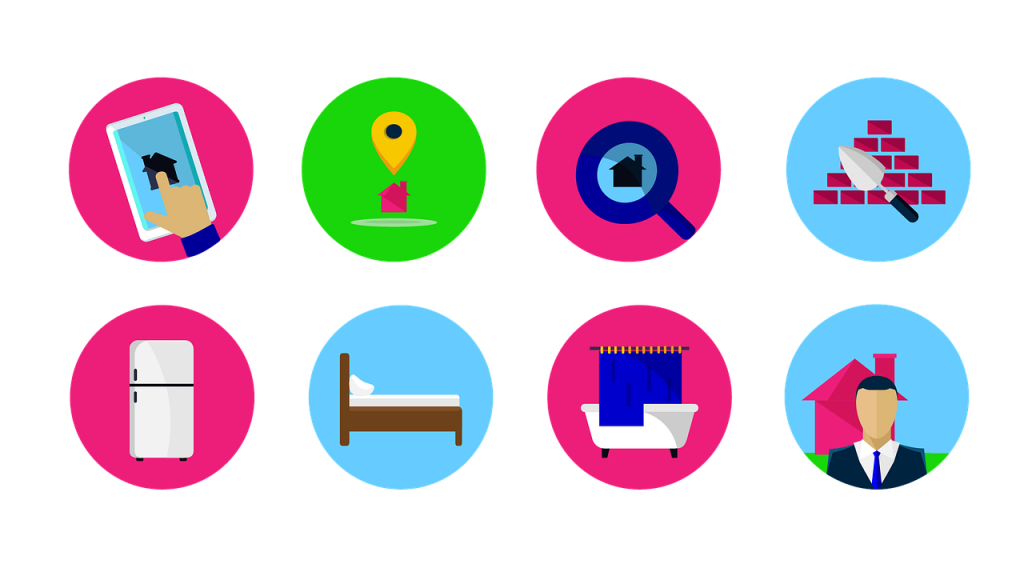 5. Use of Mobile Platforms
Estimates have it that 80% of users accessing the internet are smartphone owners. 48% of buyers will start the research process on their mobile phones. With these numbers, it makes sense for ecommerce businesses to use mobile platforms.
Optimize your website for access on mobile devices. When integrating mobile elements also think about apps. Use the mobile phone as a marketing tool and also to generate sells.
6. Investment in SEO
The eCommerce market is already crowded, and the trend will continue. Visibility counts in the online space to maintain a healthy market share. Content marketing is very crucial in helping websites keep this profile.
From the website building process, you should make use of SEO tools. Optimize your site to rank high on search engines. Work with experienced SEO providers. It will help with the SEO complexities and also help you stay competitive in the market. Remember that it is not only enough to have SEO content but to include it into your site HTML as well.
7. Changing With The Latest Development
Once your eCommerce site gets launched and is up and running, you want to keep evolving. Collect customer feedback to make improvements. Also, you want to keep on moving with technology.
The internet is ever-evolving by nature and so do internet users. To succeed in the variable market, you have to keep evolving as well. It does not take much effort to move with these changes. Often, it will involve adopting new social media channels or web tools.
Implementing these seven tips can help any existing or upcoming eCommerce business thrive. It also helps to evaluate what works and fix what is not functioning. Learn from the strategies successful eCommerce businesses use.
Conclusion
E-procurement is an important aspect of every ecommerce business. If you are struggling with it, GreenWing Technology has the perfect solutions for you. From punchout catalog to Electronic POs and invoices, and e-procurement management to training and consulting, Greenwing technology takes care of all.