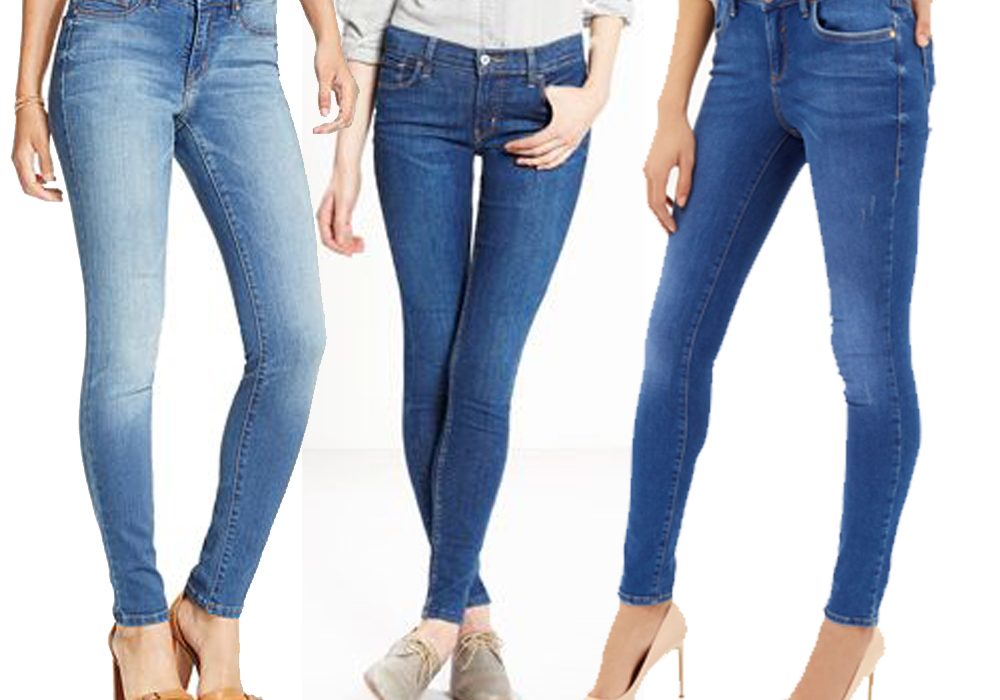 Everyone would want to have a great pair of jeans which fits them well and it goes with everything. A good pair of jeans will go with every casual top and will enhance the shape of your body. These days, you can find various kinds of jeans including the boot cut, straight, pencil cut and the ankle length ones.
However, choosing the right pair for you can be daunting sometimes because there are so many options. The boot cut jeans are the most traditional ones which are never out of style whereas the straight leg jeans are much latest. In this article, we will be talking about the differences among the boot cut jeans and the straight leg jeans and the ways to style them correctly.
Know the differences among the straight leg jeans and the boot cut jeans
There are various kinds of jeans available in the market. However, the straight leg and the boot cut ones are the most popular. Hence, in order to know which of these will suit you the best, you must know the differences between them. Some of these differences have been listed below –
Cut – the major difference between these two kinds are their cut only. While the boot cut jeans are more fitted around the knee area and then it becomes widened till the hem. Whereas, the straight leg jeans are of the same width throughout its length.
Height – your choice of jeans will entirely depend on your preference. However, it is essential to remember that the boot cut jeans can make you look shorter because they are cancelling out on your leg's height and the straight leg will enhance your height and will make an illusion to make your legs look longer.
Shoes – the shoes which you wear with your jeans matters a lot. Hence make sure that you are wearing boots or wedges along with the boot cut jeans and high heels, log boots and chucks with the straight leg jeans.
If you are looking for the best brand to buy your straight leg jeans then you must check out Big Star brand cut jeans. They have the best collection and you will surely find something which you like.
How to style such jeans?
It is essential to remember that styling your jeans correctlycan become difficult sometimes. However, one can follow some tips and tricks to style their jeans correctly. Here are some of those tips –
People with a pear shaped body, can find a boot cut jeans which has beautiful embellishments on the bottom or they can pair their jeans along with a bold scarf.
People with an apple shaped body, must wear jeans which make them look taller and cancels out on the extra fat around their waist area. To does so, make sure that they wear the stretchable jeans. They can even pair it up with a simple check shirt and it will look the best.
For more tips, you can check the various informative articles online which will guide you properly to rock those jeans.