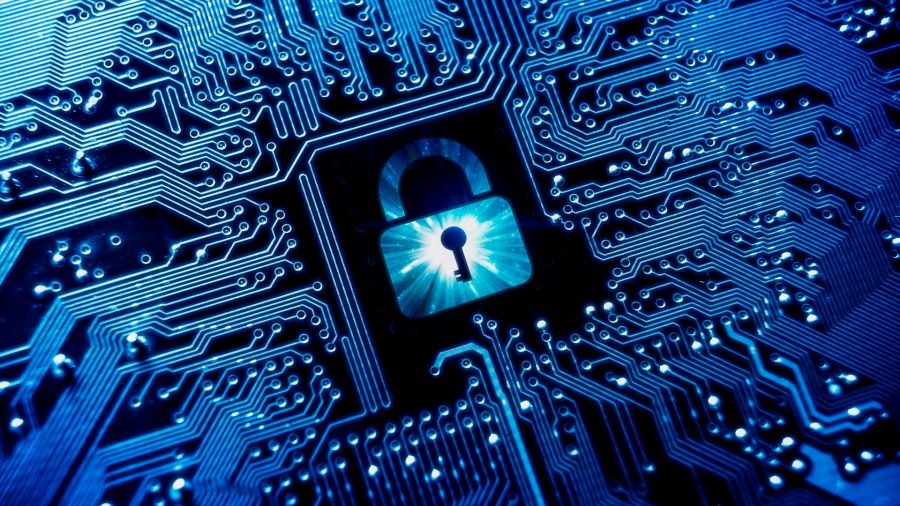 Cyber security is not limited as an issue to big corporations. Such breaches can affect anyone's business. These threats are such, that a permanent solution does not really exist yet. In order to safeguard your organization's security and to prevent any possible data breaches, you should take the requisite steps towards ensuring complete cyber security. As a business can suffer heavily if sensitive and confidential information is leaked out.
This is in particular significant for businesses that are small scale and are relatively new in the market.
In a recent study conducted, approximately half the companies that participated in the survey, the small scale businesses in particular, had been victims to cyber security breaches or more specifically, the phishing campaigns. The numbers were higher in comparison to the stats a few years back where such cases were 1/4th of what the numbers stand to be now.
No matter if your organization is small scale and deals with limited resources, it is always a good idea to protect your business in terms of cyber security that ensures the value of your business is protected. Something highly recommended by cyber experts is the cyber penetration testing that assessing the vulnerability of your organization's data.
This was specifically highlighted for organizations that deal with external factors in terms of accepting foreign donations. We are talking about non-profit organizations that accept online donations that may make the system of these non-profits vulnerable. Many are going towards considering cyber security penetration testings that helps them accept donations easily and safeguard their system at the same time.
Things you should know about Cyber Penetration Testing
Hire a cyber penetration testing expert organization that can understand the cyber security needs of your organization. This is a kind of testing that you won't be able to perform by yourself. It needs an expert's perspective.
Putting aside the size of your organization, and what area you are headquartered in, here are some advantages of cyber security penetration testing that you should be aware of:
Complete compliance
This kind of testing will help you maintain complete compliance with the Data Security standards of the Payment Card Industry and the Health insurance portability and accountability act.
Easy to adapt
The testing has been laid out in a manner to fit to any organization like a glove. With every organization's unique needs, penetration testing undertakes a complete check be it internal or external in terms of wireless systems, mobile applications and more so.
Identify threats
This kind of testing makes use of multiple kinds of testing assessments. This can include social engineering in order ascertain sensitive info is not being exploited.
Critical info reports
Cyber penetration testing also ensures that the scope of testing and the methods used have been reported as a recommendation. This report would help IT auditors to examins and identfy and possible findings on cyber security threats.
So these were some of the advantages of cyber penetration testing that can be considered when you are planning to go for a complete cyber security arrangement for your organization.