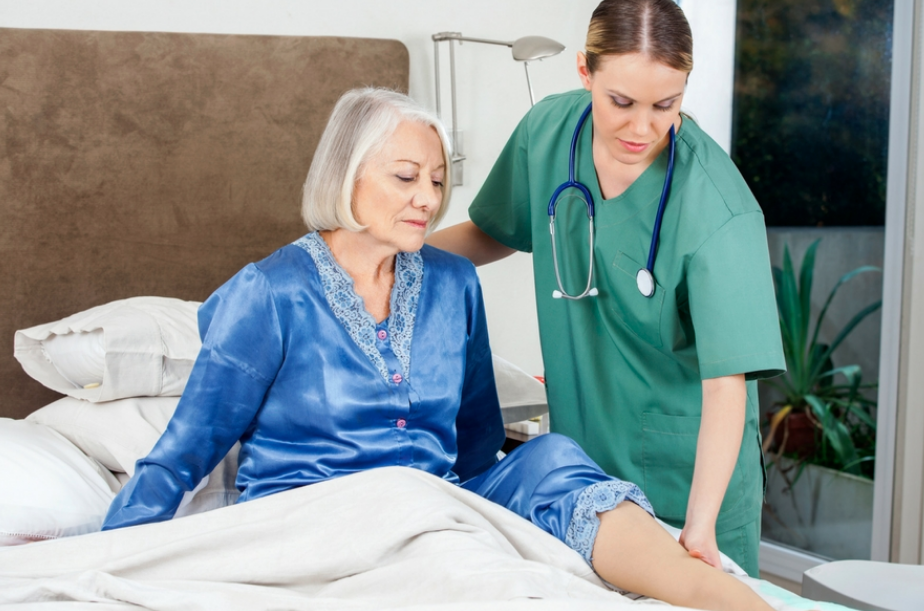 Many times the search for the perfect and reliable home care agency should be done as soon as possible due to an emergency medical condition. Home care providers can replace or supplement the care provided by the family members thus allowing seniors to stay in a familiar surrounding and maintain their independence.
However, finding a perfect home care agency can be stressful. There are several important things to look in selecting the best home care agency in order to meet the needs. Are you also considering to find a good home care agency for your elderly loved one? This is an important decision that can impact everyone who is involved financially as well as emotionally.
Here is a list of five essential questions a family should ask an agency to help assure that the agency can meet their needs.
Question 1. IS THE HOME CARE AGENCY LICENSED?
Some states want that a home care agency is licensed by the state. By ensuring that you choose a licensed agency also assures that the company meets the minimum standards that are required by the state to protect their clients their loved one.
Question 2. ARE THE CAREGIVERS OF THE AGENCY INSURED AND BONDED?
The home care agency you choose must have both general and professional bonding, liability and employee's compensation. Also, a reliable home care agency will provide their clients with a detailed process to deal with service questions and complaints.
Question 3. WILL WE HAVE THE SAME HOME CAREGIVER EVERY TIME?
No one wants to have random caregivers for their loved one, coming in and going out of their home frequently. Don't forget to ask the home care agency you select, their process for scheduling the caregivers. Most of the home care agencies substitute between 1 to 2 caregivers so that your senior loved get familiarize with the caregivers, making the alerting process easier and simple.
Question 4. HOW ARE THE CAREGIVERS QUALIFIED AND TRAINED?
Not every home care agency provides continued education and training to their workers other than just orientation training. It is important to make sure that the caregivers are the most qualified and trained. Unluckily, emergencies do happen. Don't forget to ask that the caregivers are trained well to handle emergency situations.
Question 5. CAN WE TALK ANY OF YOUR CURRENT CLIENTS?
Many home care agencies are able to put you in contact both their current as well as former clients. Since this the best way to know that you have made a right choice in trusting the agency with your senior loved one.
To conclude, these were some of the important frequently asked questions homecare agency often receive from their clients. The scope and quality of services provided by different agencies are highly different and all you need's a little time and research to find the right fit for your loved one.