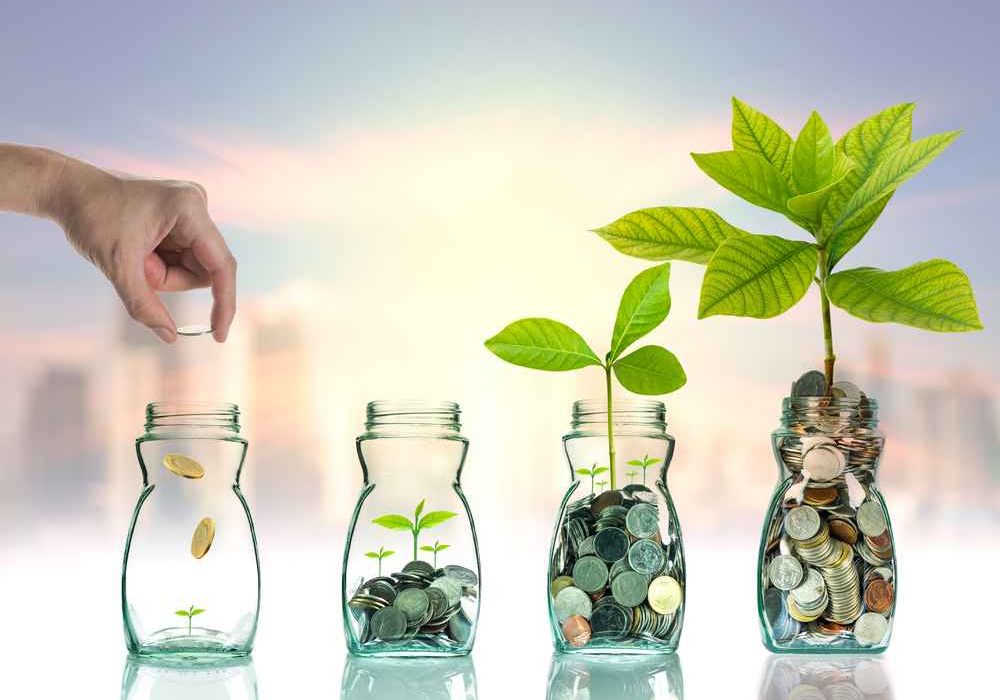 Running any type of business needs a backup, right? Be it manufacturers or service-based industries. And that you get from buying a business insurance. Also, losses and risks are two continuous followers and that can be accommodated by having a business insurance. Buying a business insurance is likely to own a security policy for your business. With enormous benefits, it also leaves you stress-free from paying any emergency debt.
Moreover, this can majorly be applicable for small business and startups. The strong determination and focused-eyes one factor of operating a business and buying a business insurance cum security policy should definitely be another one for every business owner. There are different types of business insurances an insurance company offers such as Professional liability insurance, Property insurance. Auto-Owners Insurance and many more.
Here are some of the factors that verifies why a business owner should buy a business insurance.
The unpredictable future
First and foremost thing is that you cannot predict the future and business insurance is such approach that lets you tackle the unwanted and uninvited issues that are related to daily basis operations such as losses, faulty resource management and many more. Also, nobody predicts any bad affair with clients, but unfortunately it happens, it can protect you against lawsuits.
Protect your employees
Your employees are one of your great assets and need to be treated delicately. Having a business insurance lets you compensate your employees in any unfortunate critical condition. This not only a great gesture towards business ethics but also leaves a positive impression amongst employees Many insurance companies have this policy included in the benefits list.
Lets you focus on higher priorities
You have several other projects to pay more attention than that of looking for handy amounts of insurance. Buying a business insurance is exactly the help that allows you to focus on your higher prioritized projects. This ultimately leaves you with the best return on investment and continuous growth of your business.
Allows you bear the risk
When you have a complete backup against your risks that ultimately opens several opportunities to extend your business. Also, this helps you in taking challenges in the pursuit of innovation and growth of your business. For instance, it is important for a business to keep learning and launching new things to compete for the market and business insurance is one backup that builds up the confidence to initiate such.
Client satisfaction
When business is running in-synch and sorted, this is the clear indication that clients are going to be happy with your work. This ultimately helps you building a goodwill and more clients addition to your business.
A constant growth of a business depends on multiple factors wherein business insurance can play a vital role to ensure the smooth and ongoing related business operations.