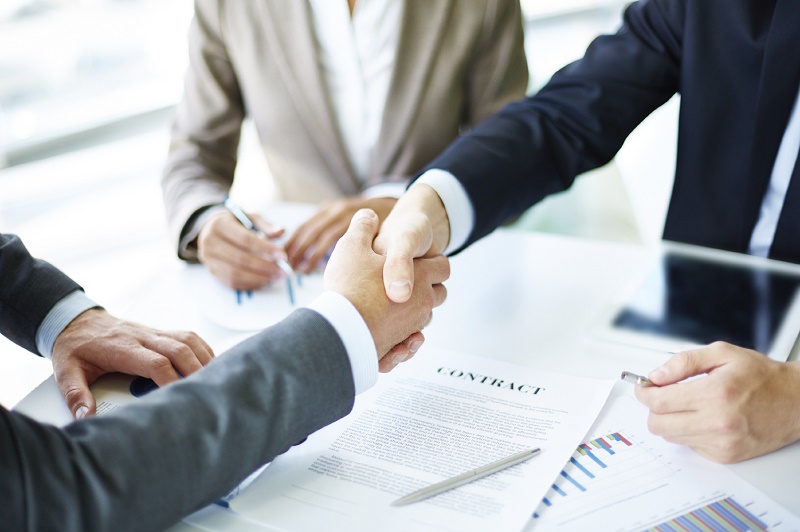 If there is a super great idea running around in your head and is liable to rake in the green in droves, then you can start a business around it. Of course, for every business, you have to have a solid business model for it. In other words, you have to show that whatever you are selling is worthy of a future investment and that will enable it to generate money and sustain itself.
Presently, there is a wide range of business models that startups can use. Fortunately, we have put together an assortment of only the most popular models of today. We surely hope that any of the following models are what will help give your business the structure and jump start it needs.
1. Ad-Based Revenue Model
This model is about creating ads for any service, website, app or any other product and then placing them strategically on channels of substantial traffic. Google's Ad Sense is by far your best bet to creating ads, especially if your company has a website.
Ad Sense will fetch you about $5-10 for 1000 page views. It is simple and easy to implement, but before that, you will need to attract the attention of millions of users online. In most cases, there are people who find some ads quite annoying and results in low click-through rates (CTRs), which then results in low revenue.
2. Subscription Model
It has come to that point in our lives where we can purchase almost anything from the screens of our phones from any place on earth. That is why mobile payments are trending all over the world and are still continuing to rise.
As a result, subscription-based services are seeing a great increase, something that consumers can easily set up and worry less about as they can receive their product or service every month. For startups, the value lies in predicting revenues through recurring sales which gives an edge in value for a company.
3. Marketplace Model
A marketplace is where two or more users meet with one another to conduct a purchase. The marketplace derives its revenue from a marketplace rake, which is a percent of transacted revenue on the marketplace. Instead of a percentage rake, there are some marketplaces that charge fixed transnational fees.
You may be familiar with marketplaces such as eBay, Airbnb, Instacart, and Uber. Marketplaces are hard to get started and to establish a point of constant high liquidity, but when it is set up, it is very solid.
4. Affiliate Revenue Model
Affiliate revenue model is another web-based revenue model that gets its recognition by promoting links to relevant products and then collecting the commission on the sales of those products. It can also work in sync with ads or separately.
One of the biggest advantages of using this model is that it helps you make more money than ad-based models. But there is one shortcoming to this; the money you will be making is limited based on the types of products you sell, depending on the size if your business, if it is a startup.
5. Direct Sales Model
There are two kinds of direct sales that you can conduct in this model;
1. Inside Sales: This is when someone calls in to place an order or when sales agents call prospects.
2. Outside sales: This is simply conducting a transaction in person or face to face.
This model works best with enterprise sales cycles, relationship sales cycles or complex sales cycles that involve multiple buyers and influences. It falls short due to having to hire a sales team of some kind, which isn't very optional for small ticket price items.
Author Bio: Joseph Carey works as a Business Consultant. Being a part-time academic writer, he is always available if you need help for essay. As a blogger, he is interested mainly in writing on entrepreneurship, financial management, and business management.