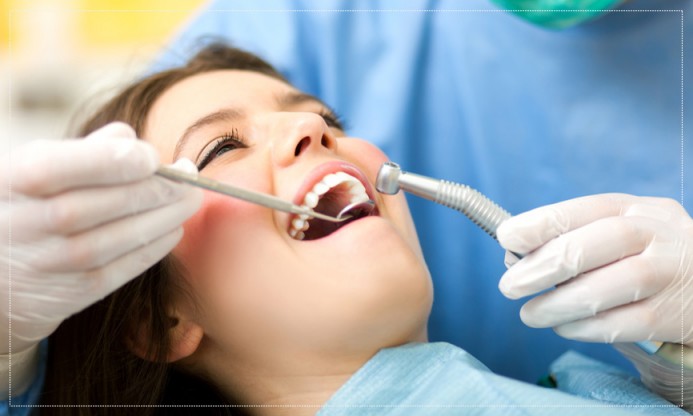 There is little doubt that the dental industry has evolved significantly over the years, not only in terms of the services it offers, but also the way that it presents itself and is perceived by the public.
This positive evolution of the dental industry, a rebranding of the industry as many experts see it, has had many excellent knock-on effects. These include increased numbers of young people studying dental subjects, earning dental degrees and looking for work in the dental industry, often by seeking recruitment through a dental temp agency, of which there are many. However, many other trends also affect the dental industry in 2017, four of which are discussed in detail below.
One – Uninsured Patients
Right across the world there has been an increase in uninsured or underinsured patients, though there aren't as many in Australia as in other countries, particularly the US, which is undergoing many fundamental changes in its healthcare system. This presents notable challenges to dental practices.
Two – More Group Practices
More group practices have resulted in a greater demand for more dentists, with many dentists and dental assistants sourcing work through dental recruitment agencies like First Point Recruitment. While over 80 percent of all dentists still practice solo, this figure is dropping and will be more like 60 percent by 2020, though that doesn't mean that solo practices aren't popular or a great way to establish oneself as a leading dental provider in their community.
However, as most dental students accumulate significant debt as a result of their dental studies, this is influencing the numbers of dentists who establish a solo practice, as many graduates simply can't afford to set up a practice of their own because of their student debt. This means that due to fiscal reasons, many young dental school graduates simply can't afford to establish themselves in a dental practice and will look for employment in a group firm.
Three – Patients are Pickier
Dentistry has gone from being an unpleasant yet essential undertaking (think getting teeth removed) to something that people are interested in and want to dedicate the money they save to, especially cosmetic dentistry. This trend, along with the forces of social media to a certain extent, has resulted in patients becoming pickier and demanding so much more from their dentistry experiences.
Four – The Gender Shift
Dentistry was once a very male-dominated profession, though that has gradually changed over the years and we're now seeing many female dentists in dental surgeries and not just female dental assistants. The gender shift has been welcomed by most people in the industry and it has made a significant difference to the way that many women feel about dentistry and dental treatments.
These are four of many trends that affect the dental industry in 2017 and there are many more, including the digitisation of dental practices, the need for better marketing and the increased demand for greater accountability. How do you feel about these trends affecting the dental industry and how you will meet the challenges they present you with?