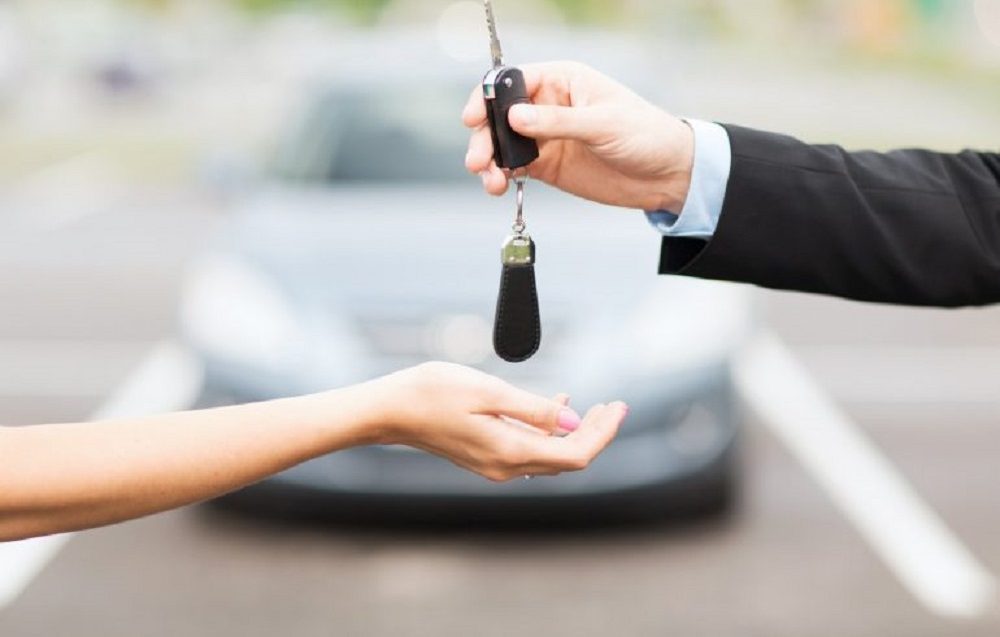 Though buying a car is one of the most rewarding feelings ever, most don't think about the true cost of car ownership. They budget for the initial cost of the car and the monthly car payments but often forget about the rest. When you buy a car new or used, you'll have to invest in it. From fuel and tires to maintenance, repairs, and insurance, the average car owner spends thousands of dollars each year. While these associated costs are unavoidable, there are some ways you can cut down on those costs so that owning a car doesn't take all your hard-earned cash.
Fuel Costs
One expense that you'll have to pay regularly as a driver is the cost of fuel. Depending on the type of car you have and your daily commute, gas could cost several hundred dollars per week. Of course, you can't cut out paying for fuel altogether, but here are some ideas on how to lower the costs:
1.      Pay cash instead of charging it
2.      Get an app and shop for the cheapest gas
3.      Stop speeding
4.      Combine Trips
5.      Minimize the use of the heat and a/c
6.      Keep up with basic maintenance like tire rotations and wheel alignments
Insurance Costs
Though some might like to, you can't get around having car insurance. It is a necessary protection in the event that you're involved in an accident. There are, however, ways to cut the cost of insurance:
7.      If you're on a tight budget or have an old car, liability car insurance is cheaper and provides the minimum protections required by law.
8.      Shop around to find the best car insurance quote
9.      Ask about discounts like multi-car, multiple policies, good driving record, and more
10.   Pay your policy in full instead of monthly or sign up for automatic bill pay
Maintenance and Repair Costs
One of the biggest costs of owning a car that drivers complain about is the cost of repairs and maintenance. Depending on what's wrong with the car, costs can be anywhere from $25 for an oil change to $2,000 for transmission or engine repairs. To get maintenance and repair costs down, there are a few options:
11.   Complete basic maintenance like oil changes, changing air filters, and brake pads on your own
12.   Find a reliable mechanic so repairs are done accurately the first time
13.   Read and stick to your car's maintenance and repair schedule
14.   Consider car repair insurance, an insurance policy that can be used to cover the cost of car repairs for a low monthly rate.
Owning a car is sometimes the best solution to getting you where you want and need to be. However, most don't realize until they've signed on the dotted line, just how much owning a car can cost. Though the above-mentioned costs are unavoidable, many of them can be reduced significantly which increases your savings. Hopefully, these tips will help keep your car on the road and money in the bank a lot longer.