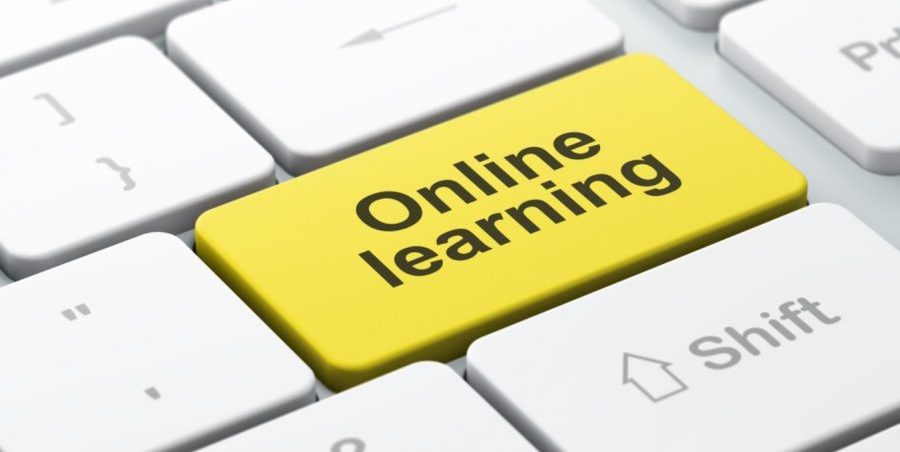 The world of internet is helping people in many ways. And online tutorials and online courses have made life easier for students. These days you don't have to travel long distances to learn many different subjects, you can do that sitting on your own computer. The advantages of online courses is endless. Here I mention some of the most notable advantages of online leaning.
Huge Variety Of Courses To Choose From
You can learn almost anything online. You can spend time watching videos on specific subjects on YouTube or other video sites. No matter what subject you want to study, internet can help you. And if you are looking for more than just YouTube tutorials, have the top tutoring app on your mobile phone and learn your desired subjects on the go.
Flexibility And Comfortable Environment
When you go for a general course in an institution, you need to travel to your class, and maintain a strict time table. But when you want to learn a subject online, you have plenty of flexibility. You can watch recorded online courses as many times as you want and as long as you want. More than that you can enjoy a very comfortable learning environment be it in your own home or anywhere else you love.
Mostly Free And Sometimes Affordable
Normal online learning on YouTube, khan academy website and similar sites are free. But there are premium online courses that charge some money. But still those courses are very affordable as you get the opportunity to attend courses from the experts of the subjects from renowned individuals from around the world.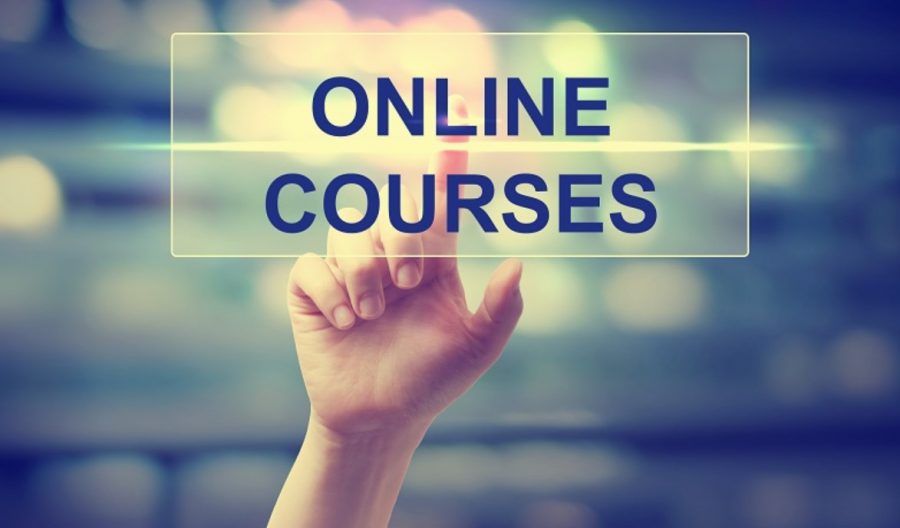 Access To Highly Qualified Teachers
Online courses are great ways to access many renowned lecturers from some top universities around the world. You may not have an opportunity to talk to such highly qualified teaches other than attending their online classes.
Commuting may take a significant amount of time per day when you go for a regular course in a school, college or university. But when you go for an online course, you save both money and time. This is especially important advantage for people who are already in their career and doing multiple jobs and continuing their study.
Increasingly Greater Acceptance Of Online Courses
More employers are valuing various online courses than ever before. They just want to test the students in the interview board about the skills, experience or knowledge of an applicant no matter what degree he or she has. The online courses are gaining in popularity as well. That's why some online courses are more accepted than others. You can choose those highly accepted and reputable websites for your online courses.

Conclusion
The internet accessible mobile phones have made online learning easier as well. You can have many free online learning apps on your android phone. You can even learn math on your iPhone on the go. So, online courses and tutorials has made education accessible to many more people than ever before.