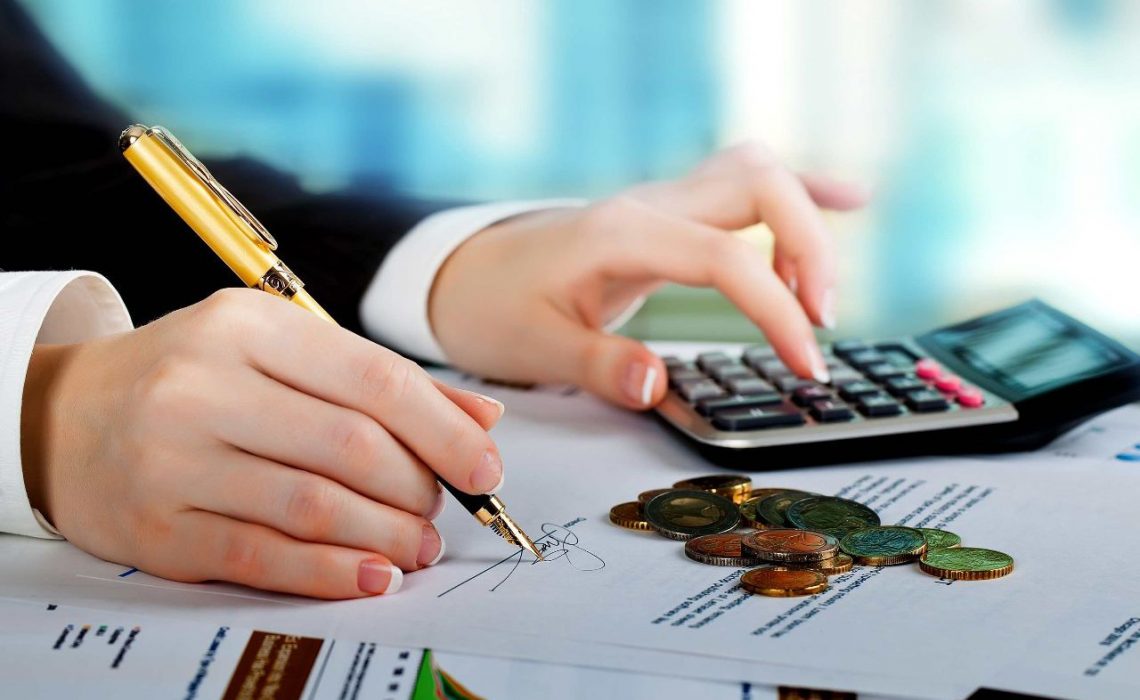 You may feel excited about the career opportunities that await if you have decided to enroll in an online accounting course. However, before applying, it is important to know what kind of degree you should strive for, to take your career goals into consideration and decide on the best program. The advantage of online learning is that you needn't limit your options to the schools that are close to your neighborhood. The sky is the limit when it comes to learning accounting online, and below are some of the degrees available.
Associate's Degree in Accounting
This degree is a good option for someone who is looking for an accounting and finance-related career but who prefers not to enroll in a lengthy program. An associate's degree lasts for two years and to apply. one must have a high school diploma or the equivalent. If you decide you want to complete a bachelor's degree later, the associate's degree may count as the first two years of a bachelor's. You will take classes in the basics of taxes, auditing, payroll and business finances. Those who graduate with this degree may work as an assistant in an accounting department of a company or for a government agency.
Bachelor's Degree in Accounting
A bachelor's degree in accounting is a four-year program that will give students a thorough grounding in the principles of taxation and accounting. The requirement for application is a high school degree and relevant standardized tests. The coursework is heavy in mathematics and economics. Graduates often  work in accounting departments for companies or for the government. Those who pass the CPA exam can become private accountants.
A Master's Degree in Accounting
For those who want a further challenge and in-depth courses in accounting, there are many graduate programs online. You can check out Northeastern's online MST degree or you can get online masters in accounting from UAB. Many people who apply for master's degrees in accounting are looking for enrichment mid-career and are hoping to improve their standing in an accounting department, or they are thinking of becoming a Certified Public Accountant. The coursework for a master's degree in accounting usually includes advanced courses in business finance, managing accounts, auditing and other topics. Those who complete a master's degree in accounting often go on to take a CPA exam and become certified public accountants.
A Doctoral Degree in Accounting
A doctoral degree involves advanced studies in accounting or accounting from the perspective of various disciplines, such as social science. Those applying for this course should have a bachelor's and master's in accounting and may have to take some required courses, such as advanced economics, statistics, and behavioral science. The requirement for completing the doctoral program is a dissertation focusing on a specific topic in accounting. Students earn a Ph.D typically after five years of study at a business school online or on campus.
The type of accounting degree you should apply for depends on your long and short-term career goals. Those who want to assist in accounting departments may opt for an associate's degree or certificate, while accounting jobs with companies or as public servants require a bachelor's or a master's degree. Consider completing a degree online and research your options for accounting programs on the web.