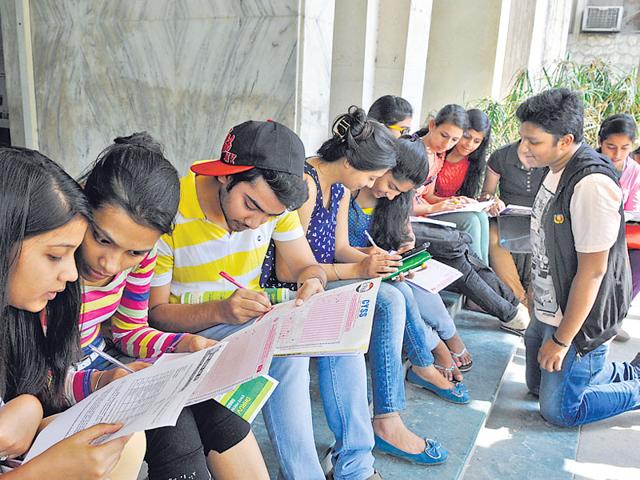 If you want to pursue engineering, it is essential that you select a particular field wherein your interest lies. In other words, you should pursue engineering in a subject that you have a flair in and are equally interested in studying. Most institutes offer engineering in streams like Chemical, Mechanical, Electrical, Computer Science, Electronics and many more similar fields. Given the present global economic scenario most engineering students prefer to study Computer Science. Armed with a Bachelor of Engineering (BE) or Bachelor of Technology (B.Tech) degrees in Computer Science candidates can apply for jobs in prominent software firms. However, before you decide on pursuing Computer Science Engineering it is essential that you understand the essential features of this particular stream of engineering and also evaluate the job opportunities available to Computer Science Engineers.
Job Prospects for Computer Engineers
If you study Computer Engineering from one of the top engineering colleges in Bangalore then you can apply for jobs in reputed software firms. Multinational software companies often hold campus recruitment drives from which they select eligible candidates for various posts in their respective firms. Getting a job as a 'fresher' in a reputed software firm can definitely give a boost to your career. Moreover, given the global economic scenario software start-ups are also thriving. Many successful Computer Science Engineers often opt to pursue jobs in start-ups as this gives them opportunities to get on job experience, before they apply for jobs in MNCs. As a Computer Engineer you can opt to pursue a career in computer hardware or software development. Thus, Computer Science Engineering is indeed a lucrative field, especially from the aspect of job opportunities and pay scales.
Overview of Computer Science Engineering
In Computer Science Engineering candidates are primarily taught design, implementation as well as management of information of both processes in Computers, i.e. software and hardware. Under CSE you will have to learn the basics of Electronics, Electrical Engineering as well as have in-depth knowledge of Information Technology. Some of the subject areas that you will have to study when you pursue Computer Science Engineering are Theory of Computation, Computer Databases and Management, Computer Architecture both Design and Organization, Enterprise Resource Planning through software development, Programming, Computer Networks and other associated subject areas. Thus, a CSE programme will provide you with in-depth knowledge of both the working and development of Computer Hardware and Software.
Studying Computer Science Engineering
In order to pursue Computer Science Engineering from a renowned tech college or institute, it is essential that you prepare well for the all India Joint Entrance Examination. Based on the scores and subsequently your rank in the JEE you will be able to apply to suitable tech colleges to pursue CSE. Certain tech colleges in India have their own specific Engineering Entrance Examination. Now if you want to get admission into those colleges, then you will have to specifically prepare for those particular entrance examinations. Similarly if you are keen on appearing for the state level engineer Engineering Entrance Examination, like the West Bengal Joint Entrance Examination (WBJEE) then you will have to prepare for these tests accordingly. The best method of learning more about the various Engineering Entrance Examinations held in India every year, you should check out the information provided by reputed online youth forums.
Thus, in order to study Computer Science Engineering in the Tech College of your choice you should prepare well for the respective Engineering Entrance Examination. Only a good score in the entrance test will ensure that you get an opportunity to study CSE in the college of your choice.