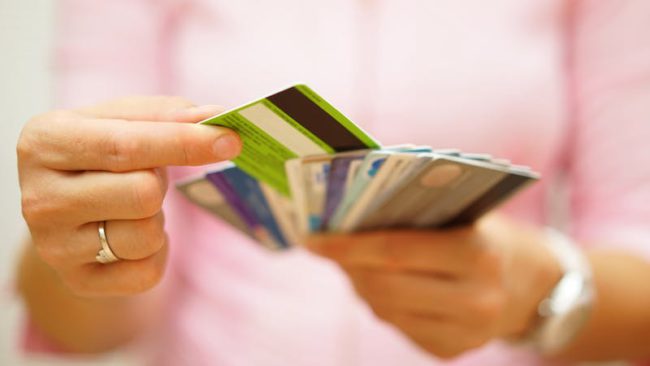 While there are many people in the United Kingdom who are very pleased at the fact that they have an overdraft, there is not a universal approval over the fact that there are high fees involved with the process. There are times when we all need a helping hand when it comes to finances and with this in mind, an overdraft can be a very attractive proposition. There is a great deal to be said for finding a finance solution that meets your needs and has a degree of flexibility to it, which is definitely something that people have with an overdraft.
However, it seems as though there is now pressure being placed on banks for the charges that are placed on unarranged overdrafts. There is a call being led by the Financial Conduct Authority, the financial services regulator in the UK, that change has to offer. The organisation has stated that "the status quo is not an option" and they have issued a report into this style of loan and other high cost loans. The focus has fallen on unarranged overdrafts, payday loans and door to door lending.
Payday loans negatively impact on people
There is no denying that many people are aware of payday loans and the fact that they can have a negative impact on many people's lives. There have been changes to the way that payday loans operate and this has led to a positive outcome in the market, at least according to the FCA. The organisation is happy to say that the rule changes have, in their opinion at least, positively impacted on the payday loan market and these rules, including the payday loan cap, will remain in place until 2020 when there will be a review of the process. It is not likely that payday loans will fall away or be removed from the market place so it is therefore vital that they are managed in a more effective manner.
The FCA believes that 760,000 people who have taken out a payday loan are now benefitting from savings of £150m a year. There has also been a drop in the number of loans being provided to people who are unlikely to afford the repayments associated with the loan. There has also been further good news in the fact that debt charities are reporting a drop in the number of clients who come to them with debt issues that are related to the high cost of short term credit. These outcomes have to be taken as a positive factor, and this is something that will hopefully continue.
Changes will occur with respect to overdrafts
This means that the big level of focus for the FCA falls on the way banks charge their customers who go into the red unexpectedly. Andrew Bailey, who is the Chief Executive of the FCA, released a statement saying; "The nature and extent of the problems that we have found with unarranged overdrafts mean that maintaining the status quo is not an option."
The FCA intends to work with banks to review and hopefully reshape the design and structure of these products as opposed to placing a cap on the level of charges that a bank can impose.
You will notice that guarantor loans were not cited as a style of loan that is causing concern in the marketplace. The fact that the presence of the guarantor adds a level of confidence to all parties is a good thing, and this helps to keep the costs and APR of the loan at a more reasonable rate. Not everyone has the chance to find finance at the most suitable rate for them but the presence of guarantor loans in the marketplace is definitely something that positively impacts on the community.
When it comes to finances, there will always be costs and negative aspects involved with the process. However, it is important that these costs are fair and not overly prohibitive. This is why it is essential that people take the time to find the option that is best for them, but it is also essential that people find the lender that is working with them. It can be difficult to know which option is right for you but with changes occurring in the market place, it may become easier to make the right decision for your finances.
Andrew Reilly is a freelance writer with a focus on news stories and consumer interest articles. He has been writing professionally for 9 years but has been writing for as long as he can care to remember. When Andrew isn't sat behind a laptop or researching a story, he will be found watching a gig or a game of football.