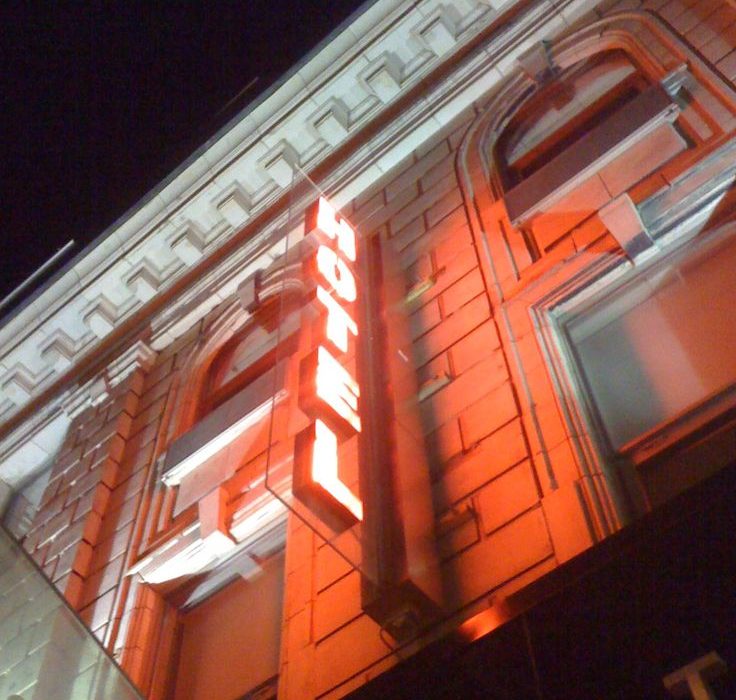 According to the global tourism industry, Toronto, Canada is a popular tourist destination. Tourists come to Toronto for entertainment, fine dining and for its many upscale accommodations. Among the city's places to lodge, many visitors choose to stay in Toronto boutique hotels. Boutique hotels are not the usual big-chain hotels. They are privately owned and operated and offer first-class amenities. Special attention is paid to every detail in order to provide guests with a relaxing and unique experience.
One of the most well-known boutique hotels is The Drake Hotel. It is located in the famed downtown area of Toronto, which allows traveler's access to the city's many sites and attractions. The Drake has spacious, comfortable rooms with modern decor. Guests can enjoy gourmet meals in The Drake's top-rated restaurant located right in the hotel.
Tourists who are looking for a spectacular nightlife with great music will definitely find it here. While there are a lot of nightclubs in Toronto, guests at The Drake do not even have to leave the hotel to find one. The restaurant and nightclub has a tantalizing menu and drink selection for even the most discriminating of tastes. Along with the ambiance and music, it provides the perfect ending to a day of sightseeing in the city.
Visitors can enjoy this hotel while attending the annual Toronto Film Festival(http://www.theguardian.com/film/torontofilmfestival). They may catch a glimpse of A-list celebrities going to fabulous after-parties. Another popular attraction to see is the Toronto Zoo (http://www.torontozoo.com/), especially for tourists with children. This year, the zoo is proud to showcase their new Panda bear habitat. For sunny picnics and water sports, the Toronto Islands offer plenty of family fun. After filling each day with the sights and sounds of Toronto, registered guests can head back to The Drake Hotel for a relaxing night's sleep. The friendly and professional staff at the hotel will ensure that every room is comfortable and to the guests' liking.
Many have called The Drake Hotel a highlight of Toronto culture because it strives to have something for everyone's tastes. Even when guests inevitably have forgotten to pack something, they can usually buy what they need at the general store. It is also conveniently located on the hotel's property. Guests can rely on comfortable accommodations with the highest standard of order and cleanliness. Because The Drake Hotel is a boutique establishment, guests do not have to worry about second-rate, chain-style rooms. They can expect to have accommodating staff members who are knowledgeable about touring the city and hospitality. With customer service as their main objective, this Toronto boutique hotel knows how to keep their guests comfortable and coming back when in Toronto.
Author Bio:
Francis Jodden loves blogging about his recent travels, and he just got back from an amazing experience checking out different trendy restaurants in downtown Toronto. One of his favorites was The Drake Hotel, and you can see why at www.thedrakehotel.ca.