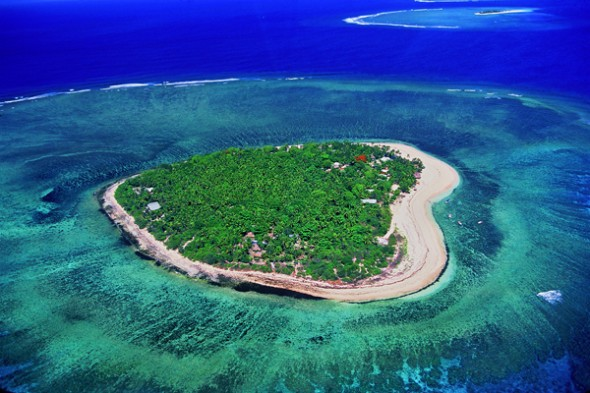 It is only natural that when one thinks of a vacation, different things may come to mind. For some, a good hike is a must while others dream of having a cold drink on the beach. Whatever you choose, it will be a memorable holiday as long as it is what you actually want. However, there is one general rule to make your long-awaited vacation go smoothly: do not forget the essentials. Here is a list of things you should throw into your suitcase or your backpack before you head out.
Beach Time!
If you are hitting the beach for your vacation, there is definitely more than sunscreen that you will need. Regardless of  the location, do not forget a summer hat or a scarf – no matter how ridiculous you think you look in one – since not only does it protect your head from overheating, but also protects your hair from becoming too dry in a matter of hours. A hat nicely complements a good read which you also should not forget to bring with you not to feel bored right away. Depending on the location, pack a sweater or a blazer for the evenings, since sea sides tend to become surprisingly brisk when the sun goes down. Packing a sweater can in fact save you money: you will not have to run to the closest store to buy a warm piece of clothing after having realized how unprepared you are for the night temperatures.
Get Ready for a City Break
Visiting an exciting city can undoubtedly be a great experience. Thus, do not let essential items left at home ruin it for you. Naturally, check the weather before you go: it usually solves the umbrella vs. no umbrella dilemma at least. It is wise to pack the most comfortable shoes you have, even if they are not your cutest, just to be sure to enjoy all the sites without any worries in mind. If you are up for some clubbing, throw a pair of fancier shoes in your suitcase and some clothes to go out in, of course. Also, if you are heading to a city that you know is rather expensive, take same basic medicine with you: it is always annoying to be buying things that you already have at home and do not even use that often.
A Quick List for a Pleasant Hiking Trip
If you are planning a holiday that is not very passive, you will need more than comfortable shoes. Make sure to have a light raincoat with you: even a cheap, thin plastic one can save you a lot of trouble. Moreover, a hat that keeps your hair from bothering your eyes can prove to be very useful if you happen to be in a windy place. Remember action movies where all the female protagonists go on adventures with their hair down? Not the most practical idea for sure. Finally, if you are not an expert on hiking, invest in a small hiking kit that contains extremely useful things like a small torch, some matches, first aid items, and so on. You may use it for more than one trip, of course.
Careful Planning, Relaxing Holiday
Packing does not have to take away the joy of finally going on a vacation, that is for sure. Therefore, make a small list of travel essentials simply not to find yourself in some kind of inconvenient situation. It really is not as challenging as it sounds. Then, all you need to do is relax, enjoy your time, and make the best of your holiday. Sounds like a sweet plan indeed.