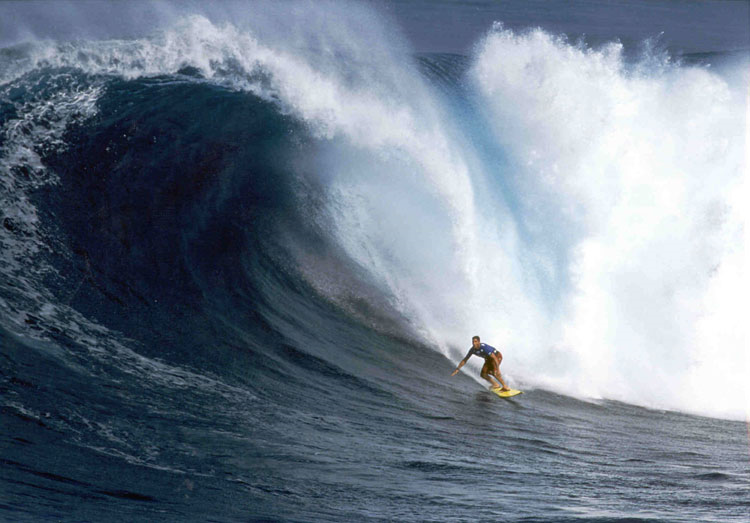 When you think of tropical vacation activities, what is one of the first that comes to your mind? For most, it is snorkeling, boating, and so much more, but for the more adventurous, surfing is the choice. You can go on a week vacation and in that week, have had multiple lessons, and maybe even leave an experienced surfer! Here is a list of the best surfing spots in the world.
Hawaii is known for its beautiful beaches, fantastic culture and crystal clear waters. It is also one of the most traveled places on the globe. Waikiki is best known for its beaches, which are covered by white sands. It is located on the island of Oahu and is falls near the south shore. The Moana Surfrider is one of the oldest and most popular hotels and is just a short walk away from the beautiful waters. One of the groups that offer surfing lessons is "Girls Who Surf" and they are dedicated to teach the skill of surfing.
Home to one of the most famous wave breaks in the world is Tavarua Island in Fiji. The island is heart shaped, making it desirable just for that reason. Cloudbreak, which is specific to this island, is powerful and challenging and a world class wave. A boat ride from the island is necessary and this spot may be best for more experienced surfers. There are smaller areas around the island good for surfing as well, but most guests come to see the sheer amazement of this giant wave. Some of the other areas for beginners are Kiddieland, Wilkes, and Desperations.
Australia offers both waterfront activities and city life. If you are in the area of Bondi Beach for the delicious restaurants, make sure to hit the waves. The white sands are surrounded by beautiful clear waters and perfect waves. There are also multiple surf companies in the area available for lessons and equipment. The waves do range from shore to shore, which is perfect for those beginners and those more experienced. One of the mentionable surf schools is "Let's Go Surfing" and they offer multiple