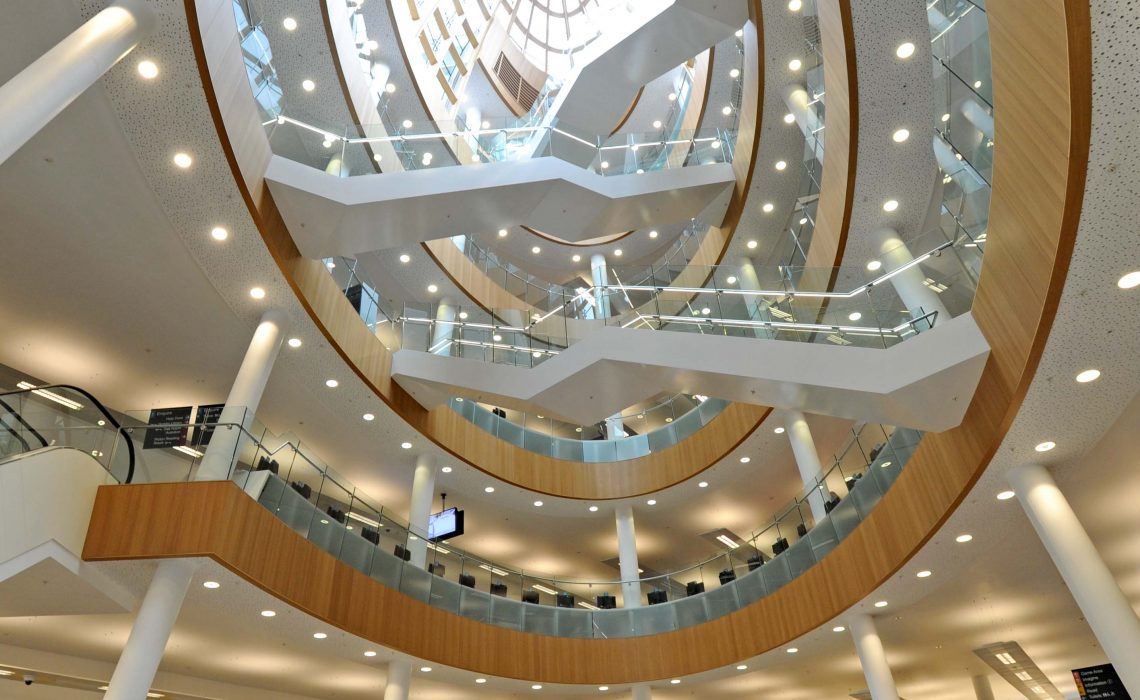 I just love girly weekends away. They are the perfect chance to relax, unwind and catch up on the latest gossip with the girls. I had never really considered Liverpool as a destination city, preferring to spend my weekend breaks in places such as Edinburgh, London and Cork. However, last year a friend suggested we check it out and I dubiously accepted. I'm afraid to say I was imagining a scene of crazy stag and hen parties, angry football fans and worse. This was a very stereotyped view to take, and in fact totally incorrect, as I was to discover. We actually had one of the best weekends away ever!
Liverpool is a buzzing, vibrant city with a good atmosphere. Yes, there are lots of stag and hen parties – but I can see why. The variety of bars and clubs on offer is impressive, and there's something to cater to every taste. The Cavern Club in particular is a must-visit, widely believed to be the place where The Beatles first made their magic.
The Beatles tour was wonderful and in every part of the city we were reminded of the fab foursome. I greatly enjoyed visiting the Albert Docks, an attractive stretch of waterfront with something to offer to everyone. Museums and heritage sites made for interesting visits, as did the selection of restaurants on the waterfront. Moorfields, an art museum featuring the work of Richard Wilson, was an amazing experience. We also had the chance to take a ferry across the Mersey and visit the childhood homes of Lennon and McCartney. Later on, I insisted we visit the famous Anfield, the home of Liverpool Football Club, and Liverpool Cathedral, which was impressive and statuesque.
The hotel we stayed at simply gorgeous, offering luxurious rooms, room service on tap and a full spa which we could use at any time we wanted. The bedroom had a lounge, wet room and a stand-alone tub, which, along with the split floor level, made it pretty comfortable and relaxing, just what I needed after a stressful week at work.
Liverpool One was a treat we left until last. A swanky shopping centre in the heart of the city, we spent a whole day browsing the likes of such lovely shops as Cath Kidston, John Lewis and Apple. We had lunch in a gorgeous little Italian and practically had to drag ourselves away. On our way back to the hotel, we popped into the Met Quarter for a brief perusal – this is definitely somewhere I would like to revisit.
If I were going to Liverpool again, I'd definitely choose to stay in a luxury hotel, as we did on this occasion. Doing so made the whole trip even better and even more relaxing. Come to think of it, I'm getting married next year. Maybe I'll choose Liverpool as my hen do destination…
Tanya Chappell loves Liverpool and you can click here for luxury hotels Liverpool if you are thinking of visiting!