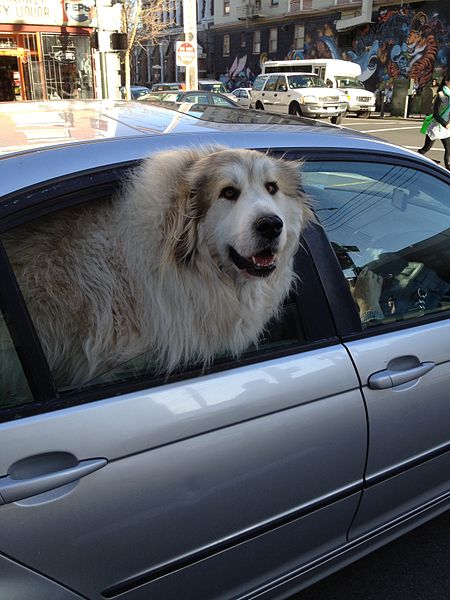 Green living is not just a trend. It is a growing movement toward sustained cohabitation with a planet that is showing some serious signs of wear and tear. While many people are familiar with the concepts of recycling, saving gas whenever possible, and reducing energy usage, there are plenty of other ways to apply green living techniques to your day to day routine, even when it comes to healthy pet care. Here are some tips: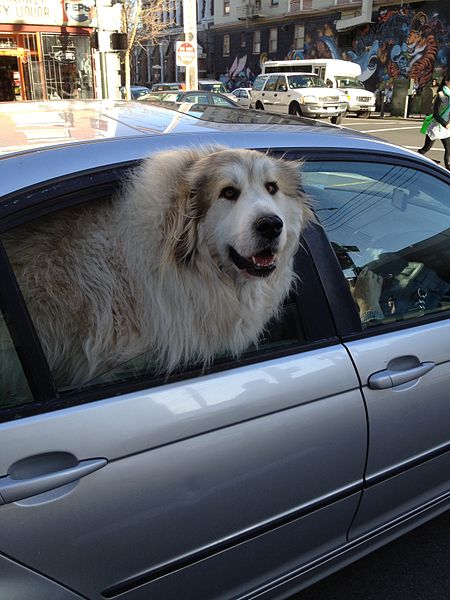 Clean your Pet's Hangouts the Green way.
Whether your furry friend spends quiet time in a doggie daybed, a kitty carrier, or an entire room of your home, there are safe and non-toxic ways to clean the area that you should be using if green living is a priority to you. Make use of these "fantastic four" products: salt, baking soda, lemon juice, and vinegar. Not only do they do a great job of cleaning and disinfecting, but they are also completely safe for your pet, as well as the environment.
Accidents Inside the Home.
No matter how well potty trained your pet is, it is inevitable that you will at some point have an accident inside the home. Care for these surprises is twofold: You must first clean the affected area, and then deodorize it. The first rule of thumb is to get to the soiled area as soon as possible, so as not to let it soak in and cause stains (or worse, seep into your carpet's underlayment). Once you identify the trouble spot, blot it up with club soda. The carbonation will help loosen up the soil so that you can completely remove it using a paste made of lemon juice and baking soda. Deodorize the area with a mixture of vinegar and water. Repeat the process as necessary.
Bath Time.
If your pet hates getting wet (or even if you simply dislike giving baths), you can give your pet an eco-friendly dry bath by sprinkling its fur with baking soda. Use your hands to work the baking soda deep into your pet's coat, and then a brush to distribute it evenly. Do this until the baking soda disappears. If water baths aren't a problem for you or your pet but you're still interested in cutting back on your soap use, you can pour a little bit of vinegar into the bath water and use about half the shampoo.
Your pet may not be able to tell you it's interested in saving the planet, but that doesn't mean you can't take measures to extend your own earth-conscious living philosophy to the care your beloved furry friends. These tips can guide you through the ins and outs of green pet care; and stores like petsupplies.com should be able to offer you regular and natural alternatives when it comes to care products.