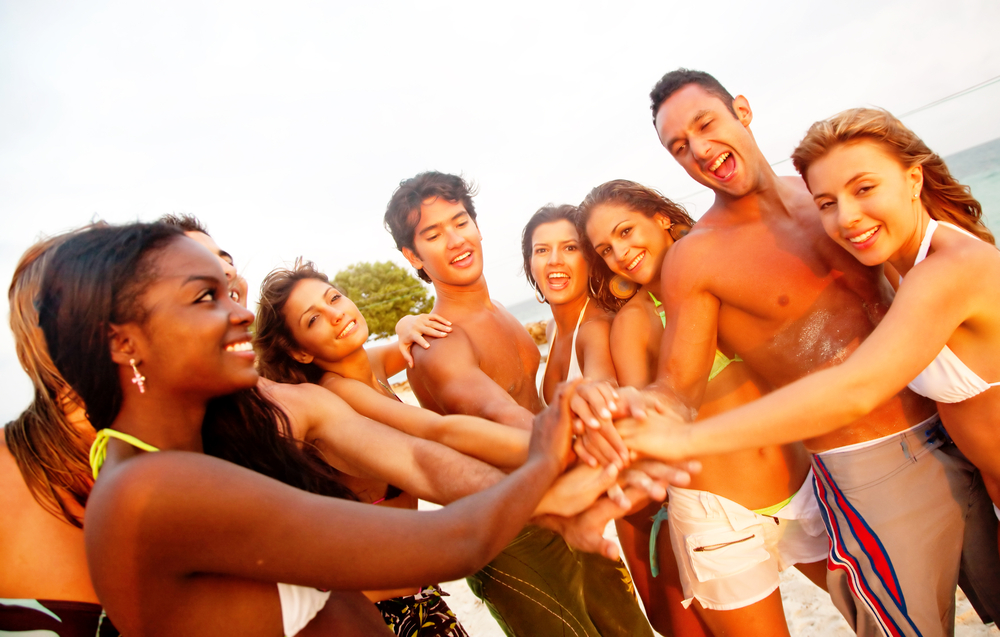 Many college students attend a university in their home state, or in some cases in another part of their country. Still others have discovered an exciting additional option: studying abroad. There are many reasons why this option can be very valuable for college students.
New Experiences
By the time a person finishes high school and prepares to start college, they may
have lived in the same town their whole life. If they go to a domestic college in the same area, they could graduate without having seen much of the world at all. On the other hand, if they choose to study in another country, they will get to explore a whole different part of the Earth. There will be different topography, a different climate and different opportunities. This can provide a great chance for self-discovery, as the person gets to see how being in a different area affects who they are. They might find that their core values stay constant, while some learned perspectives are challenged by new surroundings.
Diverse People
A college student deciding to study abroad will also encounter a diverse group of people, comprised of one or more previously unfamiliar cultures. For one part, this may involve being introduced to things like new foods and kinds of music. On a deeper level, the student will have a chance to explore the stories, beliefs, and traditions of the culture that they are immersed in while studying. This can be a great way to develop empathy and appreciation for cultural diversity.
Career Applications
Learning to communicate and work with people from other countries while abroad also has notable career applications. After all, when the student graduates they will probably wind up working with people from all over the world. Even if their work winds up being based in the United States, they are likely to have business dealings with people from other countries. Studying abroad can prepare them for that.
Fun
Alongside all of those important considerations, studying abroad can be a lot of fun. For example, one popular area to attend college in is the Caribbean. It is one of the most beautiful places in the world, which is why so many cruise ships make it a premier destination.
While going to school there, a student can enjoy all the benefits of the area. Those benefits include swimming in the warm blue ocean, taking long walks on miles of beautiful white beaches, and enjoying pastimes like sailing and scuba diving. It is an amazing set of available activities for time free outside of college classes. Colleges in the area are known for their high academic standards. Caribbean medical schools are particularly popular. Many students from the United States who study there will return to the U.S. to do their residency in California or New York. This allows them to have the best of both worlds, going to college in the Caribbean and then being a resident at a hospital in the States.
Students who go to school in the Caribbean find the universities to be fully modernized, including amenities like high-speed WI-FI. Of course, the professors are also excellent, bringing a wealth of experience in their fields to the classroom. Additionally, there are regular flights between the United States and Caribbean countries, so college students can easily fly back and forth as they wish. This convenience lets them study abroad while visiting their families on a regular basis. For students wanting a quality education and a culturally diverse experience, it can
be a possibility worth exploring.