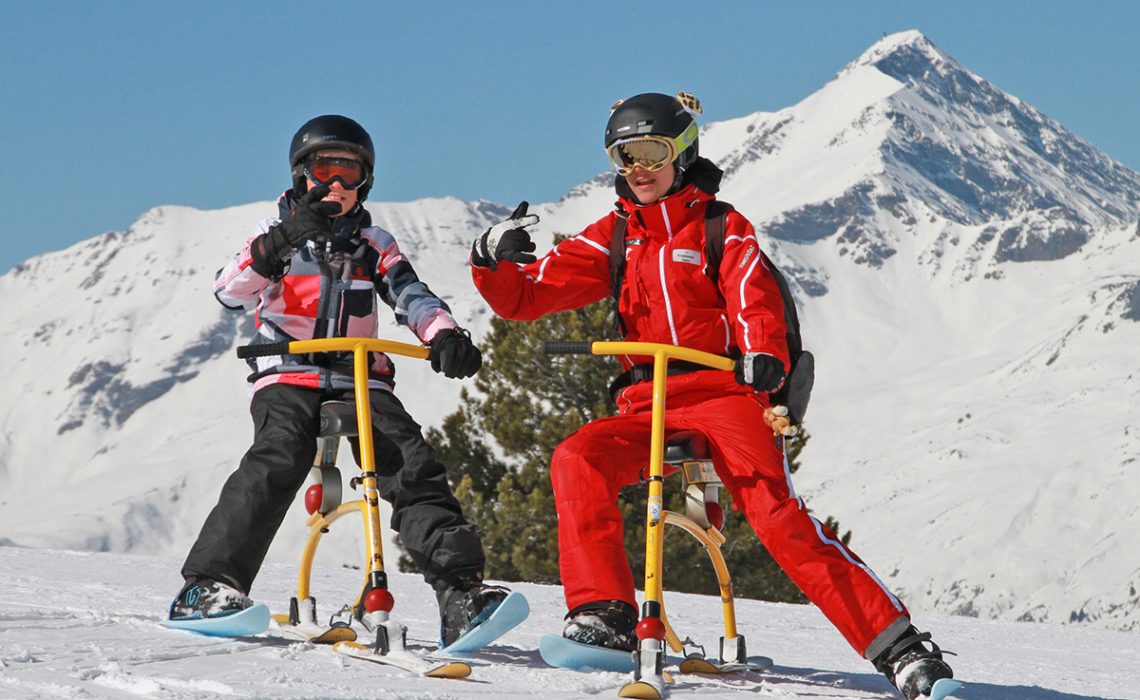 If you love skiing, then you know that it is important to find the right ski chalets. It serves as your home away from home, and is designed to make your ski holiday convenient and enjoyable for everyone. Chalets are similar to hotels in the sense that all your basic needs can be found there. As a matter of fact, there are chalet girls who can do all the basic stuff for you including washing and cooking. They are highly knowledgeable when it comes to various ski routes. If you want to make the most out of your ski holiday, then a top end ski chalet can be a big help.
In this article, we will discuss some of the best ski chalets you can find in Europe.
Veysonnaz Chalet, Switzerland
This highly exclusive chalet can be found right in the heart of Switzerland. It offers an exclusive vacation home with direct access to the ski resort. These high end chalets offer a fully catered service packed with both a helicopter and a limousine. Mouth-watering dishes are also served in, and there are amenities for you to enjoy such as spas, childcare services, world class winesand so forth.
Chalet Solmaï, Switzerland
This is a traditional Swiss Verbier chalet. It offers exquisite vacation home services, which will be definitely be enjoyed by the whole family. The best thing about this chalet is that you will be able to experience a full ski resort experience without enduring heavy crowding. The chalet is just a walking distance away from major amenities like restaurants, clubs, bars, as well as lift stations. If you want to be delighted by world class cuisine, then you can definitely enjoy it at Chalet Solmaï. They have the best international chefs with vast experience in serving world class dishes.
Ehrwald, Austria
These luxurious ski chalets offer all types of accommodation to suit the needs of groups and families. The chalets are just a few minutes away from the ski lift. The great thing is that they are very child friendly, and can offer you up to fifty hours of child care a week, so they will always be in safe hands. Ehrwald offers great chalet choices for the entire family.
Select Chalets, Austria
If you are very particular with the ambiance and comfort of your chalet, then Select Chalet accommodation could be the perfect choice. They offera handful of spacious chalets with more substance and character than standard chalets, plus they boast of views that melt the heart and open your eyes.
The Lodge, Switzerland
These chalets are very popular because of their luxurious ambiance and amenities. They are regarded as the most luxurious chalets in Alps. It is one of the top choices for chalets because it offers stylish rooms and exceptional services. You will truly enjoy a fully catered ski chalet experience with all sorts of treats like spas, wines, saunas, childcare, catering and much more. There is also an indoor pool, jacuzzi, gym, gaming room and wide living space.
Conclusion
When planning a ski holiday getaway, you should conduct a thorough plan so that you will be able to enjoy the experience to its fullest. One important thing you shouldn't forget when planning for ski vacation is the choice of chalet you choose to stay in. There are a lot of ski chalets to choose from and your choice has a direct impact on your overall skiing experience, so pick wisely.
Author Bio
Angelica Wang is a professional writer with vast experience writing articles about holiday destinations in Europe. Through her articles, she helps people find the most stunning ski chalets in different parts of Europe.