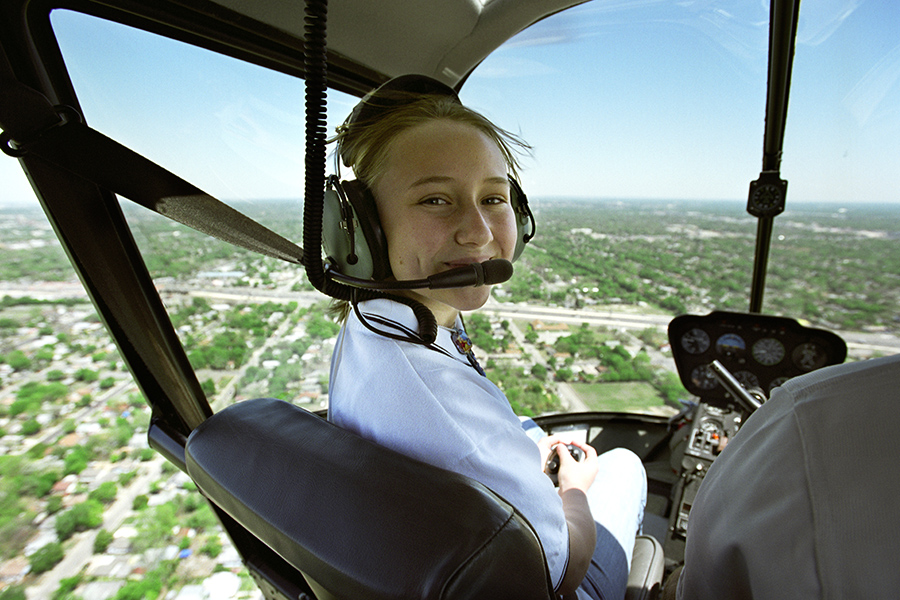 New York City is known as the "Big Apple" and the "city that never sleeps". It is one of the most populated cities in the United States of America. Some say that New York City is the center of the world because many people from all over the world have visited the place. New York City provides whatever visitors would want to do and have. There are numerous attractions, restaurants, hotels, adventure activities, sightseeing, sports, and shopping stores found in the city. In short, New York caters all tourists' needs.
There are also a lot of events and festivals each year for each season. Some of these events are Broadway shows, parades like Macy's Thanksgiving Day and St Patrick's Day, concerts, the Tribeca Film Festival and many more. Many tourists gather to New York because they want to experience the places they can see in the movies and films. No matter what your interests are, New York will surely have something that will suit your preferences.
If you are wondering how you can be able to travel around New York, there are available tours that can make your trip easy. Some of these are bus tours, walking tours, bike tours, limousine tours, cruise tours and the aerial tours. This article will mainly focus on the aerial tours that are offered in New York.
Aerial tours or sky tours use helicopters to travel around the city and to see the beautiful attractions of New York from up above. If you want to experience this bird's eye view adventure and if you want to make the most of your New York vacation, then choose helicopter tours. Some of the helicopters available are the Lady Liberty Helicopter, Romance over Manhattan Helicopter, and the New York, New York Helicopter.
New York helicopter tours are quite expensive but the most exciting tour. This type of tour would cost you 70 to 110 dollars for a 15-minute ride. One of the advantages of taking helicopter tours is getting rid of the traffic jam especially on peak seasons. Helicopter tours will let you see the Statue of Liberty, the Empire State Building, Wall Street, Central Park and the Chrysler Building, Ellis Island, Governor's Island, the Brooklyn Bridge, Hudson River and the George Washington Bridge.  You can also try the Manhattan sky tour and a day trip to Niagara Falls. A private helicopter tour can be very romantic if you are traveling with your partner.
Helicopter staff and crews are well-trained and certified professionals that meet the standards of the Federal Aviation Administration. If you want to tour New York City, try the helicopter New York city tour. The best view of New York City can be seen if you take a helicopter tour. Go ahead and try this tour because this experience will really give you a blast!