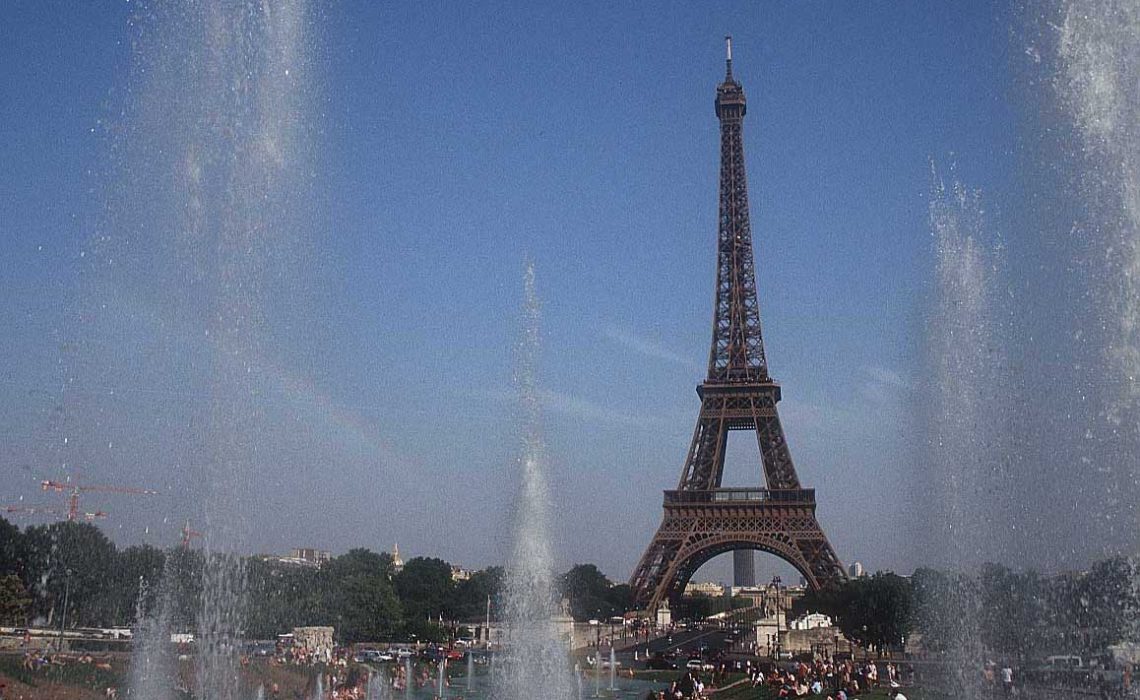 Paris is the one of the most visited places in the world. It's no wonder why a lot of investors construct magnificent hotels that leaves tourists amazed. Check out the best hotels in Paris for 2011:
This hotel is being called the modern tree house in Paris. It is actually and art installation created by the popular Swiss artists Sabrina Lang and Daniel Baumann.  It has such panoramic view of Pairs and Seine. Though this the smallest luxury room in Paris, you will sure have the best in experience you'll ever have. Imagine being inside a lone capsule with a bed, bathroom, a mini bar and an entertainment system. Since this is the most in demand hotel suite in Paris, you need to book your reservation a year before your trip. Rate is €333 during Sundays, Tuesdays and Wednesday and €444 during Fridays and Saturdays.
Le Daniel
This hotel is located in most expensive shopping street in Paris behind the Champ Elysées. This is a boutique hotel not based on modernism instead it recreates the look and the feel of the colonial past. It replicates the features and the look of a miniature palace. There you will be able to sit on satin sofas and cozy lounge areas. Rate is €370 per night.
Hôtel Bourg Tibourg
This hotel is just a few meters away from Paris's city hall. This place can only be described as the modern oriental baroque. It is a great hideaway place in case you want to be left alone with your fiancée. This is a historical hotel, so rooms are small but perfectly elegant. Room rate starts at €160 for a single room and €220 for a double room with bath.
Hotel Caron de Beaumarchais
If you like museums, culture, history and shopping, this is a great place for you. Located on the edge of Marais district, this hotel replicates the late 18th century. The walls and bedrooms have this air of Louis XVI, with elaborated chandeliers and heavy curtains. Rooms may not be large but it represents a collaboration of the old times and modern facilities. The hotel is just a short walk from restaurants, bars, Picasso Museum, La Belle Hortense and more. The rate is about €125 per night.
Hôtel Mayet
A family friendly small hotel located on the left bank of Paris. Hôtel Mayet is just a few walks away from Musée Rodin and Les Invalide. The entrance hall is decorated with modern art murals while the attic and upstairs rooms are covered with grey, white and red colour palette. They have 23 bedrooms with bathrooms. Rate for double room is at €120 to €140 per night.
Hôtel Sublim Eiffel
This hotel is a tribute to the Paris urban experience. Though most rooms are small, they are packed with visual interests from Paris skyline hanged on the wall to the Metro map carpeting. Walls of the bedrooms even feature tiny fiber optic lights that mimic the city lights. The top floors overlook the Iron Lady. Room rate is at €189 per night.