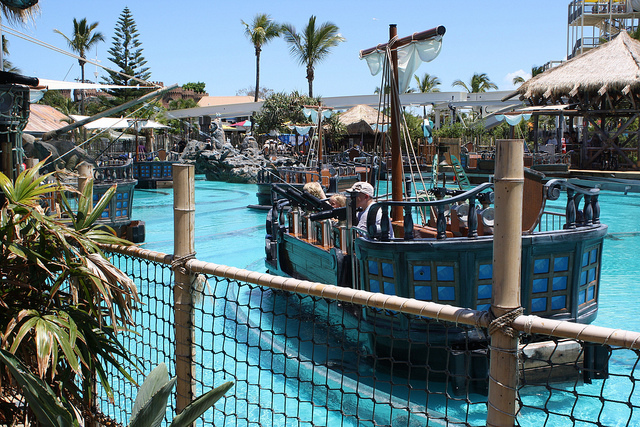 Australia has to be one of the most diverse countries in the world. Beautiful beaches, unique animals, snowy heights, and tropical reefs – It seems that here, you can find anything. The list of places you can visit and things you can do in Oz can sometimes even seem overwhelming. So, how does one regular family fits into the abundance of things we collectively address as the Australian tourist offer? Let us try to find out.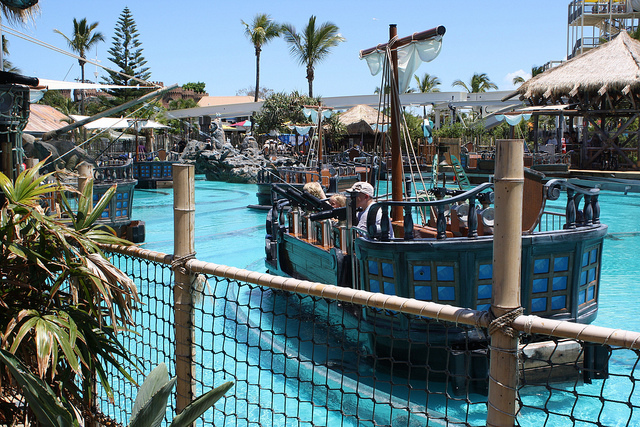 Australia: Child-Friendly despite All
One of the main issues parents have in regards to Australia as a tourist destination is Australia's sheer size. Australia's tourist offer may be impressive, but the places of interest are sometimes too scattered. Other common concerns are that some of the most famous Australian attractions (e.g. Uluru) are inaccessible to children due to terrain, climate, or the lack of proper accommodation. If you are one of those parents you can rest assured – Australia is as family-friendly as it gets. You just have to choose the right places and activities.
Family-Friendly Resorts
First of all, you can simply take your family on a vacation in some of Australia's numerous family-friendly resorts. For example, Sea World resort offers direct monorail access to Sea World, exclusive dolphin presentations, and other activities that will make sure your entire vacation is packed with fun. Other popular alternatives are One&Only Hayman Island (great variety of activities for all ages and a babysitting service for parents who want some time off), and the appropriately named Reef View Hotel located on the beautiful Coral Sea.
Trails and Tracks
However, if your family is more outgoing and like short bursts of outdoor adventure you should definitely try out the Six Foot track. Very relaxed hiking tempo of 44km/3 days will make sure that even the youngest will be able to keep up, and the location in New South Wales will allow you to visit other famous attractions without having to travel across the entire continent. On the other hand, if you think 44 kilometers are too much, you can always take your family for more leisure 10 Mile Brook Trail or the Ancient Empire Walk (both located in South Western Australia).
Fun for All Ages
Of course, there are many other family-friendly Australian tourist destinations, like for example Blue Mountains. There you can find Jenolan Caves, Blue Mountains Botanic Garden, try some of the Blue Mountain hikes, or take your kids to the Scenic World. Some of the Blue Mountains tours will take you there from Sidney in a matter of 90 minutes. Tasmania's engaging history, compact size, and accessible wilderness make this island other very appealing destination. And then, there are the usual suspects like Kangaroo Island (famous for its wildlife parks), and Charles Darwin National Park. Oh, one more thing – All major cities in Australia are very accessible and packed with age-agnostic content. Still, thanks to Lone Pine Koala Sanctuary, Wheel of Brisbane and other popular attractions, Brisbane is unofficially considered the most kid-friendly out of them.
These were some of the most family-friendly and accessible places you can visit in Australia. All you have to do now is to see which one suits your family the best, pack the bags and book the flight. The Land Down Under awaits you.