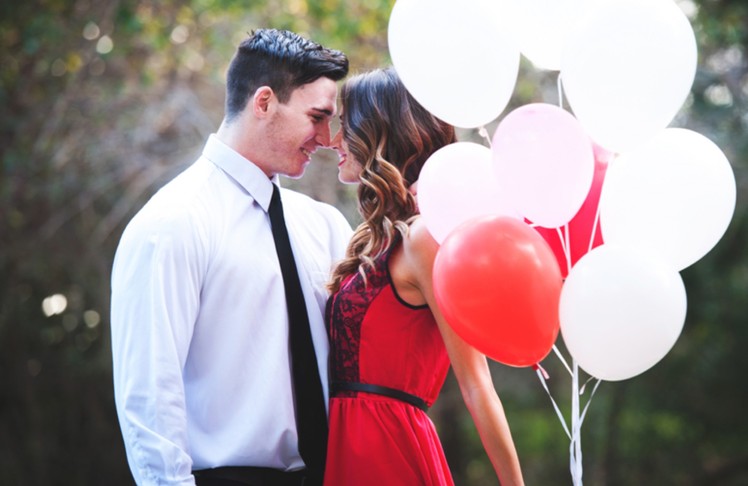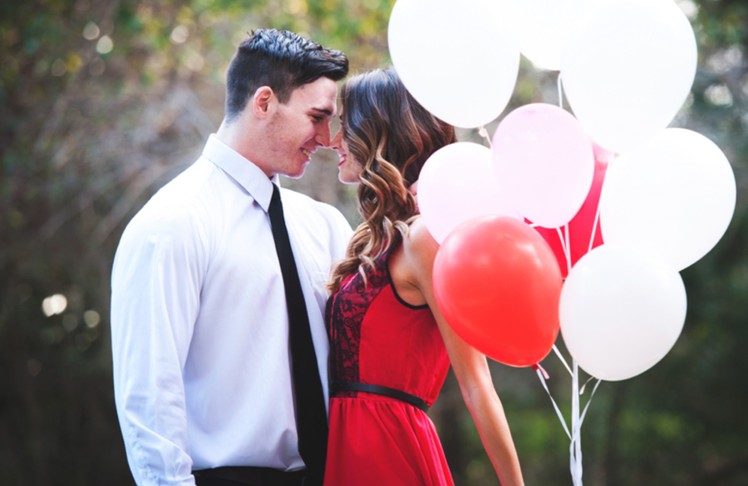 The essence of Valentine's Day is 'love' but it also gives a nice excuse to make loved ones experience something special. Valentine's Day gifts can range from flowers to cakes and candle light dinners. Those who receive a Valentine's Day gift always agree that it's a great feeling to be cared for and remembered on this special day.
However, most of the time Valentine shoppers agree that it's a difficult job shopping for girlfriends, boyfriends, beau, besties, mother or anyone else. Only a nice wrapping paper never does the trick; one must choose Valentine's Day gifts very carefully to turn on the magical feeling.
Indians are known for their great adaptability and openness in integrating global celebrations into their lives. Valentine's Day is now a mega celebration in the country, especially among the younger generation. Sweet, thoughtful gifts helping to document love stories are designed by online gift stores every year but that does not mean the good old red rose bouquet and the chocolate box loses its charm. A heart shape red rose bouquet still occupies the top position on any lover's gift list.
Finding the best online Valentines Day gifts to India for men and women is not a difficult job but when things are listed, shopping definitely becomes uncomplicated.
Valentine's Day gifts for men
Finding the ideal Valentine's Day gift for men is not a simple feat. At times it may be a 'mission'. However, there are few things which guys actually want as a gift.
1. Smart pair of goggles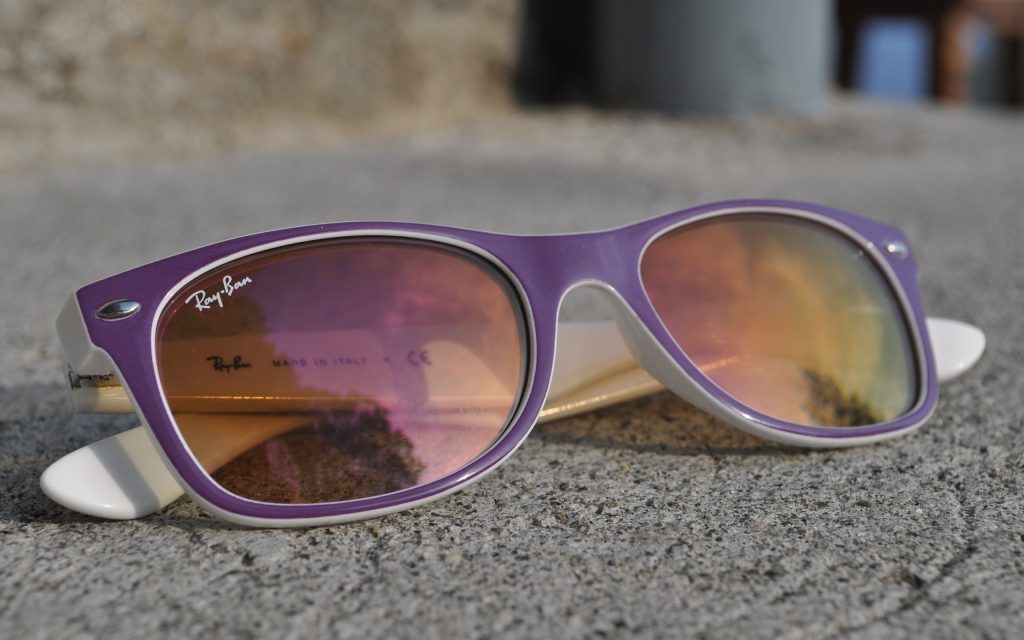 It's a time-tested truth that a pair of smart sun shades can woo a man. Choosing a branded accessory is always wiser or else it may just land up in the storage box.
2. Manly perfume

Remember floral scents are not for men. While choosing a deodorant or a perfume one must be careful. Woody, musky, rugged is the ultimate man scent gift to pick.
3. Bath and body basket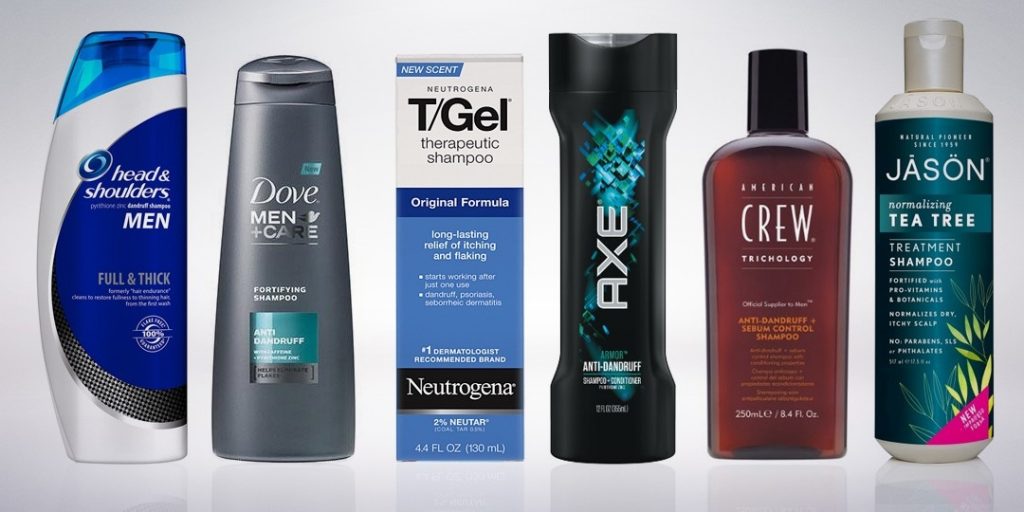 Everyone enjoys body bliss, be it man or a woman.  A gift basket with body wash, soap, shampoo, a fancy soap case can be one of the most impressive gifts.
4. Box full of nuts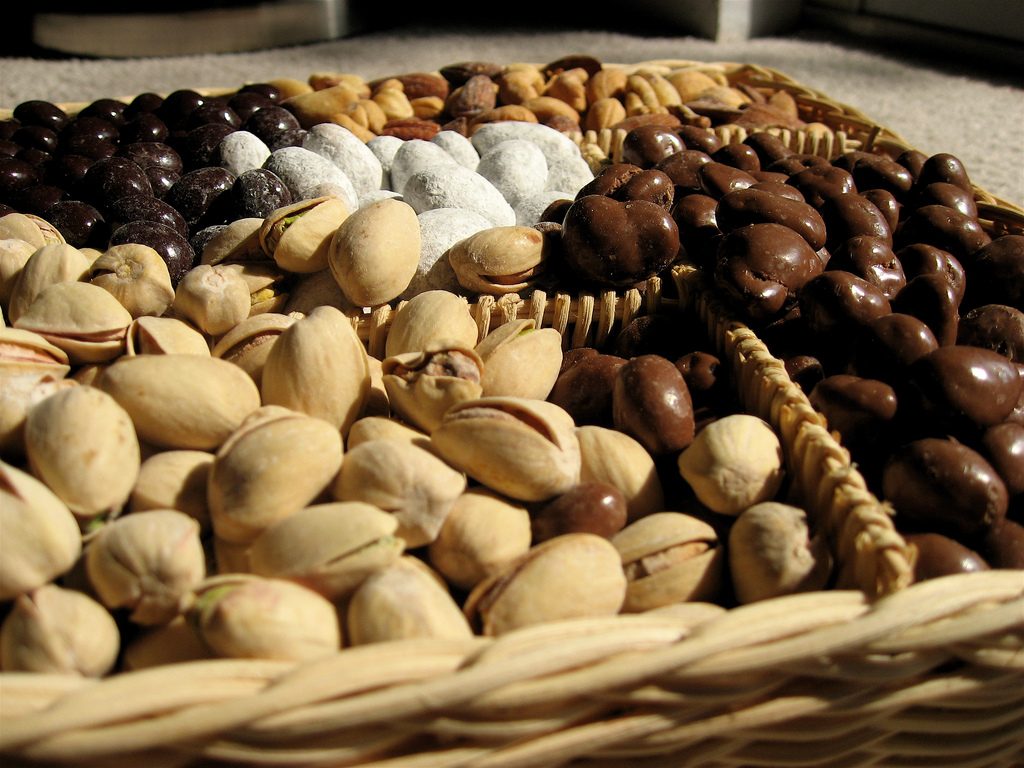 Want to be innovative? A fabulous gift will be to send across a jar box full of nuts. Make it mixed nuts like cashew, pistachio, walnuts or stuff it with the guy's favorite nuts; the simple message is 'I'm nuts about you'.
Valentine's Day gifts for women
Breaking away from the traditional gifts is so much more enjoyable. Firstly there is an element of surprise and keeping women guessing is always fun. It's time to list out some fascinating avant-garde gifts for women
1. Personalized Mug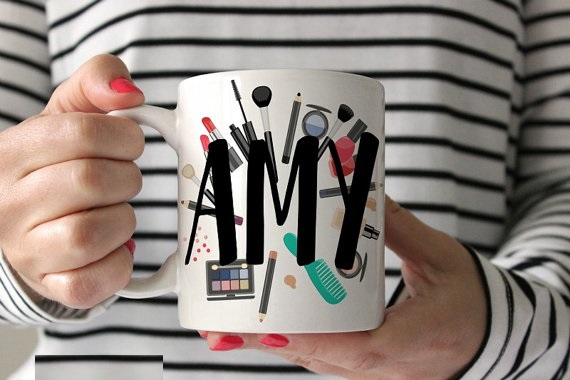 Girls are more romantic. Every thoughtful gesture leaves a mark on their heart. Taking the extra effort to order a mug with personalized message or a photo could be better than just picking up anything with a heart shape, just for its sake.
2. Chocolate gift box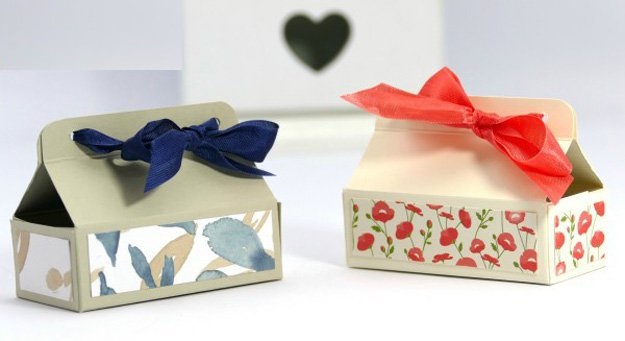 Belgian chocolates, colourful candies or some Danish cookies, breaking the tradition of buying the same old chocolates year after year will always be a welcome change for any lady.
3. Unique rose bouquet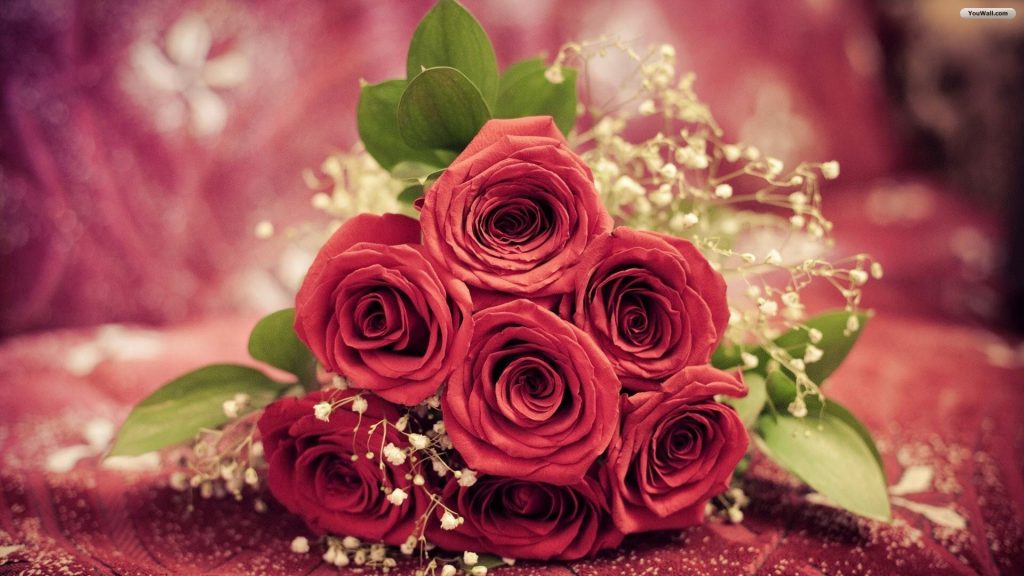 After all there's no denying that roses are the most loved Valentine's Day gift. A unique arrangement of buds and blooms with a special touch, presented in a gorgeous vase can make a big difference.
4. Fancy watch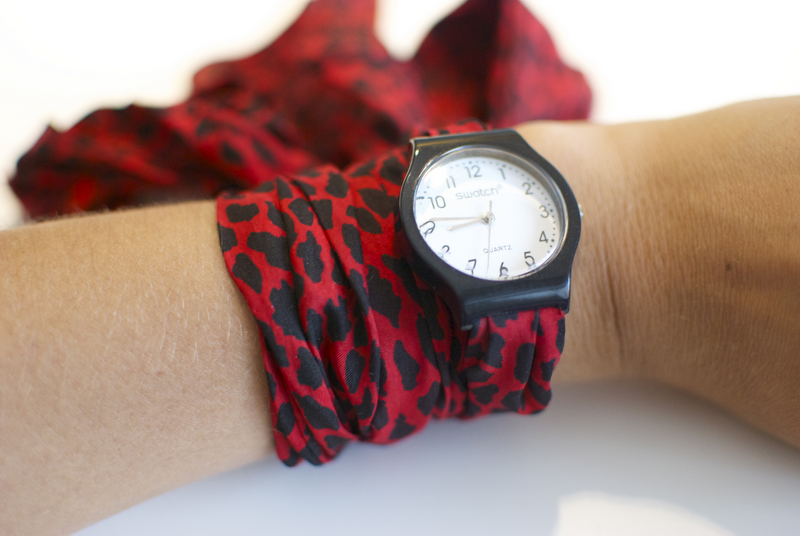 Simple or a smartwatch; which suits best depends on the receiver's preference. Some like the glittering gold shade but some like the sporty look. Before investing, it's a matter to be considered.