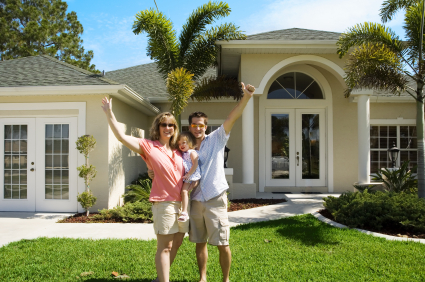 Selling any house in today's market is not an easy task, as the economic condition in general has taken lots of beating after recession. However, people have found out many innovative ways to sell their house without wasting much time. Today, we can even sell houses by advertising online. Whatever method you choose to sell your house, following few tips can really help you in this endeavor.
You must be aware about competition
Your home might not be the only one for sale in your locality. There may be other beautifully staged houses available for the buyers at much cheaper rates. Now, if you want to attract customers, your property needs to be compelling when compared to others out there. In order to sell your home quickly, it is suggested that you look for cash buyers. Real estate investors will buy your property for cash no matter what condition it is in. The location of your house, the condition of the house etc all these play an important role in deciding the price.
Try to put competitive price as compared to other houses
When people look for similar houses then they try to shortlist those properties, which are priced lower. If your price is less than others then most of the people will be interested in your house before others. Then all you need to do is negotiate with them properly and close the deal.
Do not conceal about the condition or location of your house
In case, you have certain issues with your home or if its location is far away from the main market then do not deny it. People will still come to you, if you offer certain discount for that reason. On the other hand, if you conceal that and your customer will know about it from other sources then they will avoid discussing with you.
Take help from a reputed Real Estate Agent
Many people try to sell their property all by themselves as they think they can save the money that need to be paid to them as a commission. However, you will soon realize that it is not so easy to get any prospect. These agents have a database of various prospects and therefore they can get customers very fast.
Besides there are various laws that you need to know for selling a property, which most of us are not aware of. These agents are dealing with the sale and negotiation of many properties, day in and day out. So, their involvement will certainly add value to your effort to sell your house.
Professional help during negotiation is also very important while selling your house. Property agents are very skillful in the negotiation and this will further help you to sell your house faster.
If you want to sell your house quickly in this competitive market then get in touch with the professionals from the website http://www.sellyoursocalhousefast.com. They are in this business for very long time and hence will be very useful to meet your objective.