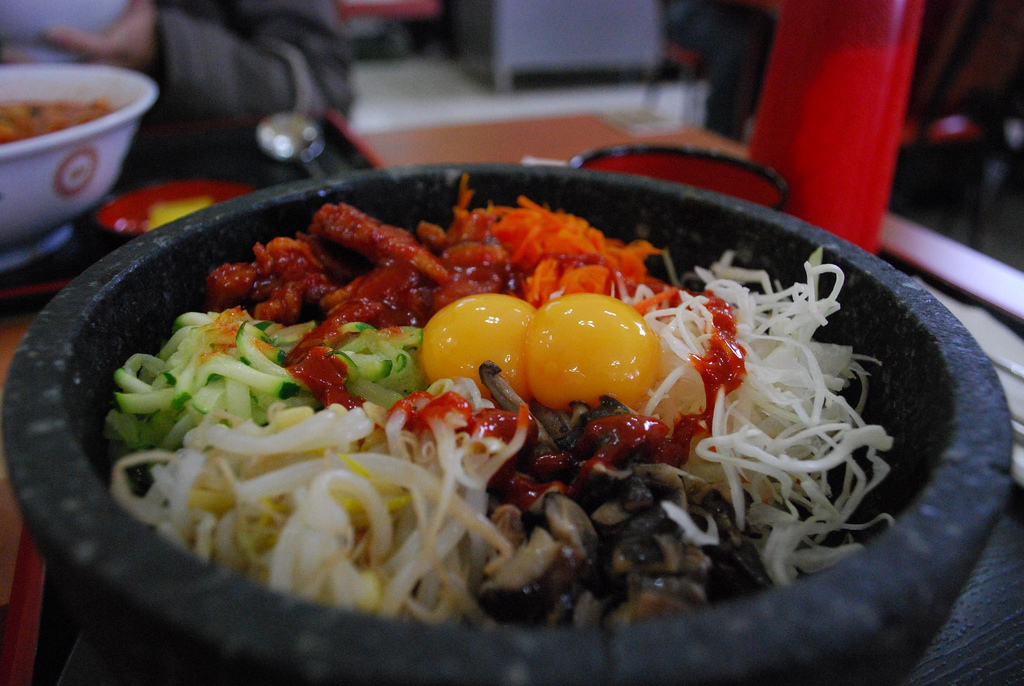 The land Down Under has always been well-known for its interesting foods and drinks. Thanks to all the peoples that have inhabited this continent, the Australian cuisine stands out as one of the most eclectic ones in the world. But what will the years ahead bring when it comes to wining and dining in Australia? In 2016, it seems that Australian chefs will be getting back to their roots.
Food Celebrations
What is more traditional than people gathering to show their own meals and talk about food production? One of the most exciting trends that is already present in Australia are food festivals. By getting together, this way people return to two essences of their lives: making and eating their own food and hanging out. The popularity of those food events is on the rise throughout Australia. The first such food and wine celebration in 2016 is going to be held in Adelaide, in January, and it is called the Crush Festival.
Barbecue for New Generations
In line with the statement that Australia is a huge amalgam of cultures – probably the second best after the USA – some old and traditional cooking techniques are also undergoing certain changes. The most prominent among them is barbecuing. Trapped in the backyards for a long period of time, barbecuing is now revealing itself to the Australian eating public in all its succulent beauty. No matter if you like it Japanese (robata) or Serbian (rostilj), you can find whatever you think of from the barbecue world in Australia. Even better, today the blending of veggie and mainstream eating philosophies produces beauties like barbecued vegetables and fruit, together with traditional meat meals.
Fermentation for Recuperation
Our taste buds and our guts are sick and tired with all the processed, industrial food we eat. Dozens of disorders have appeared because of such irresponsible diet. What we need is fermented food, whose bacteria are like intestinal miners, working hard for the benefit of our guts. In order to get back on the tracks of health, the Aussies are definitely returning to fermented dishes. As it usually is the case, old methods of preserving foods were not just practical, but also much healthier than the ones enhanced with artificial food preservatives.
Back to Wine Basics
One of the greatest producers of wines in the world, Australia offers its visitors a tremendous scope of wine aromas and bouquets. Every middle-of-the-road wine sort is made in Australia, but the main trend for 2016 is going to be rudimentary wines. It means that they will be done with the minimal level of intervention in the fermentation and wine-making process. When tasting such wines, you simply feel the taste of the land that gives birth to them. So, when you are on one of your wine-tasting missions, check the bottle shops in Brisbane to get natural Australian wines at any time and affordable prices.
Savoury-sweet Symphony
It seems that in 2016 the Australians and their guests from abroad will not be preparing only traditional desserts, but indulge in different savoury-sweet combinations. Fruit and crispy brittles, as well as honey and cheese custard are among those new meals that will be refreshing the palates of gourmets and sommeliers in Australia in 2016. We bring you an insight into the dessert menus of Australian chefs, to get an idea of the dessert trending Down Under.
New trends dictate new habits. What is really great about the food and wine crazes for 2016 is that Australian cooks and restaurant visitors are united in a desire to return to traditional meals, to increase the quality of eating and living in general.