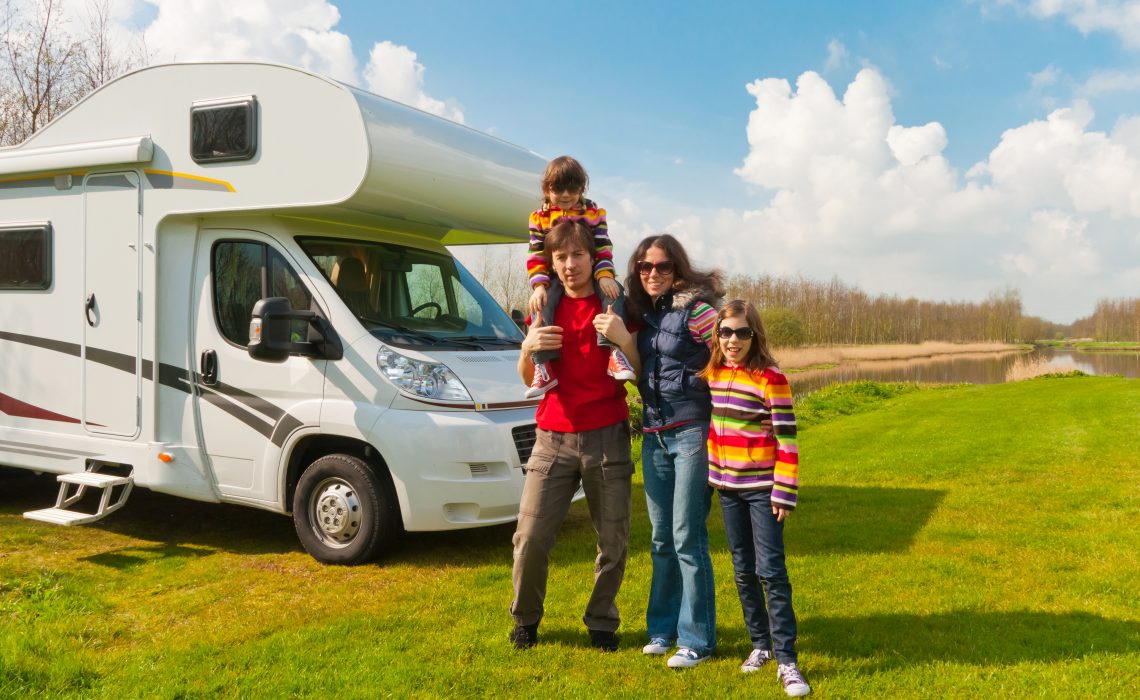 Going on a road trip is fun and exciting, but planning one isn't exactly a piece of cake. This is particularly true if it's your first time to organise this type of holiday and you don't know where to start. This is also the case if you're travelling with a large group of friends and would have to accommodate every person's needs and interests when making plans.
Fortunately, there are ways to make this process easier and less stressful. One of these is to ask yourself questions that can guide you in putting your road trip together, such as the following:
What Route Will you Take?
The answer to this question depends on where you're going and what you want to see and experience during your holiday. For instance, if you want to explore most of the American continent and have the ultimate adventure, why not take the Pan-American highway? This road network stretches from Alaska to the lower parts of South America and travels through at least 18 countries, allowing you to see different landscapes, experience various climates and observe a wide range of cultures.
Dreaming of going on a scenic coastal adventure? The Great Ocean Road is the perfect choice for you. By choosing this route, you'll get to drive through Victoria's dramatic west coast and encounter ancient rainforests and diverse wildlife. Of course, you'll have the chance to see some of Australia's most popular and breathtaking attractions like the Twelve Apostles, Apollo Bay and Bells Beach.
Will you use your Own Car or Rent One?
If you're travelling within your home country, you'll most likely want to use your own car. But, if your hatchback or SUV isn't in good shape and can't survive the rigours of a road trip, it's better to rent a vehicle. The same principle applies if you want to have an overseas adventure: shipping your car over to another country can cost thousands of dollars, so it's definitely more cost-efficient to hire one in your holiday destination.
Don't worry since renting a vehicle isn't difficult, especially when you get the help of an honest and reliable company. If you're heading off to Australia, for example, make sure to hire a campervan from Cheapa Campa. They've been around for 30 years and have helped numerous road trippers have a fun and memorable holiday. They offer a range of high-quality campervans at competitive prices and throw in exciting perks (like free maps, unlimited kilometres and 24/7 roadside assistance) for every rental, giving you great value for money and helping you stretch your travel budget.
How can you Make your Trip More Enjoyable?
You've probably packed the essentials like lightweight clothing, prescription medicines, healthy snacks and chargers for your electronic gadgets. But have you thought about the things that can spice up your trip and keep boredom at bay? If not, here are a few tips to help you get started:
Sign up for music services such as Spotify, Deezer and Rdio so you'll have access to your favourite tunes throughout your holiday. Want to go the old-school way? Bring along a couple of your favourite CDs!

Pack a few books that you've always wanted to read. You can also download e-books and audiobooks to enrich your reading experience during your trip.

Travelling with friends or family? Bring along a couple of boardgames to keep everyone entertained when boredom strikes! Make sure to pick games that are not too bulky and can be easily lugged around.
These are just some of the questions you should think about when planning a road trip. Ask away and get ready for an awesome and unforgettable adventure!