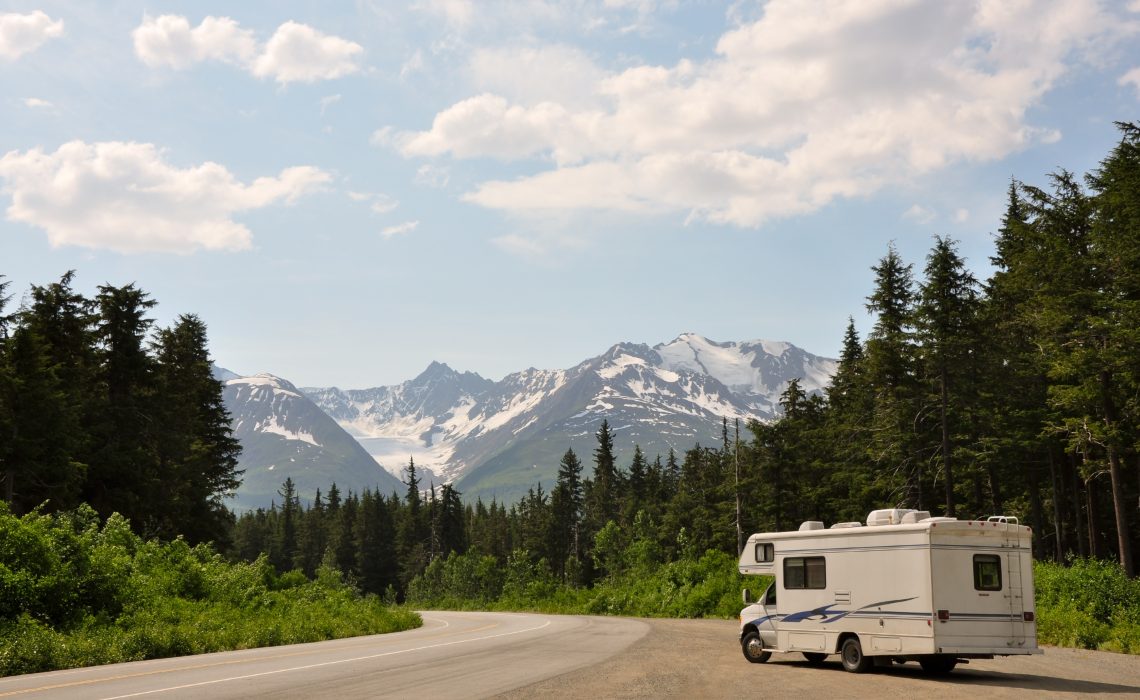 Hiring a Motorhome for an extended family vacation or an exciting outing with friends can be an enjoyable task if you ensure that the vehicle hired is well-stocked with necessities and is in line with your requirements. Motorhomes are available in a number of variants, and cater to all group sizes from a small family of four to larger groups of eight or ten. Each Motorhome comes with a set of standard safety features and sleeping arrangements. It is possible to hire additional items as per requirement, for a small fee. Here are some necessary features which you should ensure are present in your hired Motorhome in order to ensure that you receive the best in comfort, safety, and value for money.
Safety and Comfort
Safety and comfort are of prime importance during road trips. There is a certain process which is recommended prior to deciding upon which Motorhome to hire. This process involves listing out the basic safety features such as airbags and seatbelts in order to ensure that one is safe while on the road. Other features to consider include fire extinguishers and good quality gas pipes. For most, the condition of the toilets would also be an important aspect to look into, considering that a malfunctioning unit would cause discomfort during extended road trips. For families traveling with children, baby seats are important, although they can be hired for a small fee in the event that they are not included in the Motorhome.
Quick and Hassle-Free
Motorhome hire involves quick and basic processes including the presentation of relevant documents inclusive of a valid driver's license. There are a number of documents which both hiring service and the customer must peruse and sign, including one which includes the Terms and Conditions of the rental agreement. Liability in the event of an accident or any damage or loss pertaining to the items inside the vehicle including kitchen utensils, bedding, and other items, is considered as part of the agreement. Most companies prefer that customers pay through their credit cards rather than in cash in order for them to be able to deduct any fees and fines incurred during the rental period. Terms and Conditions also vary depending on the company, its range of Motorhomes, and the various inclusions, exclusions within the Motorhome. Some companies charge a little extra in order to cover any fees and toll taxes or duties which may be required during travel.
Extra Features
For travellers who have special requests such as baby seats, extra bedding, and ramps for specially-abled co-passengers, etc., a fee may or may not be charged depending on the mode of payment for the rental. It may, however, vary depending on what kind of rental package one has availed of. Usually, the rental packages for larger groups include additional complimentary services, so one does not have to incur additional expenditure. It should be considered however that for larger groups who usually hire elite or advanced models, the fuel and insurance charges from some companies may be extra.