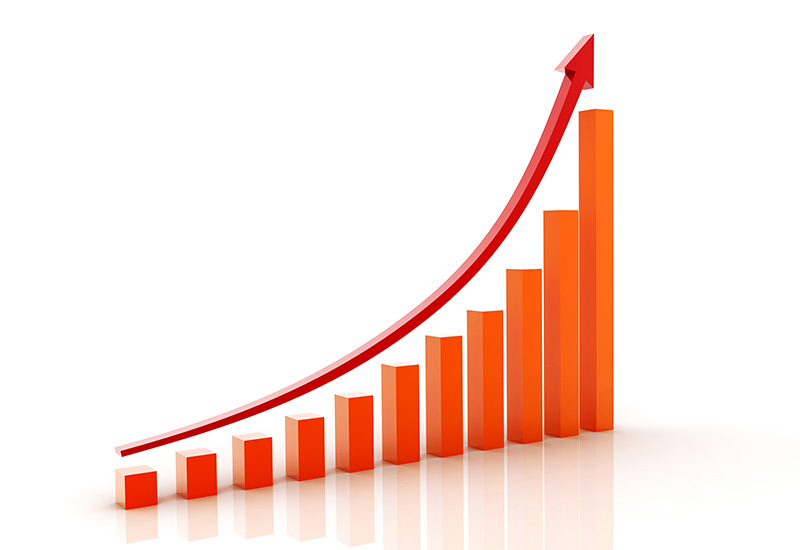 Every professional web development company understands the significance of Referral traffic as the best way to generate revenue from a website. They are used to generate   google rankings as well. But ow to generate it? Here are few methods to increase the referral traffic on a website within no time.
Use social media platforms: Social networking is the most optimum way of generating referral websites. If you successfully keep on updating your social media platforms, you can generate traffic within no time.  For instance, LinkedIn, Pinterest, are credible ways of generating traffic on a website.
Q/A sites: There are several websites which ensures to generate referral traffic on a website. Questions is the best way to connect with users and get them in a circle. By getting them involved in the questions and answers, they are most likely to visit the website again and again which ultimately generates more traffic on a website. Don't let your website miss this opportunity.
Community websites: Community website is an alternate face of social media. These are the spots where communities interact with one another. For a website, it is a favorable to join these community groups and contribute your opinions in there.  These community websites are used by millions on daily basis and ensures a good round of traffic on the website. Research gate, ozmosis, research crossroads are few examples.
Video publishing websites: Video publishing websites are also a good source of generating referral traffic. If you join these sites, they allows you to publish higher quality video content which drives huge traffic. However, you need to be particular abut the quality of these videos, higher the quality, more the traffic. YouTube and Dailymotion are the most popular one.
Sites where you can post review: There are bundles of review posting sites where you can posts your review on various products and services. Majority customers go through these review submission sites before buying any product or service. Some of the popular review submission sites are Tripadvisor, Holidayiq, Glassdoor, Yelp, Trustpilot, Google Plus etc.
Infographic submission sites: Infographics do have SEO value in the latest update. If the infographics are shared continuously they can be a great tool of generating website traffic. These infographics links can build the inbound links and lead consumers to the website. Every web development company utilizes these infographics submission sites to generate referral traffic.  Most popular infographic submission sites are Visual.ly, Slideshare, Infographics Showcase and Submit Infographics.