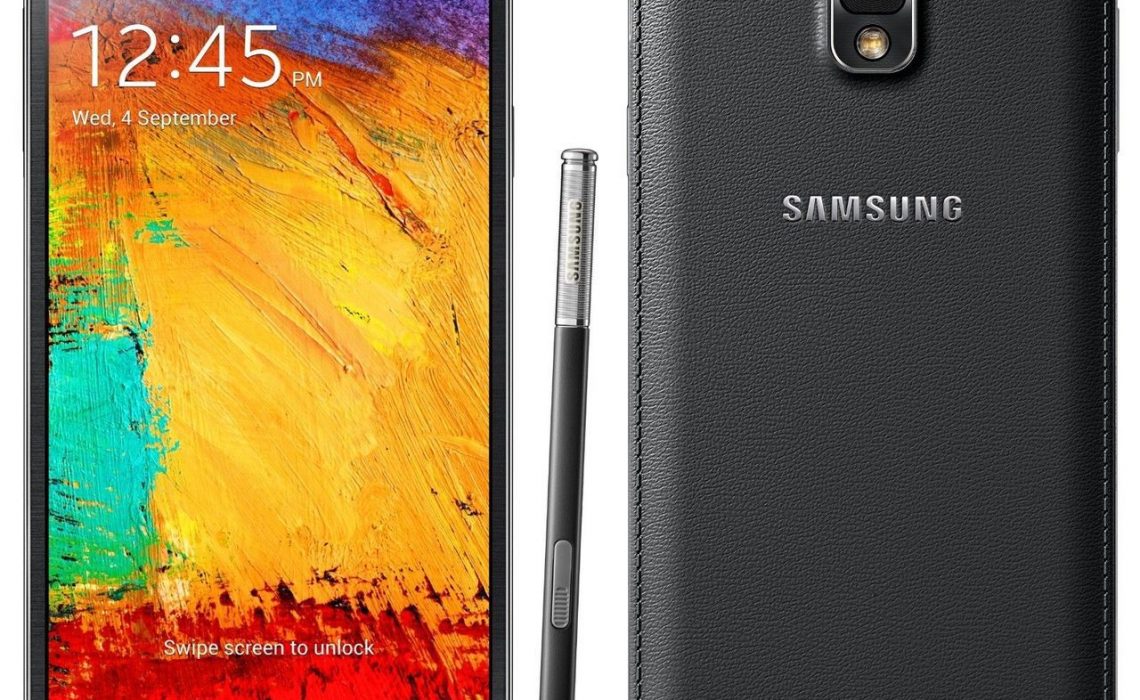 In any smartphone of the market, people want that it should run faster than your finger moments but still even high-end phones lags behind but soon in market there would be a new rise in form of Samsung Galaxy Note 5, which is powered with the best processor, which won't be available for other manufactures.
With the last launched Samsung Galaxy S6 and S6 Edge, Samsung has brought a revolution which offers different set of features, for example On your smartphone, you can activate the operating mode of the side menu on the lock screen and use your smartphone as a desktop clock. For example, you put the smartphone or on the bedside table, and currently with the weather and time displays. And most importantly, that this function does not require a lot of energy from the battery and do not affect its fast discharge. Also note that all the functions work without trouble on third-party launcher. Thus the appearance of the interface remains intact. We noticed another curious nuance. When working with applications downloaded from Play Market, which looks, to put it mildly, "not a fountain," curvature display creates an additional visual effect in which the interface is … a rainbow or something. Samsung created the Galaxy S6 edge with a curved screen, simply because they could. Instead of the fact that this was necessary or someone requesting them to do so. And the reaction of the audience, which bored the standard rectangular design smartphones that does not change from year to year, not long in coming. Such a move is clearly to revive the market and mobile technology has given new ideas for further development, and buyers all over the world have supported this initiative with their honestly earned. But few things are still required, which Samsung S6 Edge lacks, and this deficiency would be full filled with the Samsung Galaxy Note 5 release date.
Everyone has enjoyed the Galaxy S6 edge over the weeks and is ready to accept the fact, Samsung is not in vain considered to be the market leader in mobile technology. The new flagship of the company met all expectations. And for fans of stability is always a standard version of Galaxy S6, which in appearance and the updated design is also ready to "beat" any competitor in the market. But in the unanimous opinion – this is the best smartphone that Samsung has ever made, and certainly the most interesting smartphone 2015. And shortly, after the release of Samsung Galaxy Note 5 the crown would be move to Note 5 flagship, however Samsung is going to get benefits from both the situation, so let's wait for the best of Samsung in form of Samsung Galaxy Note 5, and as per the rumours you can expect the launch of this device within couple of weeks from now.