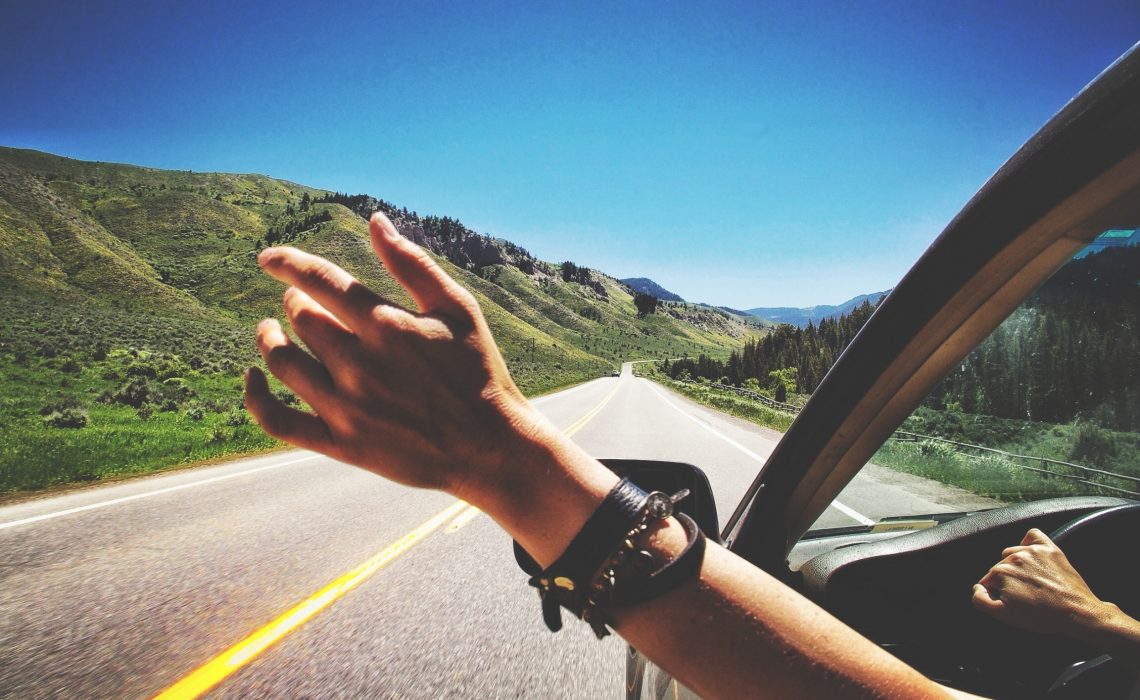 Before you travel from the East Coast to the West Coast, you should plan your trip. Which route will you take? How long will it take? What's the best method of travel? When is the best time to travel?
Planning Your Route
If you are starting from the east coast, you have some options. If you'd prefer to stay farther north, then I-40 would be a great route to take. It would take you through 12 states before ending in Utah. Then you would take I-80 over to San Francisco. However, if you'd rather travel more south and then west, consider taking I-30, I-20, or even I-10. All of these interstates travel east and west.
Length of Travel Time
From Boston to San Francisco is approximately 3,100 miles. Without stopping, it would take approximately 48 hours. However, you would obviously want to stop, possibly every eight hours to rest, not counting times to stop for eating and restroom breaks. You would be able to make it in six days, or more, depending on how quickly you wanted to get there.
Transportation
If you already have an RV or motor home, then that would be the best way to travel. If you don't have one, then you should consider renting one from Fretz RV or company in your particular area. It would be less expensive to stay in a state park or camp ground than to stay in a hotel. It's also much more convenient having your own kitchen and being able to prepare some of your own meals. It's also much easier to pack instead of living out of suitcases. Traveling in an RV is also fun for the entire family.
Best Time to Travel
If you were to take the I-40 route, then the best time to travel is late spring, summer, or early fall. You would want to travel when the roads are clear and easier to navigate. However, if you were to take a more southerly route, you may want to avoid traveling in July or August because of the heat. Keep in mind, the fall is a beautiful time to travel to experience all the different fall colors.
Deciding on which route to take can be fun to research. You may want to experience more mountainous areas, or travel more along the coast. Just be sure to take your camera as there are beautiful spots in every state.