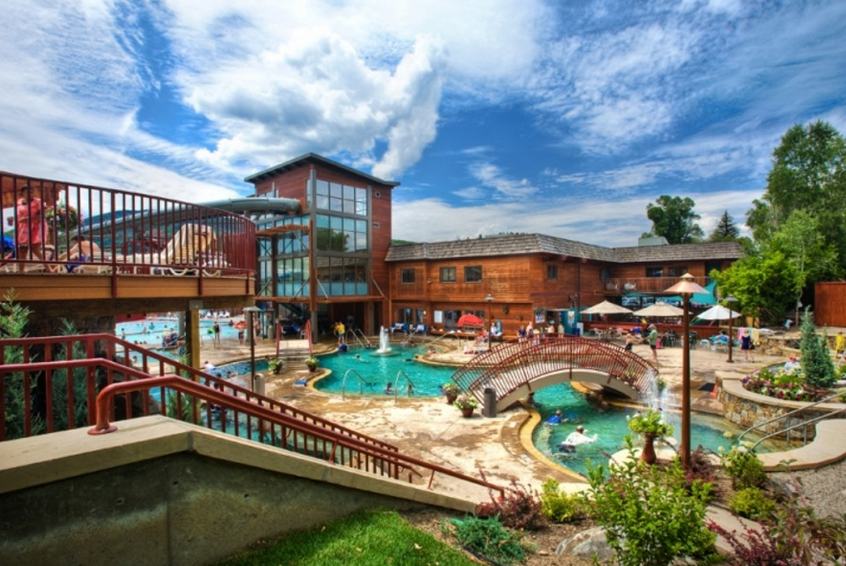 Spring break is one of those rites of passage that every college student looks forward to. In fact, the college experience will always feel incomplete for those who never make a trip to enjoy spring break. To help your spring break planning, here are 10 great ways to spend your spring break in style.
1. Daytona Beach
Daytona Beach is one of the most legendary places to spend spring break. If you head to Daytona Beach, you know you will be enjoying the party of a lifetime.
2. Padre Island
This is another great place here in the US to enjoy spring break. With miles of beaches, beautiful weather and lots of hotels, Padre Island is a great place to welcome spring in style.
3. Costa Rica
If you want to get out of the US with a fairly short plane ride, Costa Rica is a great place to go. You can enjoy surfing, scuba diving, snorkeling and a wonderful party atmosphere in Costa Rica.
4. Belize
One of the worst things about most foreign destinations for spring break is the language barrier. That is never an issue in beautiful Belize, where English is the official language.
5. San Diego
Lots of folks overlook the attractiveness of California as a spring break destination. San Diego is a great place with its beautiful weather and awesome beaches. You can also enjoy access to the fantastic night life in San Diego at places like Viejas Casino.
6. Virginia Beach
While the weather may not be quite as warm as other spring break destinations. Virginia Beach is an economical choice that offers an amazing party scene as well as a wide range of outdoor activities.
7. Jamaica
Another fairly close destination outside the US, Jamaica has been a favorite of spring break revelers for decades.
8. Puerto Rico
If you want to enjoy some sun and rum in a tropical destination, you can't go wrong with the US territory of Puerto Rico.
9. Orlando
If you are not a big fan of beaches but want to get warm for spring break, think about enjoying the theme parks experiences available in Orlando.
10. Go on a Cruise
You don't have to stay in the same spot for your entire spring break. Head on a tropical cruise to enjoy an amazing time this spring break.
They key to the best spring break is to go somewhere that is calling you. Between these 10 spots, you should be able to find a destination that speaks to you. You will have fun if you pick a place that you are excited about for spring break.