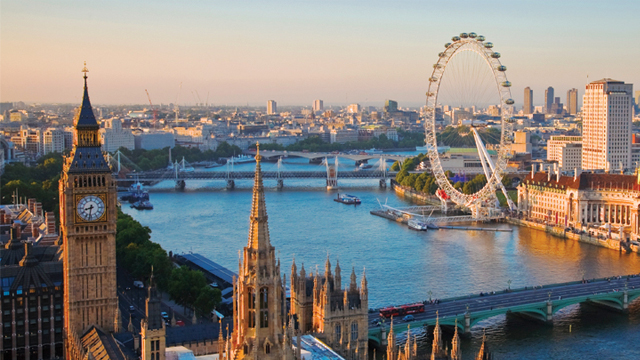 London might be known for its upper-crust side with a rich, long-running history, but there's a delightful funky side to this city. If you like to travel to a city's side streets and corner pubs, London is an endless treasure trove for you.
The Holes in the Wall
If you leave London without visiting a pub, then you've officially wasted your trip. Whether it's a chilly pint or some hearty pub food, you'd better stop at least one bar that's tucked away from the heart of the city. Cellar Door is a closely guarded secret due to its obscure entrance. The ambiance is a clever clash of 1930s Berlin and a swanky New York speakeasy. The pub even describes itself as a "basement dive". You'll feel cultured with nightly cabaret and burlesque performances and flavored snuff.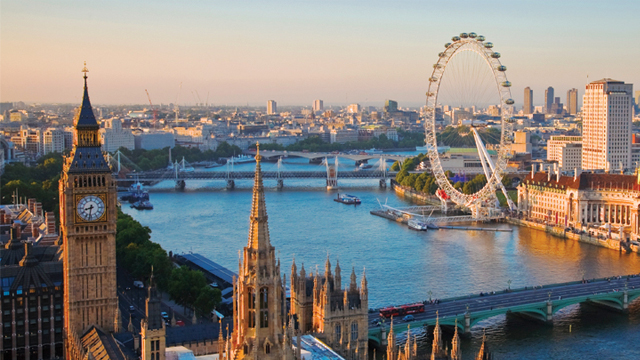 Indulge Your Love of Food
Europe is a pro when it comes to open air markets–or really markets of any kind. The Greenwich Market is a must visit if you love food. It's tucked away from the chaos of central London and a haven from the noise of the city. The people are unique and friendly and the culinary offerings come from around the world. Whether you want curry, Thai noodles, or traditional English food, you can have it right next to the Thames River. The Columbia Flower Market (only open on Sundays) is an explosion of color and a delight to your olfactory senses. The nearby alleys are filled with kitschy vintage shops, sugary bakeries, and a variety of delis.
Urban Culture
When you want offbeat, there are plenty of neighborhoods throughout London that are anything but traditional. Brick Lane is laden with funky street art from graffiti to inspiring installations. Snap pictures of art by Banksy, Pablo Delgado, and Space Invader.
Let Your Romantic Side Blossom
If you're exploring London with someone you love, let the romance of the city overtake you. You're going to see the best of the city on foot and that gives you the perfect opportunity to hold hands. Start at the Embankment tube station and head towards the Tower Bridge. Go out around sunset to see the sky light up with color as the city slowly turns its lights on. You'll get to see London's most famous landmarks alight against the darkened sky. Do you want to pop the question? Take a champagne flight with Airco Aircraft Charters Ltd over the English countryside for an experience she'll never forget.
You should see London's major landmarks, but do not miss its less popular side. You never know what you'll uncover!