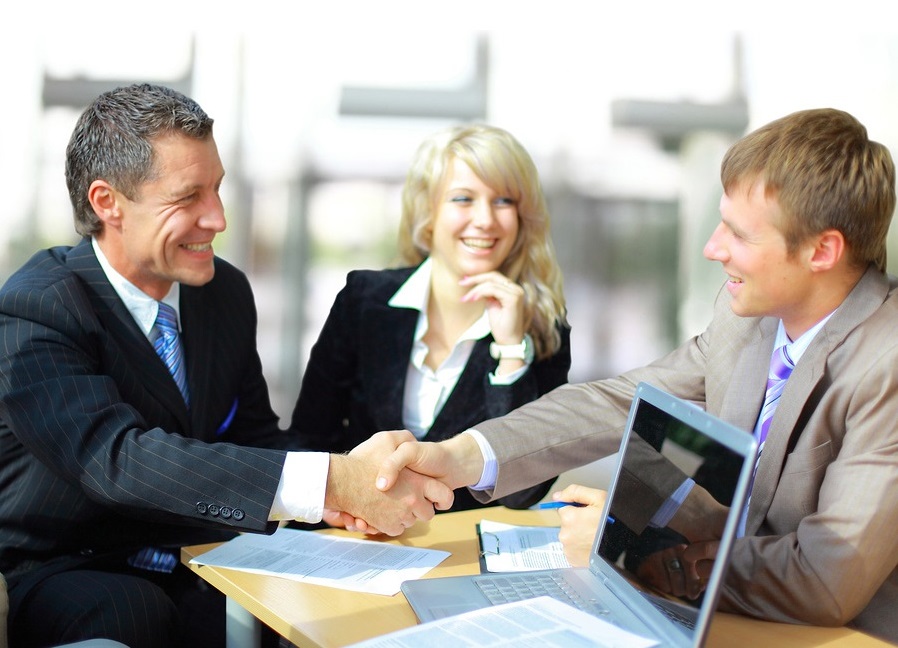 Is it about selling your business and you are going to do it for the first time? It is obvious that as you have never gone through the process before, you are not confident enough to do it yourself. As a business owner you are already occupied with running the business. Focussing on the selling process with advertising campaign, networking, coordinating, negotiating and sealing the deal at the best price, all these may appear like a mammoth job for you. A smart choice in such a situation would be concentrating on doing what you do the best; this means running your business and hiring a business broker to handle the job. Selling your company is a very important decision of your life and you need to the best possible way that would fetch you the highest value. It is equally important to make sure to handle the critical aspects and risk factors in a professional manner.
Before hiring a business broker, make sure to know in detail about how many successful deals they have closed in the last few years, what kind of professionals they have,number of years of experience as a business broker and what kind of businesses they have been selling. It is also important for you have Certifications, and some references of their past clients or deals that they have closed, the exact role they will be playingtill the close of the business sale deal and above all what how much they are going to charge as brokerage fee.
Tips to Choose the Right Business Broker for Selling your Business:
Ask for references: Ask the brokerage firm for recent references; do follow up and check them out. You need to make sure that the broker you are going to choose knows his or her job well. It is wise to hire a firm which is experienced in the same kind of business as yours. Lack of exposure in the specific industry may cause troubles in selling. It is better to choose a broker who is experienced enough in selling in your specific geographic market and in your price range.
Hiring a certified broker: When choosing a brokerage firm, always make sure that it is a certified one. Always look for certification from International Business Brokers Association. This will ensure that your broker has sufficient knowledge in selling a business. Certified business brokers usually have a verified track record and they will be able to provide you with a list of their previous clients. You will also get contact information of their previous client of similar businesses.
Take your time to think: Selling a business is a huge deal and you need to make sure in every possible way that you do it right.Do not rush to a decision, talk to your broker,and ask them about the good time to sell. A reputed broker may advise you not to put it on sale and wait for the favorable time; moreover, they would make suggestions on the ways to improve its value.
It is important that your brokerage firm has well established relationship with lawyers, local professionals and accountants. Do not depend on the one who claims to do it all by himself. Also make sure that your broker does not keep you in dark regarding the actual worth of your business. With a large numbers of brokers in the market, you may find it difficult to find the right broker for selling your business. Choose one of the certified business brokers; it is only a reliable business brokerage firm, an accredited one which can ensure you a successful sale deal.