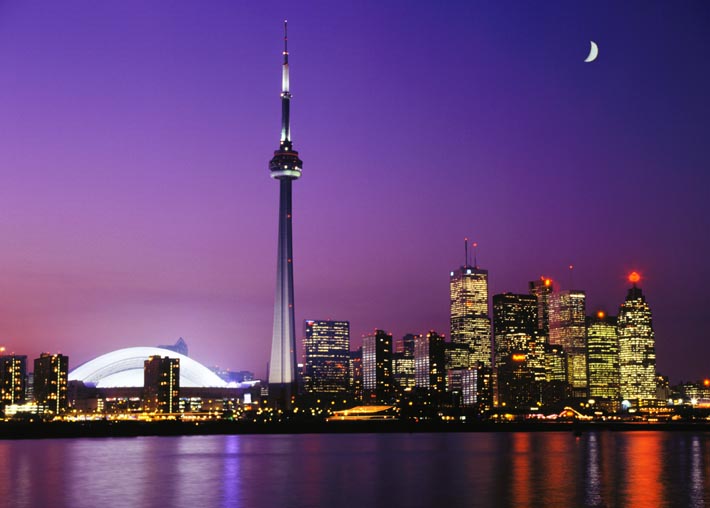 You don't have to break the bank to enjoy the city of Toronto. One of the best things about Toronto is that it features plenty of great amenities and attractions for people on a budget. Being on a budget doesn't disqualify you from having a great time. If you're looking to spend some quality time in Toronto, consider these five ways to save some money during your trip.
Theater Tickets
Toronto theaters are famous all over the world. Some of the best actors and actresses gather here. If you have good timing, you can snag theater tickets for a fraction of their normal prices by attending a ticket lottery. They will draw anywhere between 20 and 25 tickets, so the chances of getting lucky are in your favor. Experiencing Toronto theaters on a budget will help you to make your journey in Toronto memorable.
High Park
Explore the wonders of High Park for free.  High Park is Toronto's largest public park and contains a host of hiking trails, diverse vegetation, sports facilities as well as a dog park and zoo playgrounds. Your children will love the playgrounds, and the whole family will enjoy the beautiful gardens located in High Park. The park contains more than 400 acres, so you could spend as much time as you want in the park. You might also get a chance to strike up a conversation with a local resident to get their take on the city, which could lead to some interesting possibilities.
Tours
There are a number of fabulous tours in Toronto, including many extraordinary culinary tours, but these can be quite expensive.  Instead, try take an architecture tour in Toronto for a low price. If you are interested in the art behind Toronto's skyscrapers, then these tours offer an affordable way for you to get to know the city of Toronto. Learn the history behind the impressive CN Tower. This looming skyscraper built in 1976 stands over 1,800 feet tall.  You'll learn more fascinating facts and find incredible opportunities for pictures. Make sure to wear some comfortable shoes for the walking tours.
Affordable Lodging
How fancy do you really need your hotel to be? As long as you have a clean, comfortable room, you should be fine in Toronto. Consider staying at an affordable airport suite like Monte Carlo Inns. You'll have a wonderful experience there while saving your money for the more interesting aspects of Toronto. You shouldn't spend more than you have to on your lodging. You won't be spending much time in the hotel since you'll be exploring the streets of Toronto.
Museums
If you want to see some of the world's finest art, then Toronto museums have what you're looking to see. The famous ROM museum is consistently ranked as the number 1 museum in Toronto and contains a number of fascinating exhibits, lectures and courses. The ROM also features a dinosaur bone exhibit your kids are guaranteed to love! Hockey fans can make their way over to the Hockey Hall of Fame.  Whether you are a fan of the Maple Leafs or some other NHL franchise, the interactive exhibits make this a truly unforgettable experience.  Toronto museums prove that learning can not only be affordable, but unbelievably fun as well!
Making your way around Toronto will change your life. You don't have to fork over incredible amounts of money to have a good time. You'll appreciate the finer points of the city by taking advantage of affordable attractions and amenities.
Author Bio
Karleia is a freelance blogger and traveling enthusiast. You can follow Karleia on Google+.