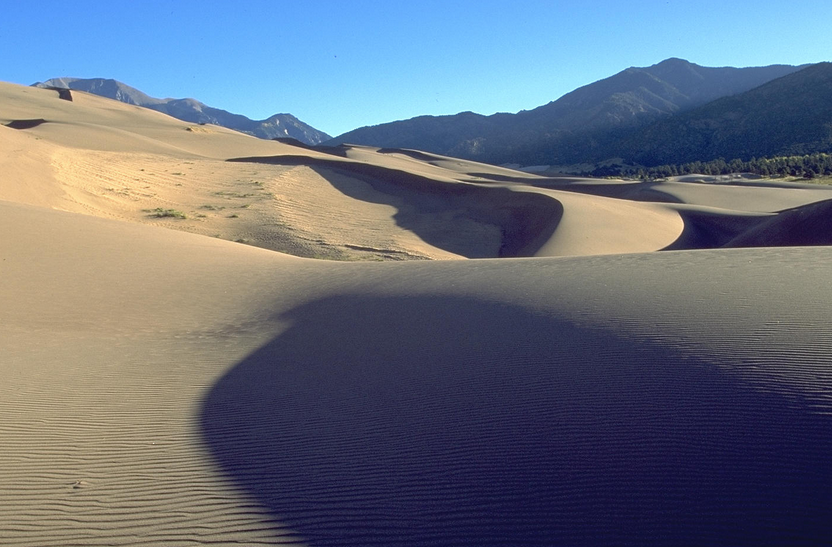 It goes without saying that the West Coast and Southwest regions of the United States boast some of the best dirt biking in the world. Due to the wide-open spaces and breath-taking scenery, there's no shortage of options for the die-hard dirt bike enthusiast. Load the bikes in a fitted secure truck like one from Western Truck Body Mfg and explore the beauty of the west. Here are a few superb destinations worth exploring.
Diamond Fork
Though many associate Utah with skiing and snowboarding, it's certainly no slouch in the dirt biking department. Located a mere 30-minute drive from Spanish Fork, Utah, the trails around Diamond Fork Road are some of Utah's best kept secrets. Be sure to summit Strawberry Ridge while you're there.
Mescalero Sand Dunes
No New Mexico dirt biking excursion would be complete without stopping by the infamous Mescalero Sand Dunes. Located less than 40 miles east of Roswell, New Mexico off of U.S. Route 380, it features more than 600 acres of challenging sandy dunes complimented by affordable year-round camping.
Stonyford Recreation Area
At the heart of the Mendocino National Forest you'll find the dirt biker's paradise known as the Stonyford Recreation Area. With more than 200 miles worth of OHV trails, Stonyford is one of the biggest riding hot spots in the country that you probably haven't heard of.
Jordan Creek
As any serious Oregon dirt biker will tell you, Jordan Creek is one of Tillamook State Forest's premier dirt biking destinations. The one caveat is that it's not for the faint of heart. The rugged terrain and challenging trails can be a handful if you're not an experienced rider.
Wagon Wheel OHV Trails
Though the Centennial State offers a wide array of dirt biking opportunities, Wagon Wheel is arguably the best trail system in Colorado. Situated on BLM and Forest Service land in Rio Blanco County, Wagon Wheel has 250 miles of trails as well as fishing and camping.
Fort Valley Trail System
Located just off of U.S. Route 180 outside Flagstaff, Arizona, the Fort Valley Trail System is a favorite of local dirt bikers and cyclists. It boasts miles of rolling dirt trails that weave their way through an expansive ponderosa pine forest in the shadow of Humphreys Peak.
Off the Beaten Path
Dirt bikers on the West Coast that think outside the racetrack will be richly rewarded with truly memorable experiences. Some of the best riding locations in the western states are the ones that fly under the radar. The preceding spots are a good place to start.