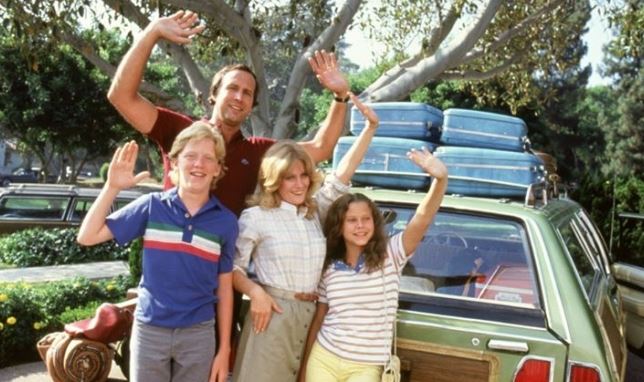 So, your family is going on a long road trip. Save yourself aggravation on the road by preparing for the trip beforehand. There is no reason not to enjoy every moment of the trip and the precious time spent with your loved ones.
Take Your Car in to the Shop for a Tune Up
You're five hundred miles into your road trip, five hundred miles from your home town, and your car breaks down. You don't know the mechanics in the area, they don't know your vehicle, and you certainly weren't expecting on spending a few hundred dollars on vehicle maintenance. The trip is cut short, the family is upset, and your bank account is depleted. This scenario is unfortunate, but it is also avoidable. According to 99 Truck Parts & Industrial Equipment Ltd., who specialize in truck repair, taking your car into the shop for a tune up prior to leaving for a long road trip is a necessary precaution. Make sure your car's oil has been changed, the fluids have been capped, and the tire pressure is at an acceptable level. If your vehicle has been making any unusual noises, or even if everything seems to be in tip-top shape, it is always best to have your vehicle serviced before leaving for an extended road trip – just in case
Make a Checklist
To better prepare you for the pre-departure and the trip itself, make a spreadsheet checklist of all of the items you will need to pack and take with you, as well as your trip itinerary. By keeping a list, fewer things will be left behind, and the trip itself will stay on track. Time management is key to a successful family road trip.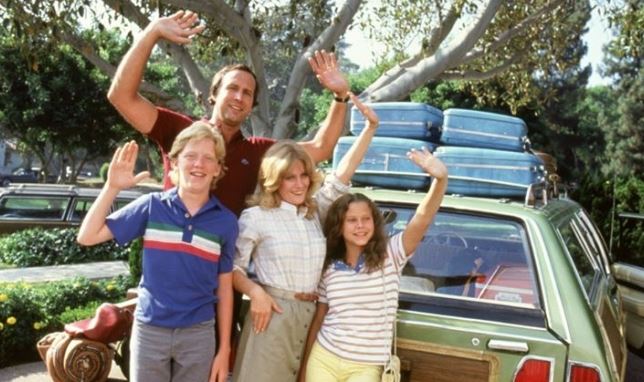 Bring Food from Home
Why spend an excessive amount of money on junk-food at the gas station when you could simply bring food from home? Avoid discovering food allergies you were unaware of, avoid spending money you don't have to, and avoid the time lost scouring the aisles at the gas station grocery aisles. Bringing snacks from home saved you time and gives you peace of mind that the kids will enjoy the food without any uncertainty.
Plan Stops
Are you planning to make the long haul from New York City to the Grand Canyon in one long stretch? Not with kids, you're not. Plan stops in accordance with how long you and your little ones have been in the vehicle. Staying in the vehicle for an extended amount of time is difficult even for adults. Plan to make pit stops at rest areas, land marks, and local town markets. Soak up the culture of other towns, cities, and states, and avoid stir crazy children who can make the trip more difficult than it needs to be.
Bring Electronics and Make Sure They're Charged
After a few hours in the car, everyone is going to need a distraction. Bring electronics, and make sure they are charged. There's not a lot worse for a child in a car than his or her tablet dying in hour into the journey with six hours left.
Pack Cleaning Supplies and a First Aid Kit
Kids are messy; adults are messy. People are messy, and messy people in a car makes for a difficult journey. Prepare yourself and your family for the long drive by packing wipes, cleansers, and a first aid kit – just in case. It's better to be safe than sorry.