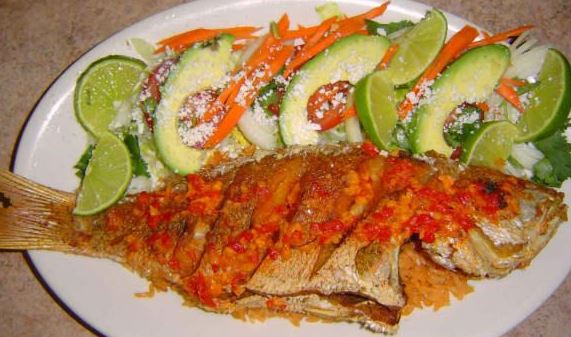 The seafood industry has grown enormously from one decade to the next, and increased availability of aquacultures and other resources has led to wider availability of seafood. In turn, you may be able to enjoy some of the finest, fishiest dining you've ever had without paying too much out of pocket – especially if you look up these top ten delicious restaurants.
The 'Nawleans' School of Cooking
In New Orleans, a coastal city that prides itself on shrimp, lobster and oysters, you'll find that competition between seafood restaurants is incredibly stiff. However, GW Fins has managed to rise to the top, with consistent rave reviews to accompany their highbrow sauteed American red snapper and soy-buttered yellowfin tuna.
A Taste of the Grilling Up North
First founded in the nineties, New York's Aquagrill isn't exactly an ancient monument of restauranteur history. However, locals and visitors alike can't seem to think seafood without thinking of Aquagrill, which often hits the number one spot on favorites charts. Aquagrill prides itself on quality wine, a much-touted raw bar and complex recipes like their truffle-encrusted cod.
The Sunny Side of a Fish Plate
Meanwhile, on the other side of the United States, Sotto Mare enjoys a dual seafood-Italian inspiration for its cuisine. A relatively cheap destination for the large portions provided, Sotto Mare is particularly well-known for its crab cioppino, which also includes a medley of calamari, mussels and clams.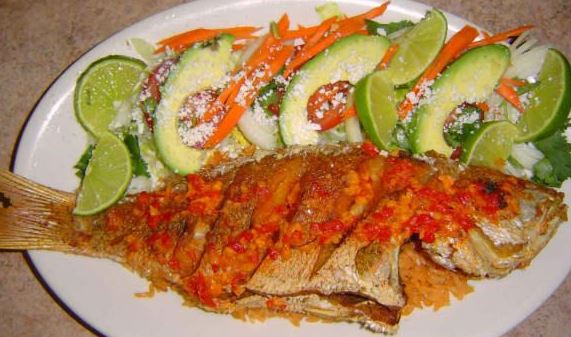 The Rising Sun… in Gay Paris
This list would be sorely incomplete without a mention of Nodaiwa, which has locations in both Tokyo and France. Eel by any name is Nodaiwa's specialty, including grilled eel (unagi), eel sushi and smoked eel, all alongside such traditionally Japanese accompaniments as miso soup and edamame.
What a Little Beef Can Add to Your Seafood
Quayside Whitby frequently tops review lists for both its fish and its marketing campaigns. However, this British fish and chip shop is neither expensive nor refined, with its batter-fried seafood being cooked, as is traditional, in simple beef drippings.
A Full Belly and a Happy Heart
The old saying 'Barriga llena, corazón contento' certainly applies to Antiga Casa Solé, which backs up its gorgeous port location with a menu befitting the locale. Visitors to Spain's Barcelona will have the opportunity to appreciate true Spanish classics, such as black rice with fresh squid.
Come for the Bar, Stay for the Food
Shanghai's Long Bar at Waldorf Astoria is known for its no-expenses-spared opulence, a traditionally 'classy' alcohol menu and, of course, equally exquisite seafood – if you can afford the bill for a dining experience without parallel.
A Jumbo Helping of Deliciousness
Singapore's Jumbo Seafood may have an unassuming name, but don't let that fool you. This spicy, hearty restaurant menu will do more than just tickle your taste buds with a dish of in-shell, award-winning chili crab.
A Sampling of the Canadian Catch of the Day
Up in the frosty north, Canada's own Calgary's Catch restaurant is not to miss if you're in the area. With an owner seasoned by Iron Chef competitions and dedicated to sustainable food harvesting practices, Calgary's Catch is leveraging aquaculture technology to provide an enormous range of seafood, including high-demand items like lobster and prawn.
Don't Be Afraid to Fish in Your Own Backyard
Never be afraid to go to your local seafood restaurant. If you go to places like Flaherty's Seafood Grill & Oyster Bar you will get the ma and pa shop kind of feel. Sometimes its little restaurants like these that give you the most fresh and best tasting and the most variety of seafood dishes. Not to mention, the service is usually great.