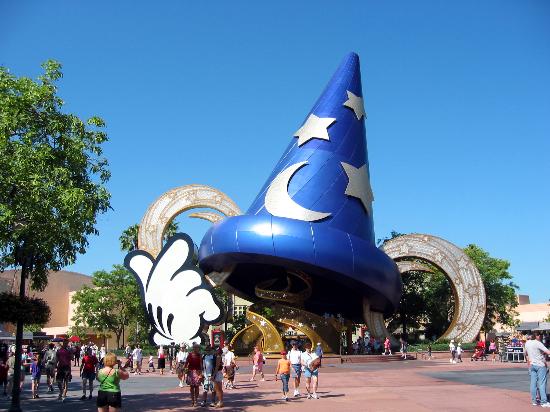 Considering a trip to Orlando? Be it with family, friends, partner or even alone, lots of fun and excitement awaits you. Orlando experiences are unique offering its visitors unforgettable moments that can be found nowhere else. From theme parks to spas, adventures, shopping, art, and culture among other attractions, your vacation in Orlando will be worth every minute of it.
1. Walt Disney Parks
Walt Disney World Theme Parks can be compared to no other and is one of the best attractions in Orlando and beyond. It accommodates all kinds of audience whether family, kids, adults, or even movie and animal lovers. The experiences here include the Magic Kingdom, Animal Kingdom, Epcot, and Disney's Hollywood Studio. The excitement that comes with Walt Disney Park is endless and one can spend a day or even a week in this beautiful place.
2. Universal Parks
Universal parks in Orlando are the Universal Island of Adventure and the Universal Studios Florida. At the Island of Adventure, get to experience Marvel and wizard world of Harry Potter as well as the thrill ride park. If you find that the park is a narrow for more fun, your next place should be the Universal Studios Florida where you can take part in exciting rides, watch wonderful shows, and eat delicious food. The themed attractions in this place bring lots of fun that is experienced all over the park.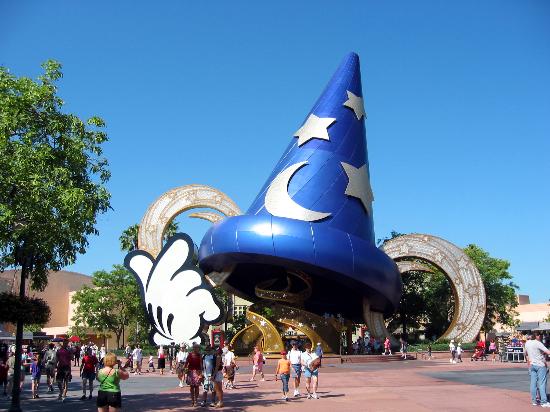 3. Sea World
Anyone visiting Orlando should visit this park that offers amazing shows of aquatic life. The entertainment is great just like the adventure that you get to experience as you explore the wildlife therein. The park is famous worldwide and offers wonderful marine life experiences, quest rides, as well as educational exhibitions. Get to see the various marine life experiences that range from the killer whales to the playful dolphins. Only at the SeaWorld!
4. Aquatica
Aquatica offers an experience that cannot be found in just any waterpark. The rides are so creatively designed and providing a unique riding experience. Talk of the water slide that takes you through the lagoon that dolphins dwell as just the start of the experience apart from the inviting lounge areas and the long list of food options!
5. Universal Citywalk
Citywalk brings nice experiences especially at night. Talk of the piano bar for great songs of all time, Kareoke bar, and the best theaters for a great movie experiences.
6. Gatorworld
Since 1949, Gatorworld has expanded tremendously to a place that accommodates alligators, snakes, crocs and other related wildlife. The fun that is brought by this park are the alligator wrestling shows, the train swamp ride, and the strange up-close experiences that can send lots of adrenaline chills. The largest collection of white alligators in the world can only be found here.
7. Kennedy Space Center
Get to understand the history of U.S space program at the Kennedy Space Center. One can have fun and get educated on various areas like the space exploration, astronaut experiences, shuttle lounge experiences, rockets and others. A day's visit here can bring lots of fun and unique experiences.
Orlando is a great place to spend your vacation and in order to easily move from one exciting place to another, a driving licence application is required. The process is quite simple and enables you to have an uninterrupted period of fun in Orlando!