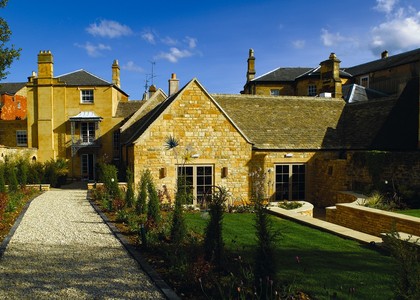 When you get a nice clear sunny morning; when there's not a cloud in the sky and not a breath of wind, it's very tempting to book a short break for the early spring. After all, with all the terrible weather we've suffered during the winter; the gale force winds, the flooding and just generally miserable weather, it's nice to have something to look forward to.
As the weather in spring can often be a bit unreliable, it's a good idea to go for somewhere that has plenty to entertain you (or relax you) if you can't go out very much. If you book at one of the many spa hotels that seem to be popping up everywhere these days, then if the weather is still cold outside, at least you'll be warm and cosy indoors.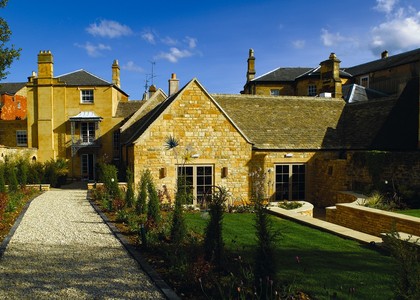 You won't want to spend hours travelling, so if you live in the midlands then how about visiting the Cotswolds? Cotswold House Hotel and Spa at Chipping Camden could be just the place you are looking for to spend your ideal spring break. Set in the yellow Cotswold stone town, with its charming low lying buildings, this hotel will certainly live up to it's reputation. Each room is different and comes equipped with it's own music system, large screen TV and large comfy bed to snuggle down in. Book either Hidcote Cottage or Longborough Suite which both have private gardens complete with their own hot tubs (supplied by the very own Vita) if you are feeling brave. Other rooms have mood lighting in the shower or bath tubs built for two.
Although the hotel is suitable for families, the spa is an adult only area so you can enjoy a peaceful relaxing experience in the hydrotherapy pool or book one of the many treatments available to complete your weekend.