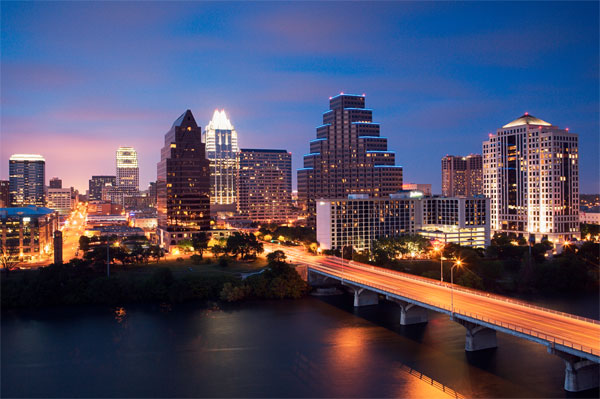 If you've never been to America before, it can be difficult to know which states you should visit. In truth, most of them have some kind of appeal, and which you select should be dependent upon your own personal tastes and preferences. Some people like to experience the warm climates found in the southern states and around the coastline, whilst others prefer to spend their vacation in the mountainous, cowboy dwelling areas. Either way, booking a holiday to the US during 2014 is guaranteed to leave you with memories that will last for an entire lifetime.
This is one of the most unique continents on the planet because, unlike most other places, it's run by a single government and all borders are open. That means you don't have to worry about traveling around and are always free to try somewhere new, should you decide the first location you selected is unsuitable. All you need to do is get hold of an American visa, and you can spend up to three months touring this beautiful and diverse nation. With that in mind, here are some top holiday destinations you don't want to miss out on when discovering America.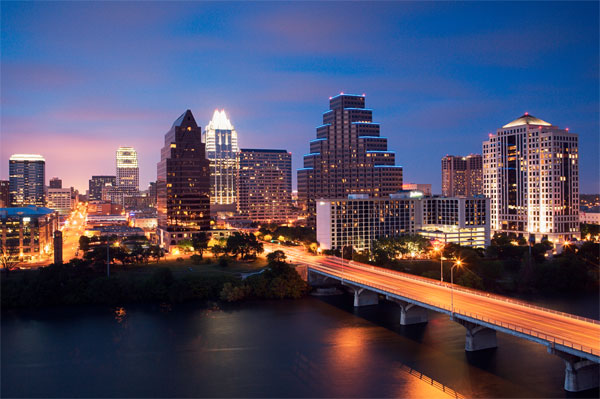 Florida
Home to some of the most famous and enjoyable tourist attractions on the entire continent, Florida or "the sunshine state" as it's often referred to is perfect for families and friends alike. Here you'll find Disney World, Universal Studios and some amazing museums dedicated to the history or space exploration. Also, accommodation can be very cheap when booked through specialist websites like Venere.com, so don't worry too much if your flights seem a little steep. This expense will even itself out during your stay.
Texas
For anyone who wants to experience the cowboy culture in America, you could do a lot worse than spending a couple of weeks exploring all that Texas has to offer. This state experiences some of the best weather seen anywhere in the US, which is unsurprising considering it borders the neighbouring country Mexico. This is also one of the reasons why this state is incredibly diverse, with literally millions of immigrants living side by side with they're yankee friends.
Montana
If you fancy trying something completely different, then perhaps a trip to the mountainous northern state of Montana might be appropriate. The temperatures here are a little lower than you might find in the other states included in this article, but the scenery and atmosphere are second to none. Here you'll encounter lots of "mom and pops" style restaurants and gas stations, alongside thousands of miles of farmland and plenty of welcoming locals. Also, this state is very close to the border with Canada, and so it's possible to take a trip there over the Rocky Mountains should you have the time and the money.
At the end of the day, wherever you decide to visit, America is a place everyone needs to see whilst they're still young. Why do you think so many English people migrate there each year?