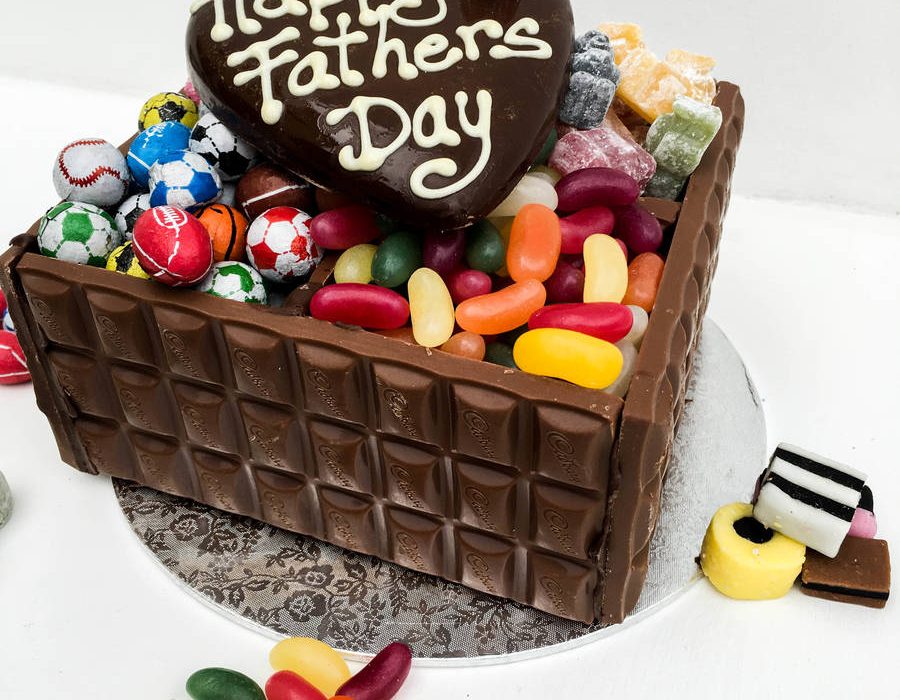 Father's day is an internationally recognized day recognizing and honoring fatherhood and the influence of fathers in our society. This day was first celebrated in the USA to complement the mother's day celebration and also identify the role of fathers in children's upbringing. Generally, father's day cakes are prepared to greet fathers. So, here lies a simple recipe of a father's day cake that would make your father happy.
Banana Cheesecake
Ingredients
2 cups graham cracker crumbs
1/3 cup melted margarine
1/4 cup white sugar
3 (8 ounce) packets of softened cream cheese
3/4 cup white sugar
3 eggs
1 teaspoon vanilla extract
1/2 cup mashed banana
1 (12 fluid ounce) can evaporated milk
1 (14 ounce) package individually wrapped caramels
unwrapped 1 sliced banana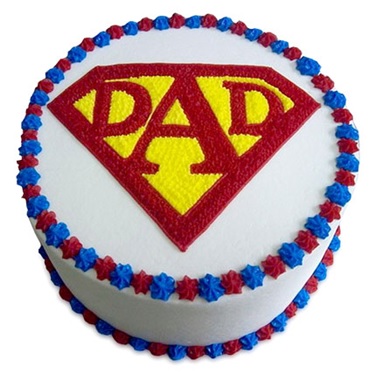 Directions
1. Preheat the oven to 350 degrees F (175 degrees C).
2. In a medium sized bowl, mix together the graham cracker crumbs, 1/4 cup sugar, and melted margarine and press into the bottom of a greased 9×13 inch baking dish.
3. In another bowl, mix together the cream cheese and 3/4 cup sugar until smooth and you have to blend in the eggs one at a time, then stir in the vanilla and mashed banana.
4. Now, pour this mixture into the prepared crust.
5. Start the baking for 30 minutes in the preheated oven, or until the center is set.
6. Then you have to cool and refrigerate for at least 3 hours.
7. Go ahead combining evaporated milk and caramels in a saucepan over medium heat.
8. Cook stirring frequently until caramels are melted and the mixture is smooth.
9. Finally, garnish the cheesecake with banana slices, and drizzle caramel sauce over.
Present this mesmerizing father's day cake to your dad along with the following gifts:
1. A wrist watch from a reputed brand would be a perfect father's day gift idea.
2. If your dad is a traveler of sorts, you can go ahead with a round trip ticket for him to Australia. He is surely going to enjoy a lot in the land of coral reefs and kangaroos.
3. To help your dad in his running business, you can get him a new advanced laptop. Keep the new laptop at his office desk and top it with a cupcake and a note "happy father's day"
4. Take him out to a lavish restaurant and have dinner or lunch with him followed by a good movie show.
5. You can also plan for a get together of your dad's best old friends in their old joint. Keep it as a surprise for him. And when he arrives there, a grand father's day cake should be ready to be cut and celebrated.