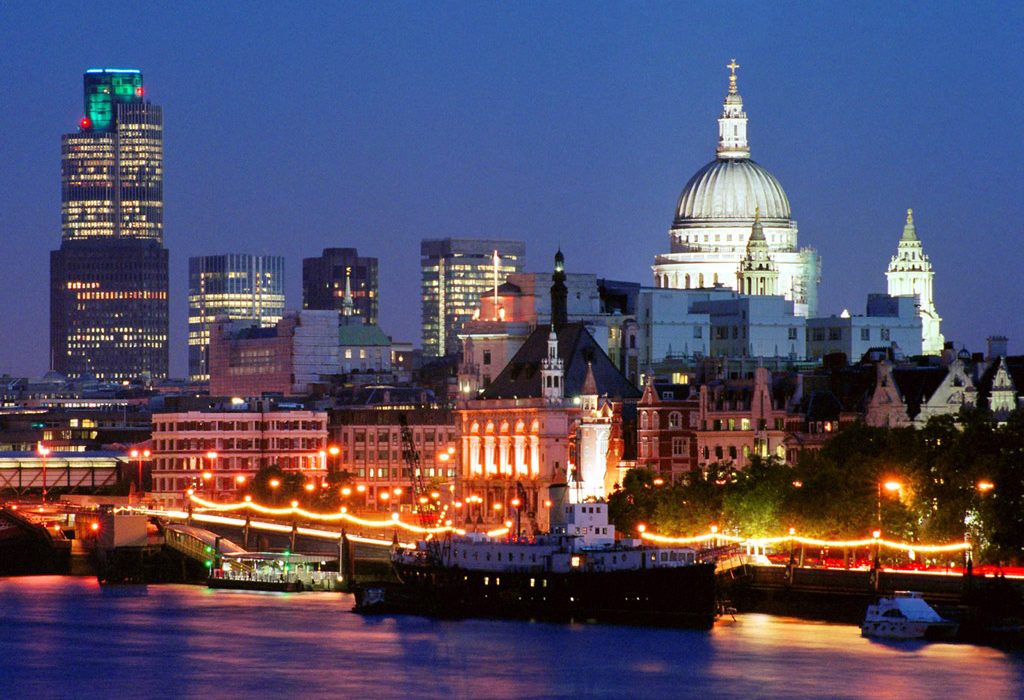 Those looking to spend their summer holidays at a perfect destination must definitely consider London city. There are so many reasons that guarantee an unforgettable experience in the city. For example, London residents are friendly and love to have visitors in their city. They will ensure that visitors get to interact with the locals and even forge long-term friendships. The city is also home to top class accommodation facilities that provide tourists with unrivalled comfort.
Another factor that makes London a must-visit city is the presence of many tourist spots. There are many places in the city that could make for an enthralling visit. These places are an important part of London's history and provide visitors with long-lasting memories. Some of the must-see places in London this summer include:

· Buckingham Palace
This is the official residence of Queen Elizabeth and the official seat of the English monarchy. Many people have made a point of visiting this place; this speaks volumes about its significance in English history. The palace is truly reflective of its esteemed status in the kingdom. Tourists will be wowed by the presence of beautiful drawings owned by the queen. A visit to the Buckingham Palace is a breath-taking one that covers the grounds and some of the rooms in the building.
· London Theatre
Visiting London in the summer is never thrilling without a trip to the London Theatre. From the days of William Shakespeare, this place has always been a source of entertainment for city residents. Here, tourists can catch some of the magnificently produced plays or musicals in various theatres such as, Apollo Victoria, Lyceum and Prince of Wales Theatre among others. Some of the entertaining shows on show include The Lion King, Matilda the Musical and Thriller among others. There is no hassle involved in accessing the theatres in London. All it takes is to acquire a ticket from the box office theatre through the Internet or by purchasing from ticket booths.

· British Museum
Those who fancy Britain's history can head to the British Museum to encounter British history and culture. Here, they will feast their eyes on a wide range of artefacts that provide evidence of past culture and history. A tour of the Rosetta stone section will provide visitors with a chance to understand the deciphering of the Egyptian Hieroglyphs. This is something that would prove to be a lasting memory for those who take their time to visit the museum. What is more amazing is that the tour is free while the museum is opened on all days.
Jolie Fulton is a content writer. She is a professional blogger from London and have written many articles on Travel, Food and news categories. Now she is doing research on replace driver's license etc.