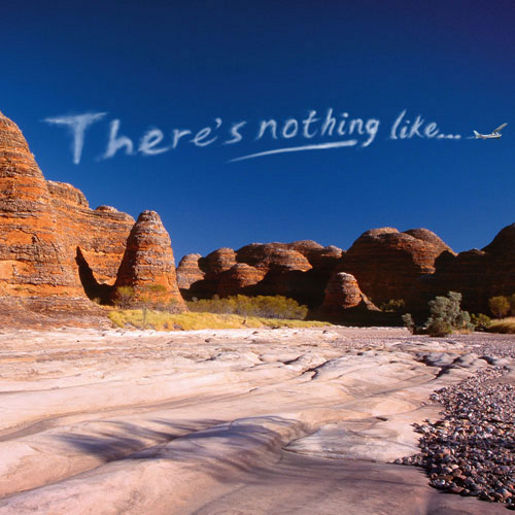 Australia is thought to be the shopping capital of the world. One who visits Australia find himself in dilemma about what to do and what not to. That is also true upto some extent. One visiting a new country also find bugged up about where to go and where not. Here are list of some places that you can visit in Australia.
Visit Uluru:-

Uluru is one of the biggest and the most visited place of Australia. Try to be there are both the times that were at the time of sunset and at the time of sunrise as well. To see the sunrise and sunset is one of the most spectacular views of Australia. It is best viewed and enchanted at this place. It is quite a breathtaking sight. It is just a big rock and nothing else that is situated there and one can lean on it to have the splendid view.
Great Barrier Reef:-

You are also getting a chance to find out Nemo in the great barrier reef. Yeah, you got it right, it is the same place where the movie finding Nemo has been categorised. There are a ton of marine life and a variety of corals available. After Uluru, it is the second biggest attraction that is visited in Australia. Even if you are not in the mood of diving in then you can hire a boat and you can go for snorkelling. Try to get a boat that has a permit so that you don't have to face any problem.
Explore Fraser Island:-

It is one of the world's largest sand island and also one such island that is visited the most. If you have an idea of camping than it is one of the most popular place for the same thing. Other than camping one can opt to go for swimming in the lake as well. It is an extremely popular site with the locals as well as tourists because of its beings such a wonderful; and rustic place.
Sydney, here we go:-

Sydney is the largest city of Australia and have many of the activities that can be done here. You can climb on the Sydney harbour bridge, surf on Bondi beach, even you can sail across the harbour and can visit an Opera house, after all that you can even hang out in the Darling Harbour. At darling Harbour you will come across a number of world class and innovative restaurants. If you want to live your life to the fullest than rather than Sydney no other place will work so exciting.

Chill Out at Melbourne:

–

Melbourne is a place that is much more relaxed than Sydney. The number of cafes and restaurants are more here whereas the number of pubs is quite less. It is one such where you can sit down and relax on the river side, has a walk besides the amazing big well-kept gardens. This city is also known as the food capital of Australia and hence you can taste some different variety of food here.
Jolie is young freelance & who is working as Blogger & writer for Hotel La Suite see jolie more wonderful Blog posts,