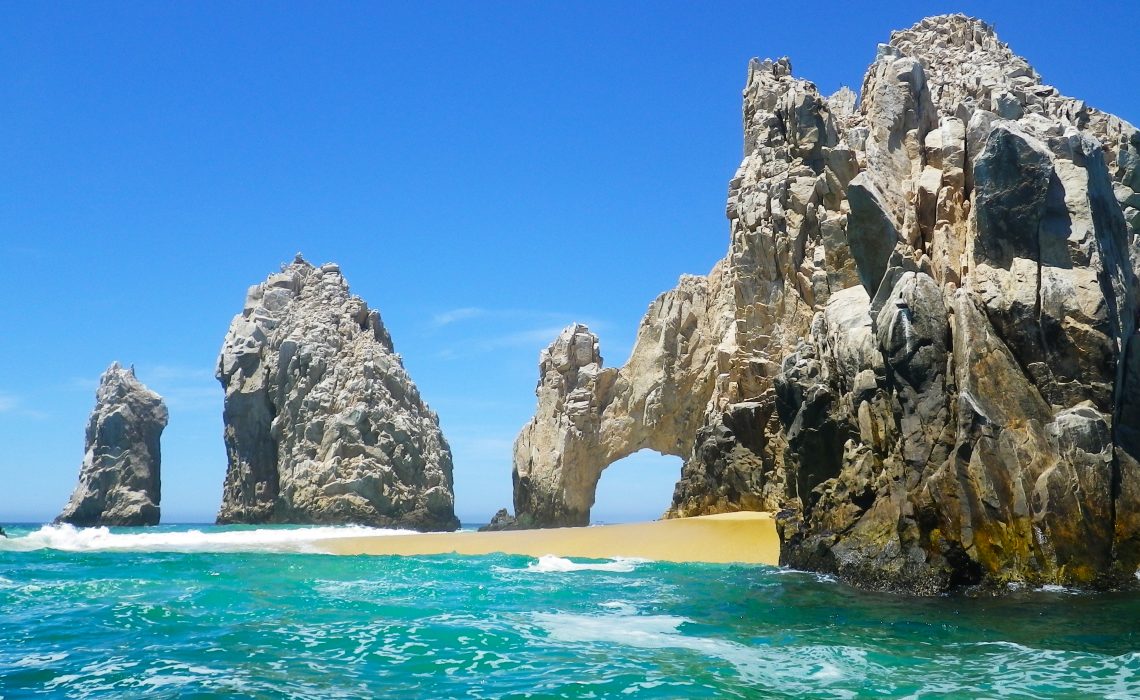 Real estate is a great place to work. With this career field, a person can make a lot of money and work anywhere in the world. This is advantageous for people who crave adventure and want to see the world. With this in mind, here are six fun places to work.
San Francisco
Provided a person can afford the area, he or she will enjoy the bay area. San Francisco is a great city to work in as it allows a person to be on the forefront of the tech boom. With prices rising every day, a real estate agent will have an easy time making money and meeting interesting and unique people.
Paris
When looking to leverage global real estate, many head to this unique and beautiful city. Since it is close to London and only a short plane ride to other European cities, residents will love living in Paris. Furthermore, when looking to start a company with European operations, one should consider this busy and vibrant city.
Cabo San Lucas
A person looking for a beach destination should head to Baja California, Mexico. One great city just at the tip is Cabo San Lucas. In this city, residents enjoy warm weather all year, nice people and world-class entertainment options. Simply put, a person who wants to make a lot of money in real estate and enjoy life at the same time should head to Cabo San Lucas.
Honolulu
In this Hawaiian city, a resident can enjoy near-perfect weather year round. This is also a great place to make money as a real estate agent can enjoy solid gains and take advantage of strong Asian economies.
New York
A person who wants to live in the center of the universe must head to New York. In this busy city, a person can make a lot of money in real estate. The great thing about New York is a person can make money in the high-end or low-end markets just as easily. Without a doubt, this should be on anyone's short list of great places to work.
Brisbane
When looking to move to a great place, many opt for Brisbane. In this Australian city, one can enjoy great weather, nice people and a booming real estate market. This should continue for years as Australia has a strong economy.
With these six citing places, a person can have a nice career in real estate and still enjoy a great life.