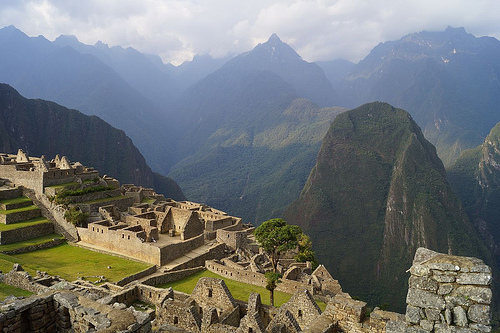 For those who are a bit bored with basic camping trips, there is so much more to see and do on this amazing planet, from relaxing on one of the many great whale watching cruises available to trekking through daring, thick jungles.
Vancouver, Canada
Known as one of the friendliest cities in the world, Vancouver is the perfect place to spend a holiday vacation, and it's one of the best places for whale watching. Tourists can choose from short day cruises to whale watching cruises that last for days.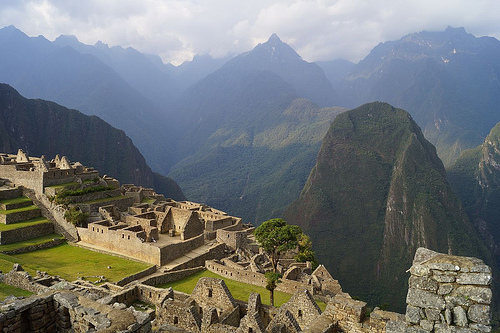 Bora Bora
The mystical island of Bora Bora is one of the most romantic havens in the world. It offers an idealistic vacation in a paradise setting with breathtaking scenery and private guest chalets erecting right out of limpid blue waters.
With so much to do here and the magnificent beauty, it's easy to see why this island is a popular celebrity destination. Visitors enjoy everything from horseback riding to windsurfing to dancing at the local French Polynesia clubs. Bora Bora is definitely the perfect place for couples who are looking for an intimate getaway.
Sydney, Australia
The gorgeous city of Sydney offers some fantastic places to visit. The city is full of cultural history, delicious food and wine, outstanding attractions and breathtaking scenery. While the antiquity of Australia is quite prevalent, it's equally in the lead when it comes to the most vibrant, modern cities of the world. In addition, Australia presents some incredible whale watching cruises.
Machu Picchu
This unique vacation destination is not for the average person, but it's an exciting excursion for the adventurous. Machu Picchu is a 15th-century Incan city that was first revealed in 1911 and is one of the most stunning, secretive and well preserved ancient sites in the world.
Positioned on top of a mountain, it is completely hidden from below, and since it is located deep in the Peruvian jungle and can take up to five days of hiking to reach, very few people get to see this magnificent place.
Historic Route 66
For a scenic road trip full of American values, spend a vacation traveling Route 66 in the USA. This highway originates in Illinois and goes through Missouri, Kansas, Oklahoma, Texas, New Mexico, Arizona and California. It was the initial road traveled by families moving west from the 1920s through the 1940s. There are endless interesting places to visit along the way, including the National Route 66 Museum and hundreds of old-fashioned diners.
With so many fabulous places to vacation and so many wonders to see, there is no reason to ever go on the same boring trip year after year. Dive in and experience all that the world has to offer, whether it be vacationing on one of the many luxurious whale watching cruises or something as simple as traveling across country on a road trip.