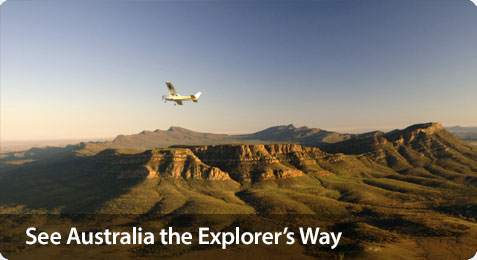 We are all aware that student budgets can be pretty tight and significantly affect the types of holiday available to those who are strapped for cash. However, if you look online, you can  some great deals for places to stay.
Renting a villa, holiday home or holiday apartment usually works out cheaper than a hotel – If there are a group of you going on holiday, considerably less. Splitting the cost of a 4 bedroom house between 8 people is going to be far more cost effective than booking 4 hotel rooms. Renting a holiday home has the added advantage of a useable kitchen, meaning that not only can you cook at home and save a lot of money but you can also drink (and store your drinks) at home, buying alcohol from supermarkets or off licences at a far reduced cost than from clubs and pubs!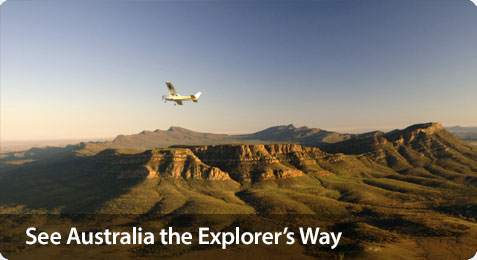 Some of the countries with the cheapest living costs this year have been Slovenia, Bulgaria and Spain. Spain is a particularly good bet for students as flights tend to be cheaper and the weather is never too bad whatever time of year you travel. If you are feeling like you'd like to go a little more further afield however, you should definitely try Australia. I'd recommend doing either a skydive, or in fact you could try one of the great Australia train journeys that run right through the middle of the country stopping at the most famous rock in the world, Ayers rock.
The most popular city in Spain, Barcelona tends to be a premium price because of its popularity. Instead, try Alicante, Benidorm or even somewhere less well known such as Valencia or Salamanca. In winter months, many of the tourist attractions are shut down – however, with the weather still at around 17 – 20 degrees Celsius, the beaches are more of less empty and the sea is warm enough to swim in in November. You'll also get to see more of local life and experience more Spanish culture. Look out for the film festivals held in October which are popular with the locals.
Hiring a holiday home in Spain and having fun without the nightlife may seem a little different and daunting; give it a go. You won't be disappointed.