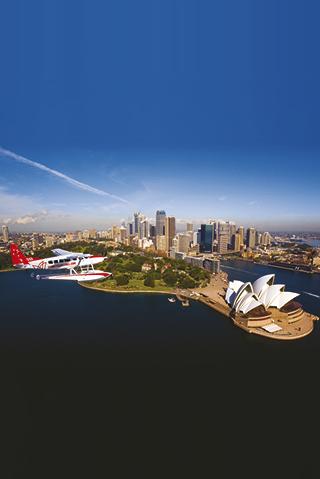 If you have always dreamed of travelling to Australia, you probably thought of Sydney or Melbourne first; perhaps even snorkelling on the gold coast.
Don't discount western Australia though. Although less popular with tourists, western australia has so much to offer. Enjoy Australian holiday tours from Perth to Esperance, or go north to monkey Mia.
Perth itself is a lovely, compact city making it easy to explore on foot. With many different shops and outlets, Perth also has a young, vibrant atmosphere and the nightlife here is booming. Don't miss at least one night out here.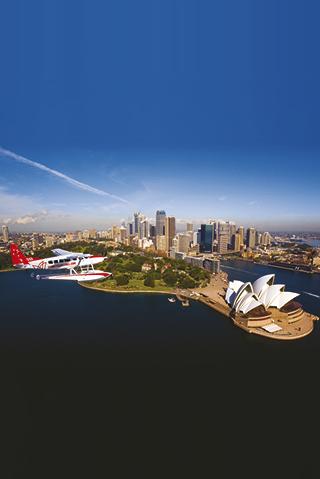 If you decide to go south, stop off along the way to experience the different parts of the western coast which are not as well known. In Esperance, take a boat trip to see sealions and penguins up close while watching out for dolphins swimming alongside the boat. The perfect white sand beaches here claim to have the finest sand in the whole country and the beaches run with trickles of fresh water coming from the springs. This means that the wild ponies and kangaroos spend a lot of time on the beach and it's not unusual to see kangaroos sunbathing and sleeping on the beach. This is an amazing sight not to be missed.
Take a 4×4 tour over the rocks and through the forests for some outstanding views and exhilarating 45 degree angle climbs up rock faces with your experienced driver.
Further along the coast, Albany is known for whale watching which can be done from the shore – no need to drive a boat miles out to sea. The whales follow this path round the coast and can usually be seen very well with the naked eye.
Don't miss the giant treetop walk in this area either, although if you're afraid of heights you may want to give this one a miss!
Freemantle, about an hour outside Perth, has a beautiful beach and a fantastic friendly vibe. With street performers, markets and a fresh, young hippy atmosphere, sipping a coffee on the pavement has never been so exciting.
Mandura has, in recent years, had a multi million pound investment around the harbour area which has resulted in a perfect setting for watching the world go by. High class restaurants surround stunning boats which are a treat to watch as the crew boards to take the owners out for the day on these luxury yachts.
So although western Australia may not be the first place you think of, don't miss it – you'd regret it.