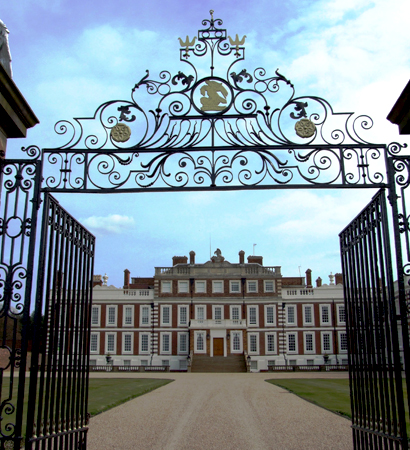 When it comes to wedding venues, more brides-to-be are ditching the traditional indoor ceremony and gambling with the weather. Outdoor weddings are now more popular than ever; even in countries where it's more likely to chuck-it-down than be sunny.
But you can understand the attraction, nonetheless. With Mother Nature as your backdrop, you can't go far wrong. If only we could foresee the weather conditions!
Choose Your Location Wisely

Depending on your wedding venue priorities, choosing the perfect outdoor venue location can be a troubling prospect. If the family wants you to have the ceremony close to home, your pool of choice is small. Try picking a place that's meaningful to both you and your partner, but also consider the time of year.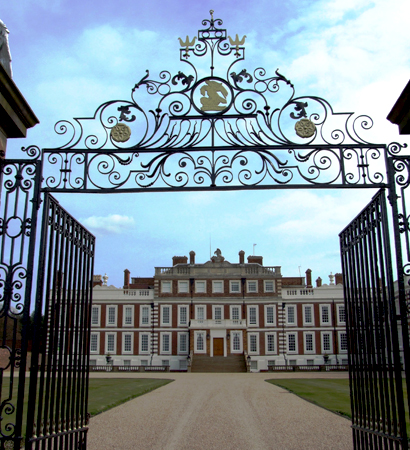 Look After Your Guests

Your guests' comfort should be a top priority. Can everyone easily access the ceremony? Will stilettos get stuck in the soft ground? Everyone needs to be able to reach the venue without breaking their necks!
Think of the conditions: you need to take precautions if it'll be hot or decidedly cold. For warm weather, provide guests with fans and ice cold water. On the flip side, mugs of hot chocolate and faux fur blankets can make all the difference for a freezing outdoor wedding.
Always Have A Plan B

You don't need to hire a marquee just in case it rains, but asking the venue about any emergency indoor options can be a wedding saver. Even if theweather forecast predicts blue skies, the heavens can still open over your guests. Don't risk an outdoor wedding venue with no contingency plan.
Acoustics

Can everyone hear? Make sure that sound carries. If it doesn't, you might want to hook up some speakers and a microphone. Your friends and family will want to hear you make your vows!
Photography

As great as your big day will be, memories fade. Keep them fresh in your mind by getting the right photographer for the job. Outdoor pictures often take true skill to do well, so check out their work for similar weddings before you make an agreement.
Decorations

Although nature will fortunately do a lot of the decorating for you, flowers and fantastic lighting won't go amiss. You should keep it simple though, as the outdoors will create enough of a stunning background to your wedding ceremony.
At less sparsely floral times of year, such as winter, you can make the venue seem more vibrant with your own flowers. When the sun goes down, lanterns and fairy lights are wonderful for creating a magical atmosphere. Go to a few venues back at home for inspiration, such as Knowsley Hall.
Booze

After the ceremony, everyone is going to want a celebratory drink.  Set up a bar for guests to help themselves to champers or your favourite beverage. Weddings can be quite drawn out affairs, and everyone will feel better for a little tipple – it makes talking to new people easier!
Get Creative!

If your venue is hard to find, create fun signposts to show your guests the way. Display your personality at your outdoor wedding…which means getting stuck in with the preparations!